The Massry Center at The College of Saint Rose has unvieled their 2019-20 season, featuring the Wooten Brothers, Martha Redbone, Martin Sexton, Dallas Brass, Milk Carton Kids and Kat Edmonson. The acoustically incredible Kathleen McManus Picotte Recital Hall and other concert spaces play host to a full slate of musical performances during the year, including orchestral works, chamber music, Latin jazz, zydeco, and more. The calendar also features several performances by Saint Rose Camerata in October, February and March.
Martha Redbone – Saturday, October 12
Martha Redbone is one of today's most vital voices in American Roots music. A multi award-winning musician, the charismatic songstress with the magnificent voice is celebrated for her tasty gumbo of roots music embodying the folk and mountain blues sounds of her childhood in the Appalachian hills of Kentucky mixed with the eclectic grit of her teenage years in pre-gentrified Brooklyn. With the power of her gospel singing African-American father's voice and the determined spirit of her Cherokee/Shawnee/Choctaw mother, Redbone broadens all boundaries of Americana.
Saint Rose Camerata – Saturday, October 26 – George Crumb's 90th Birthday Celebration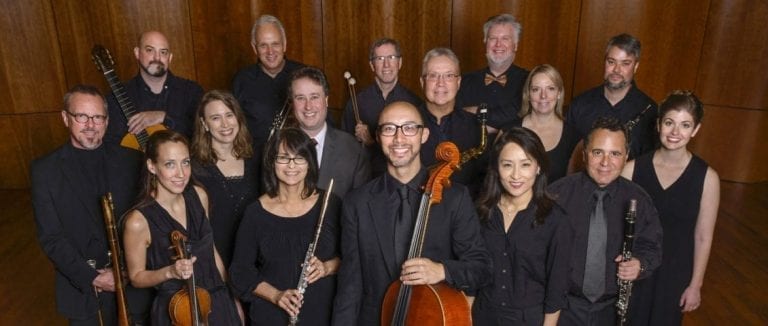 Saint Rose Camerata honors American composer George Crumb for his 90th birthday (b. October 24th, 1989. The concert includes a group of songs from his early period, works for amplified instruments, and the use of extended techniques. Written in 1969 during the Apollo 11 flight, Night of the Four Moons features extracted texts from poems by Federico Garcia Lorca and an unusual ensemble combination of mezzo-soprano with flute, electric cello, banjo, and an array of ethnic percussion instruments. Celestial Mechanics [Makrokosmos IV], a piano masterpiece of twentieth century, will be performed with special lighting and projected images.
Dallas Brass – Saturday, November 9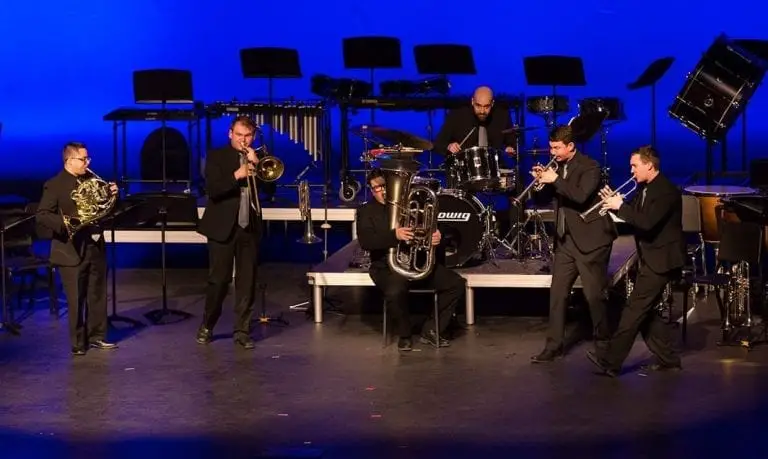 Founded in Dallas, TX in 1983 by Michael Levine, the Dallas Brass has become one of America's foremost musical ensembles. The group has established a unique blend of traditional brass instruments with a full complement of drums and percussion, which creates a performing entity of extraordinary range and musical challenges. They play an eclectic mix of classical masterpieces, Dixieland, swing, Broadway, Hollywood and patriotic music, all with their own unique and sometimes very comical twist!
Milk Carton Kids – Saturday, December 7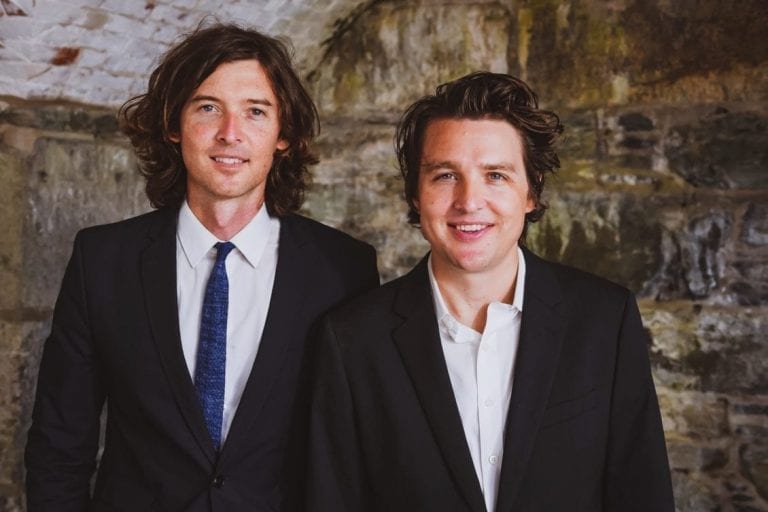 The Milk Carton Kids are a neo-traditional folk duo from Los Angeles, California. Kenneth Pattengale and Joey Ryan-formed harmonized vocals and tightly entwined guitar lines might conjure shades of the Everly Brothers or Simon & Garfunkel, but their music has a unique American roots-folk flavor. Their witty onstage banter snaps as crisply as their guitar licks. They're known on the road for their adversarial, Smothers Brothers-evoking comedic banter as well as their virtuosic guitar skills.
Saint Rose Camerata – Saturday, February 15 – Nineteenth and Twentieth-Century Chamber Music
Saint Rose Camerata presents 19th and 20th– century chamber music including a cello sonata by Beethoven (2020 marks the year of his 250th birthday anniversary), works by Dvořák, Martinů, and American composer Juliana Hall.
Wooten Brothers – Sunday, March 1 
Victor Wooten, a five-time Grammy Award-winning artist and a founding member of the eclectic group Bela Fleck and the Flecktones,has also been playing with his brothers for over four decades. They are recognized as some of the most innovative musicians in existence and are collectively known as one of the most talented and dynamic band of brothers the world has ever known
Saint Rose Camerata – Saturday, March 28th Season Finale: Saint Rose Composers and Façade by Walton
Season Finale: Saint Rose Camerata presents a new work about Chilean artist Violeta Parra by Emily Pinkerton, Assistant Professor of Music Industry, and a work for voice and guitar by American composer Domenic Argento. The program also includes Façade: An Entertainment by British composer William Walton. The work is a clever and entertaining combination of recited poems by Edith Sitwell and Walton's instrumental music. Saint Rose Camerata will perform selected movements from the collection of over forty poems, which were assembled between 1922 and 1928.
Kat Edmonson – Saturday, April 25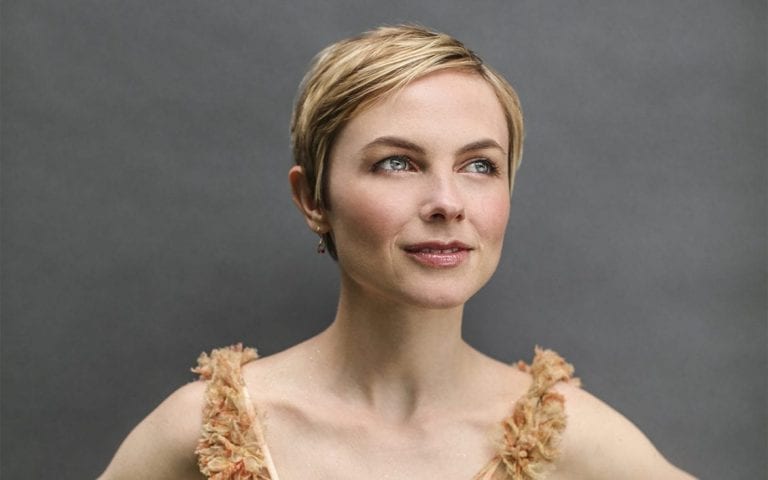 Kat Edmonson forged her sound, an unusually charming and seamless blend of old and new, performing in small rooms and clubs before touring worldwide and performing with the likes of Lyle Lovett, Chris Isaak, and more. She has emerged as one of the most distinctive performers in contemporary American music.  With a sweetly mellifluous soprano echoing Blossom Dearie's lighter-than-air approach as well as her gift for evocative songwriting, Kat is a rare artist who embodies the spirit of the past while remaining resolutely au courant.
Martin Sexton – Saturday, May 16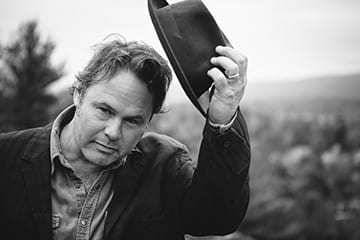 Syracuse native Sexton got his start singing in the streets and subways of Boston in the early '90s. Still fiercely independent and headlining venues from The Fillmore to Carnegie Hall, he has influenced a generation of contemporary artists. His songs have appeared in television series and in numerous films, though it's his incendiary live show, honest lyrics, and vocal prowess that keep fans coming back for more.
Click here for more info on the Massry Center's 2019-2020 season.