On September 7, the Greenwich Village event space (Le) Poisson Rouge was set for an intimate evening with SPAGA, a quasi-jazz project from the mind and fingers of Disco Biscuits keyboard player Aron Magner. Tables were draped with black cloths, lit by candles, and set with other accoutrements while on stage waited a baby grand piano, an upright bass on its side, and a full drum kit. Upon entering before the army of Bisco fans, the mood and setting were surprisingly sophisticated.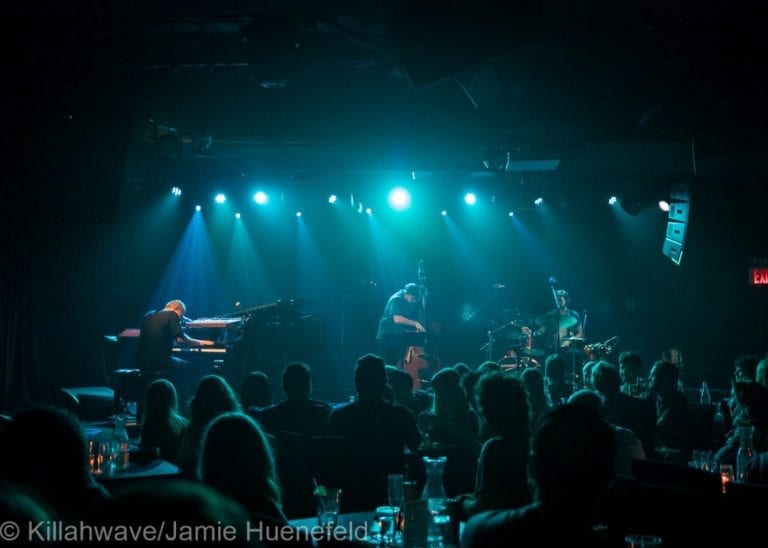 As The Disco Biscuits are generally known for their dance-inducing electronic music and laser beams, an open floor plan with room to move was the expectation. Alas, the performance did circumvent most expectations but lacked the confidence, or boldness, of traditional jazz stylings.
What is most interesting about SPAGA is the clear intersection between the old-fashioned and the new-age. It's a classic trio set up with modern gadgetry intact. A synthesizer sat atop the grand piano with an assortment of foot pedals beneath, and a laptop computer was situated right next to the bench. The upright bass ran through a full effects pedalboard beside a rock drum kit. Throughout the course of the 90-minute set, all of the above were put to good use.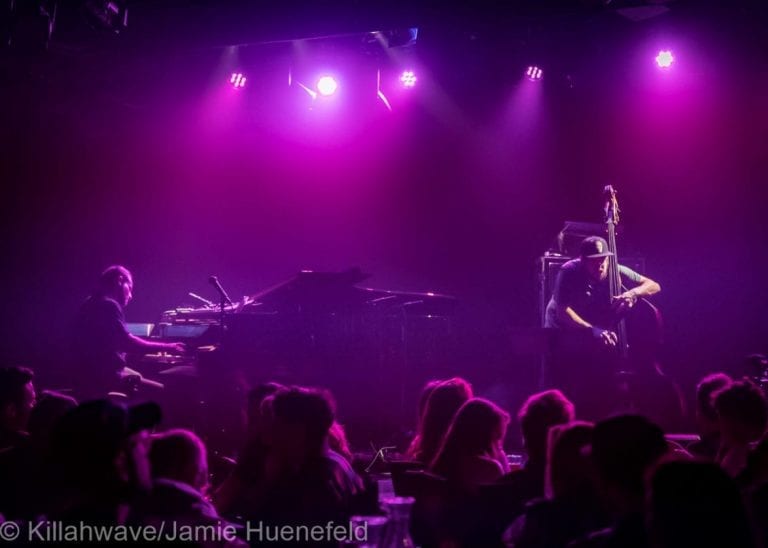 While the bulk of the night's music was pulled from the recently released album (SPAGA, out now via AM Records) the opener was a non-album number, appropriately titled "For The Table." This set the tone for the rest of the night's offerings as it featured a tantalizing hook to anchor the more loosely fastened sections of improvisation. A major highlight right off the bat was drummer Matt Scaranos' incredible ownership of the kit. As the keys and bassist Jason Fratacelli repeated the songs melodic content, Scarano displayed an impressive command over every little detail on top of, inside, and outside the beat. The songs that followed like the albums opener "Creed" and "Resurrection" both find their strength in their composition, giving the listener moments to mellow in ambiance and elate with blistering rhythms.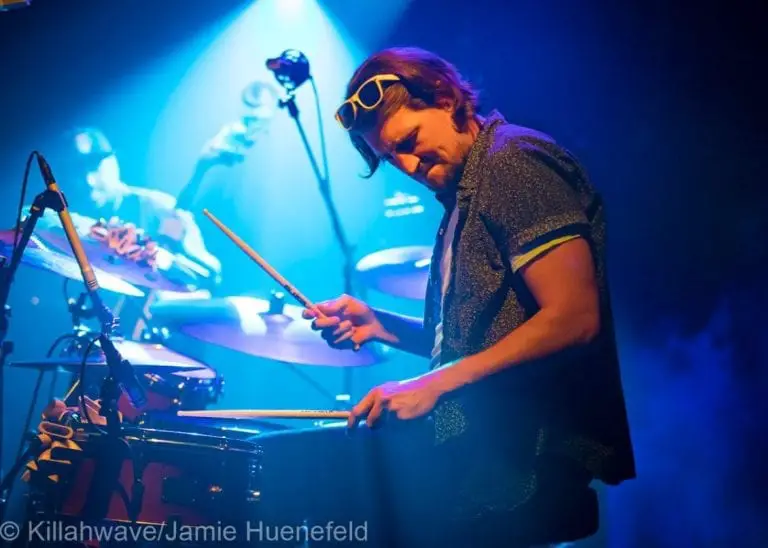 SPAGA did cover a wide spectrum on Saturday. "Resurrection" sits on a hip-hop beat, while a totally unique take on Led Zeppelin's "Black Dog" seemed to be just a tease at first, eventually playing out as the full song. Improvisation was there, but it didn't feel so much like it was in a jazzy conversationalist sense. Instead, it seems SPAGA has taken to sticking with the jam-band formula of creating a pocket, building a steady groove to fill it, and elevating the energy to a peak.
Magner took to the microphone to comment that SPAGA is a project grown from wanting to reconnect with and explore an instrument that he was properly trained on but spent a long time away from, the acoustic piano. While there isn't much comparison between SPAGA's piano-laden presentations and The Disco Biscuits electronically driven material, they certainly feel like they could have been made in the same kitchen. There's different ingredients, but similar flavors.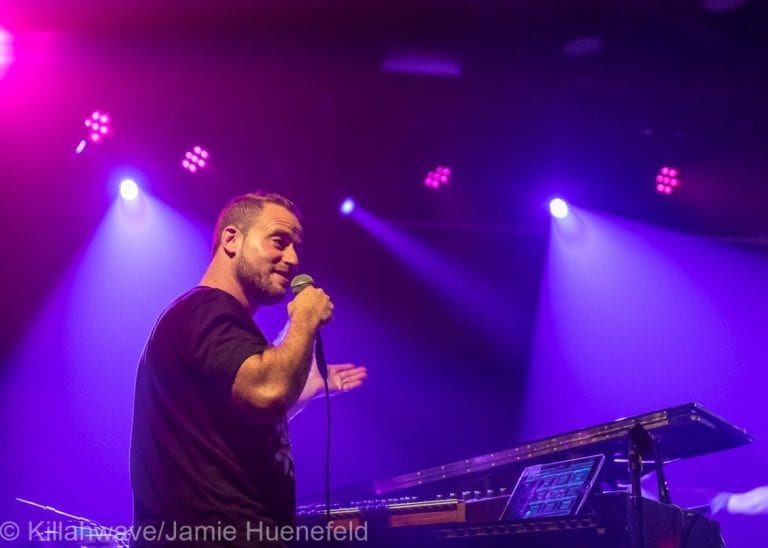 All in all, SPAGA is a unique interpretation through a time-tested setup. There are moments of familiarity laced throughout a set that is, for the most part, completely separated from what you normally would hear from Magner and Co. SPAGA will be at Resonance Music Festival in Slippery Rock, PA ON September 19 and can be heard on all streaming platforms now.
Setlist: For The Table, Creed, Resurrection, Black Dog, Dig*, Colors, Four Angels, Good Old Days, Bird
*Temporary song name. Magner stated that it's currently untitled and being decided on social media by fans.