It's that time of year again! The annual KeyBank Rochester Fringe Festival is back for its eighth year. The event promises to be "a 12-day, all-out, no-holds-barred, multi-disciplinary visual and performing arts festival featuring international, national and local artists." The 500+ events taking place between Sept. 10 through 21 include theater (physical, street, musical), comedy, visual arts, family entertainment, dance, spoken word, opera, poetry, literature, and music.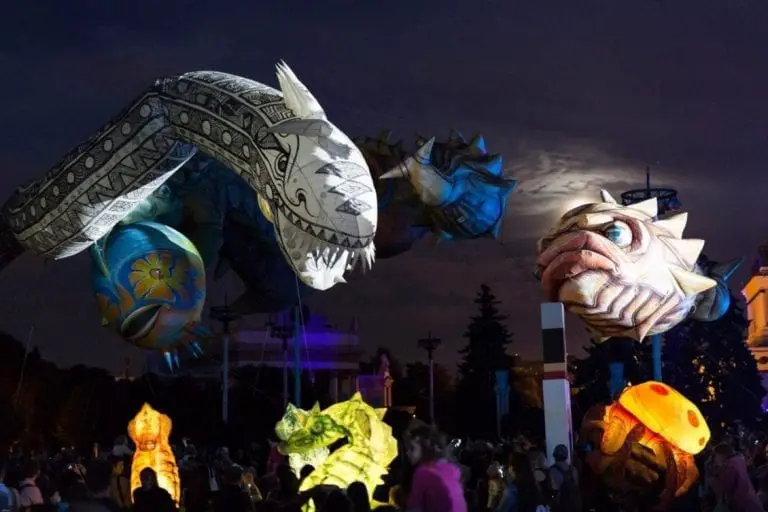 Making their return is French theater troupe Plasticiens Volants returns with their larger-than-life puppets, projections, and music. Read about their 2017 performance in our NYS Music coverage from 2017 here, and catch them at Parcel 5 on Friday, Sept. 13 and Saturday, Sept.14.
British sensation Massaoke, a live band that plays all your favorite sing-along songs for the ultimate karaoke experience, will be back for their second year in a row. Read the NYS Music coverage of last year's event here, and join them at the Chestnut stage for two themed nights on Friday, Sept. 20 and Saturday, Sept. 21.
A plethora of musical events awaits, many of them free. In honor of the International Fringe Festival tradition, these are acts who reside off the beaten path: Consensual Sax, salsa band Grupo Calle Uno, Table Top Orchestra, WADAIKO (traditional Japanese performance drumming), and RIT's Ukelele Club. There are plenty of locals on the bill, including Cottage Street, Siena Facciolo, and Cigs Inside. UofR's Institute for Popular Music returns this year, with a tribute to the band Yes and a tribute to Tom Petty featuring several local bands will be held at George Eastman's Hidden Garden. Musicians are also coming in from out of town, like NYC duo Charming Disaster and Ithaca's DJ ha-Meen. Many of the musical events are free, but some require tickets.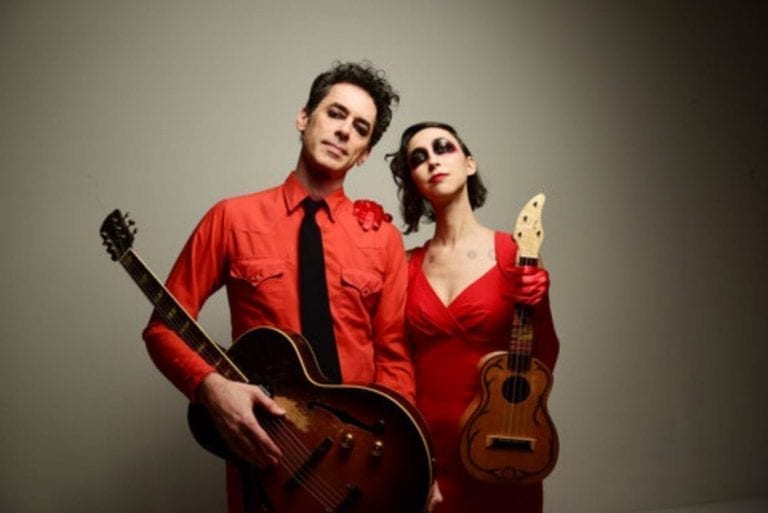 If you like musical theater, they've got you covered. American Idiot The Musical is sold out, but you can still get tickets for Dogfight the Musical. And there's a free showing of the movie Grease at the outdoor "pedestrian drive-in."
The popular silent disco, Cirque du Fringe, and many more delights await! Check out the full guide at RochesterFringe.com.