After failing to secure venues in New York State, where the original Woodstock was held, officials sought to move the whole thing to the venerable Merriweather Post Pavilion the weekend of Aug. 16-18. That event has now been canceled.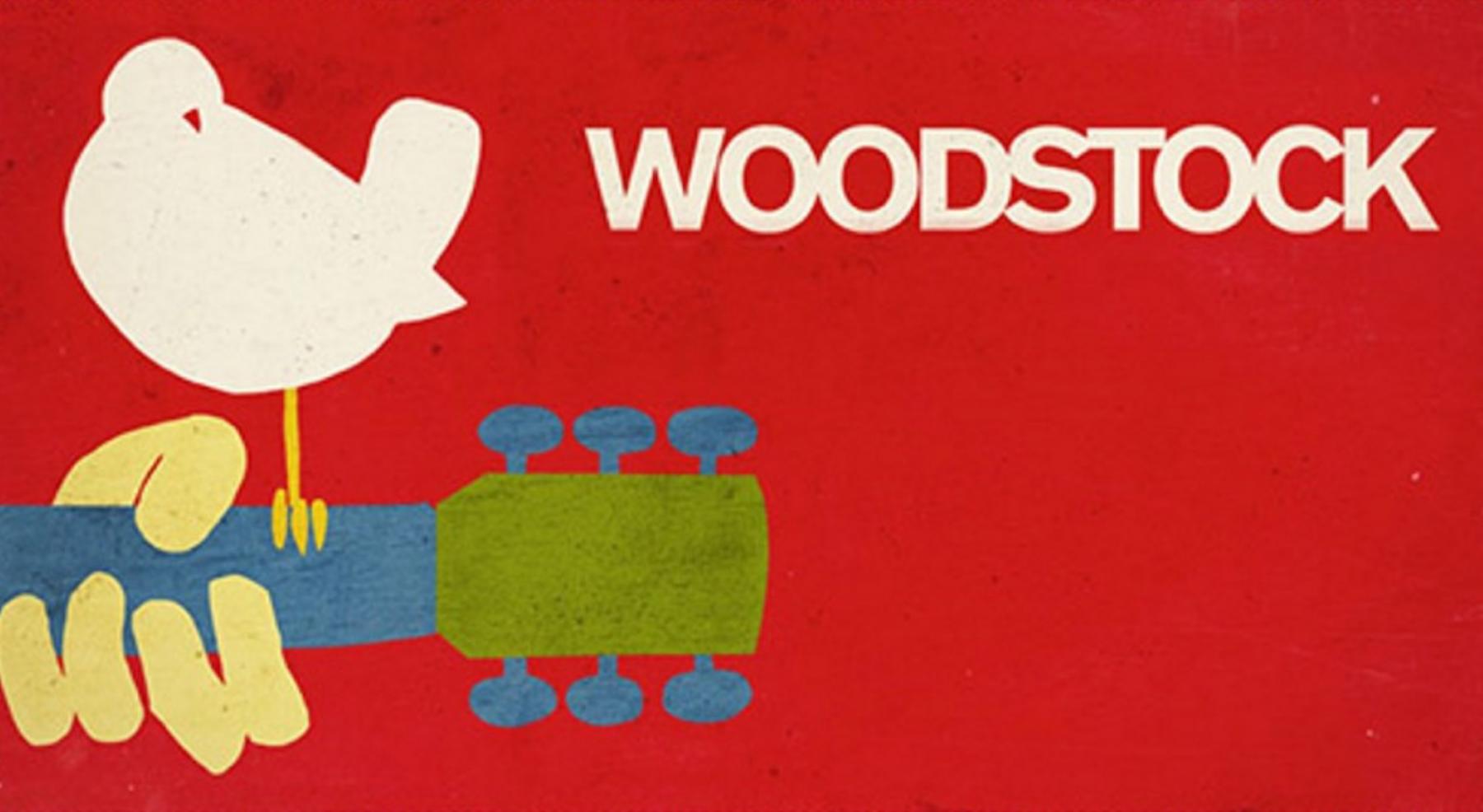 Following news of another venue change, artists originally slated to perform began announcing that they would not be participating. John Fogerty was the first to withdraw. A statement from the former Creedence Clearwater Revival frontman's camp, on Thursday, said, "John Fogerty knows where he will be for the anniversary weekend of Woodstock. At only one site… at the original one – the Bethel Woods Center for the Arts."
This announcement was quickly followed by similar statements from Jay-Z, Dead & Co. On Monday Miley Cyrus, the Raconteurs, the Lumineers, John Sebastian, Santana, and Country Joe McDonald followed suit.
In what was supposed to have been a free ticketed event being staged as a fundraiser for HeadCount and global warming causes, another wrench in the works was the previously scheduled Smashing Pumpkins and Noel Gallagher and the High Flying Birds show already scheduled to take place at Merriweather on the 17th, smack dab in the middle of what was supposed to be a three-day Woodstock festival.
On Wednesday, organizers officially declared the event dead, stating:
"We are saddened that a series of unforeseen setbacks has made it impossible to put on the Festival we imagined with the great line-up we had booked and the social engagement we were anticipating, said Michael Lang, co-founder of the Woodstock Music and Arts Festival. "When we lost the Glen and then Vernon Downs we looked for a way to do some good rather than just cancel. We formed a collaboration with HeadCount to do a smaller event at the Merriweather Pavilion to raise funds for them to get out the vote and for certain NGOs involved in fighting climate change.  We released all the talent so any involvement on their part would be voluntary. Due to conflicting radius issues in the DC area many acts were unable to participate and others passed for their own reasons. I would like to encourage artists and agents, who all have been fully paid, to donate 10% of their fees to HeadCount or causes of their choice in the spirit of peace. Woodstock remains committed to social change and will continue to be active in support of HeadCount's critical mission to get out the vote before the next election. We thank the artists, fans and partners who stood by us even in the face of adversity. My thoughts turn to Bethel and its celebration of our 50th Anniversary to reinforce the values of compassion, human dignity, and the beauty of our differences embraced by Woodstock"
Is this the end of Woodstock 50? A statement from Seth Hurwitz, chairman of I.M.P., which owns the 9:30 Club in Washington and manages Merriweather, suggests that there may still be something in the works, "Hopefully, with plenty of time to prepare, Merriweather will become the site of a future festival that captures the original vibe. A lot of people clearly wanted it to happen."