The Magnetic Pull, a post-rock quintet out of Syracuse, put out their second LP in April. There are no vocals over the course of the 40 minute self-titled set, though the visuals are dense and the narratives vivid. Each track plays out like the soundtrack to a short film. Live, they have been know to pull-off an original live score to the 1922 silent film, Nosferatu, so this comes as no surprise.
They leave the stories up to the listener; titles like "Pacipede" and "Know Seas" leave a lot to the imagination. The tracks flow fairly smoothly into each other providing a singular listening experience with multiple movements, perhaps different chapters to a single story. At times each instrument: guitars, keys, drums, bass, various electronics and samples, take on the roles of separate characters. At other times the instruments mesh in a show of force, pushing and pulling the energy as one combined sound.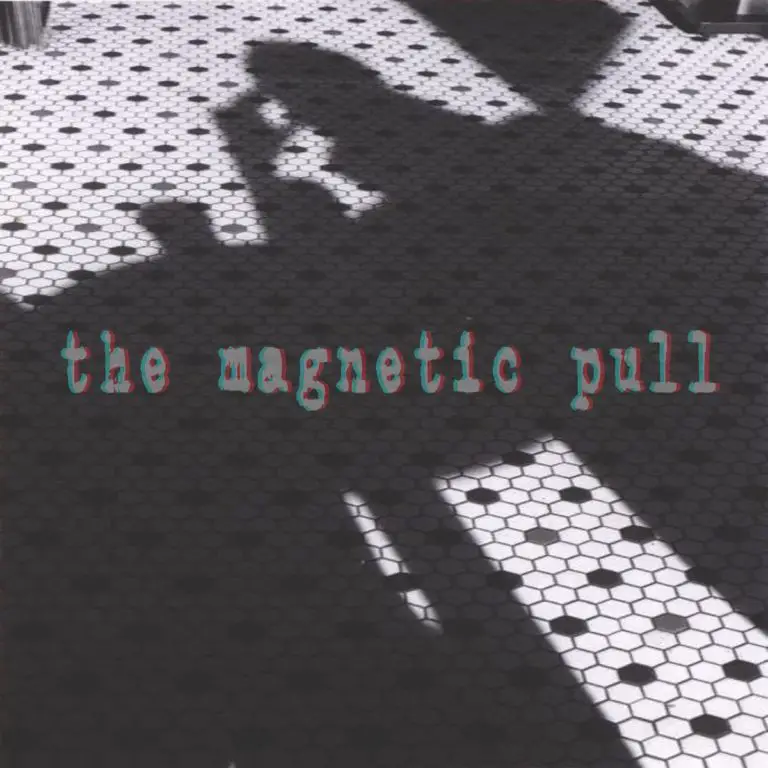 From heavy-shredding guitar swells and calming melodic piano breaks to reggae infused grooves, this journey has it all. Whichever way you imagine it in your head, it is sure to be a thrill ride of a listen.
For the record collectors, The Magnetic Pull is being offered in limited release on 180 gram, coke-bottle green vinyl, packaged with a download-code sticker and eight-page anaglyph 3D booklet with 3D glasses. Otherwise, you can find it for download or streaming wherever you consume digital music.
The Magnetic Pull will also be showcasing their new music at the Flyday Music Festival in East Durham, NY today, Friday.
Key tracks: Pacipede, KGBFF, Townhouse Township