The album Cash Cabin Sessions, Vol 3, which features vocals by Jason Isbell on one track, goes back to Snider's more quiet, folk-based roots. While he composed the lyrics for the songs in Stinson Beach, California, the melodies to the songs came to him behind Cash Cabin.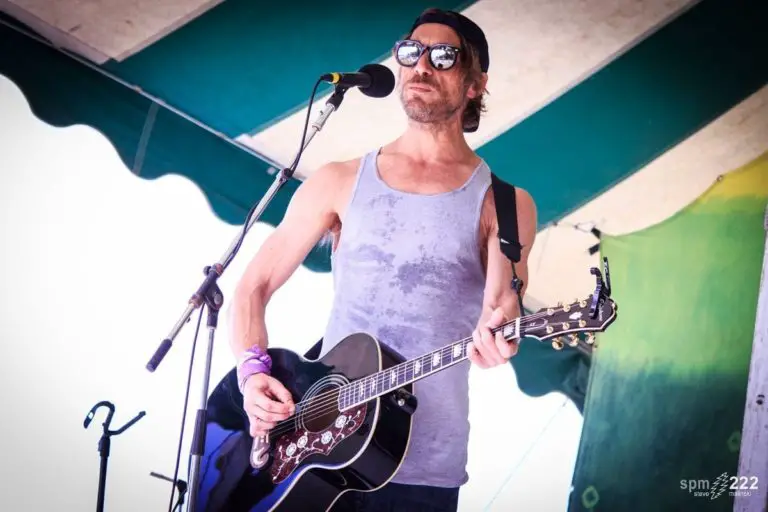 The album as a whole can be attributed to a list of things that are happening in the world, told in the form of satire with songs about reality TV, the government and just the conspiracy of it all. Calling this album a nod to the world we live in is perfectly conveyed throughout in songs like "Talking Reality Television Blues," "The Blues on Banjo" and "Framed."
With the influence of Johnny Cash on his side and, of course, his recording studio, courtesy of Cash's son John Carter Cash, Todd Snider really taps into the essence of the legendary musician with his Cash Cabin Sessions, Vol. 3.
Snider cites working in the studio and actual reoccurring dreams of Johnny Cash that he had that led him to record in this studio in 2016 and 2017 with his supergroup Hard Working Americans. This, however, is his first solo album produced here.