Over the course of the past year, The Pixies recorded an upcoming record at Dreamland Recording Studios in Hurley, near Woodstock. Known for working with diverse and legendary artists including, The Band, Herbie Hancock, Fleet Foxes, and Sufjan Stevens, the studio is housed within the bones of the former St. John's Church, built in 1896. Once used for hallowed prayer and song, the structure of the building now lends itself to create the ideal acoustic environment to support the Pixies' experimentation with sound and dynamics.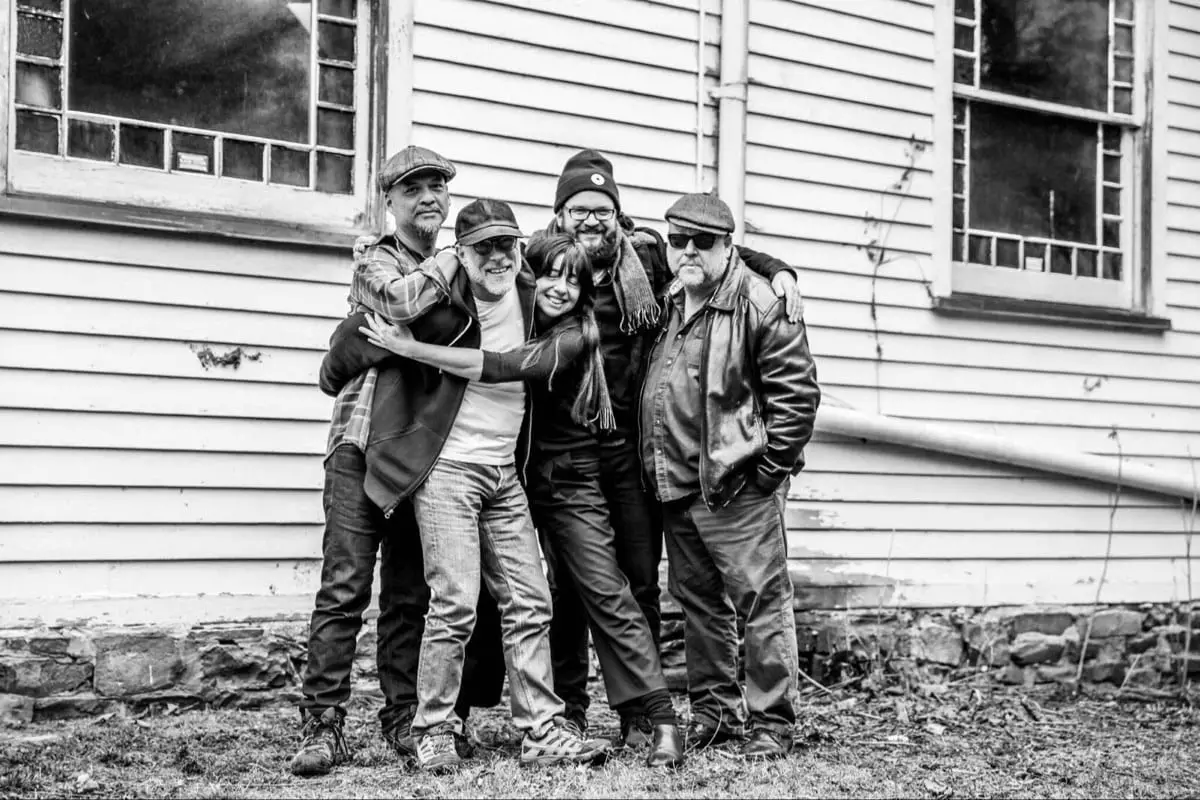 Due in September, the record is produced by Tom Dalgety (2016's Head Carrier). Fans will be able to take a special journey into the history of the band and the making of the still untitled album through a 12-part podcast, titled "Past Is Prologue." Hosted by New York Times best-selling author Tony Fletcher and produced by Signal Co. No1, the episodes will begin June 27, and will air weekly until the album drops.
Fletcher, having written popular biographies on The Who's Keith Moon and R.E.M., is inviting listeners inside the recording process. He says, "Thanks to the unprecedented access, we can all experience how their magic gets tracked, taped and transmitted."
Commenting on the scope of the podcast series, Signal Co. No1 co-founder Michael Simons shared, "While the emphasis of the podcast will be on the creation of the new album and looking forward, we were very interested, from a story perspective, in the way history has shaped who the Pixies are, and how and what they are creating now, how the past creates the present."
Watch the trailer, here.
As if it wasn't enough, the band will be going on tour with Weezer as co-headliner. You can find them coming to New York on March 12 at Madison Square Garden in NYC, and March 14 at the Times Union Center in Albany.