The Long Island Music Hall of Fame, a non-profit organization, honors, in its own words, "a diverse array of performers, groups, and music industry leaders that have made significant contributions to Long Island's rich music history," and earlier this month the Hall witnessed its seventh annual induction ceremony, on Thursday, November 7 at popular music venue The Space at Westbury.
The LIMHOF Awards Ceremony inducted eleven new members and groups this year, and they included the likes of more recently important artists, like sensational pop-punk group Taking Back Sunday and formative hip hop artists E.P.M.D, as well as more early icons of the music business, like Woodstock Music Festival promoters Michael Lang and Artie Kornfield (inducted separately), and music composer Jimmy Webb (who wrote "Wichita Lineman" for country music superstar Glen Campbell).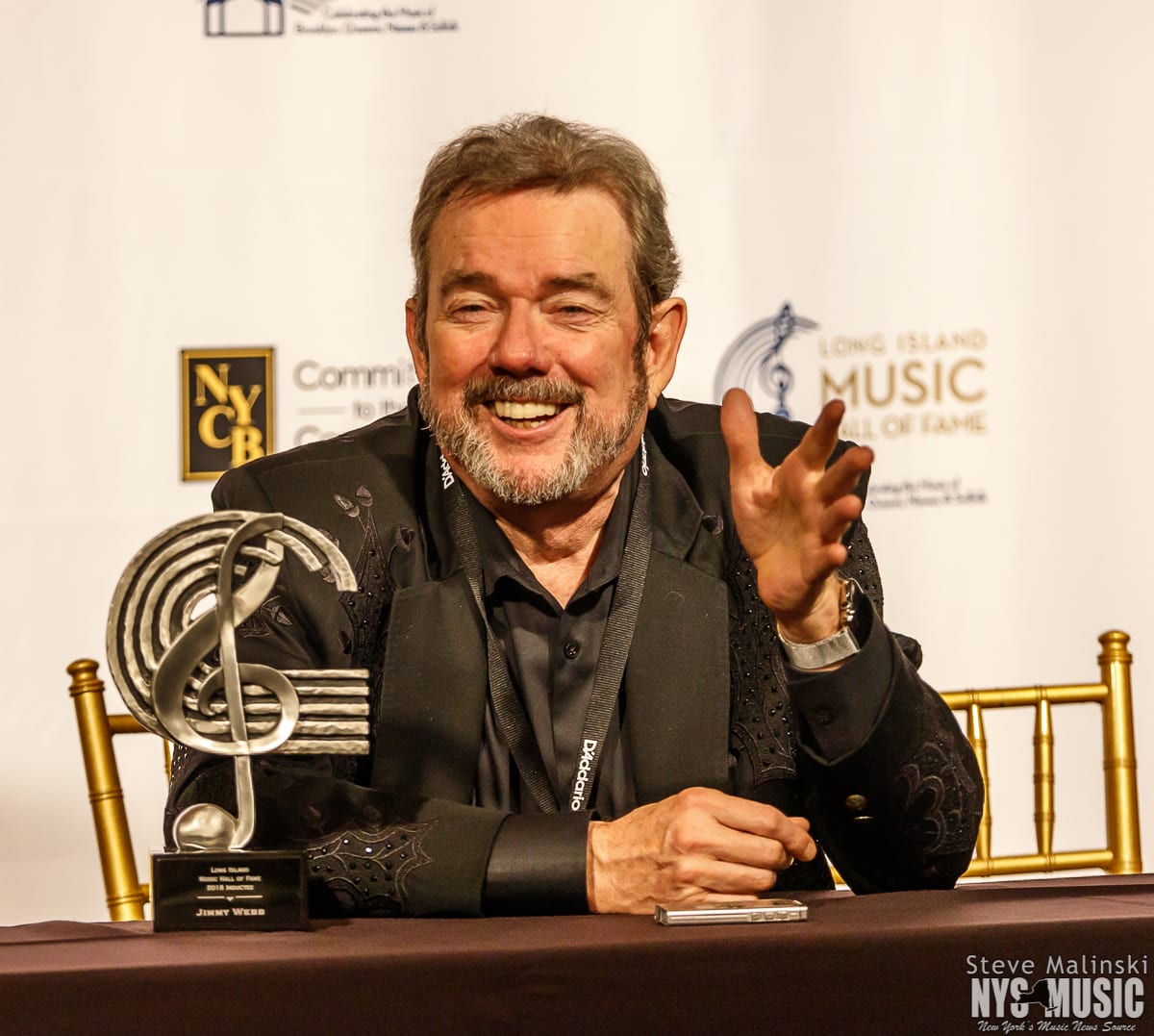 The first segment of the night allowed patrons and press alike to get up close and personal with the award winners as they walked the red carpet into the lobby of The Space at Westbury and posed for both photo ops and field questions. Surely, the highlight of this portion of the evening for most present was the unexpected arrival upon the scene of the one and only Billy Joel. No doubt most thought the presenter at the entrance to the red carpet was kidding when he announced the name of the 69-year-old musical icon, but in the man strutted only moments later.  
For its ceremony portion, held in the gracious and acoustically impressive performance area of The Space, The LIMHOF Ceremony saw speeches from both award winners and their close acquaintances—Joel, it turned out, had come to speak and not just surprise the venue with his presence—as well as gave the stage to some of the inductees for special and touching performances. Videos of award winners, showing their heydays that had helped earn them the night's recognition, played behind them as they addressed the crowd. A particularly poignant example include singer-songwriter inductee Melanie, whom performed her seminal hit "Candles in the Rain" with a large choir group while an old video showed her doing the same all the way back in the early 1970s. The recreation of that musically historic moment that had touched lives back then was certainly a treat for both her longtime fan base and the rest of the attendees.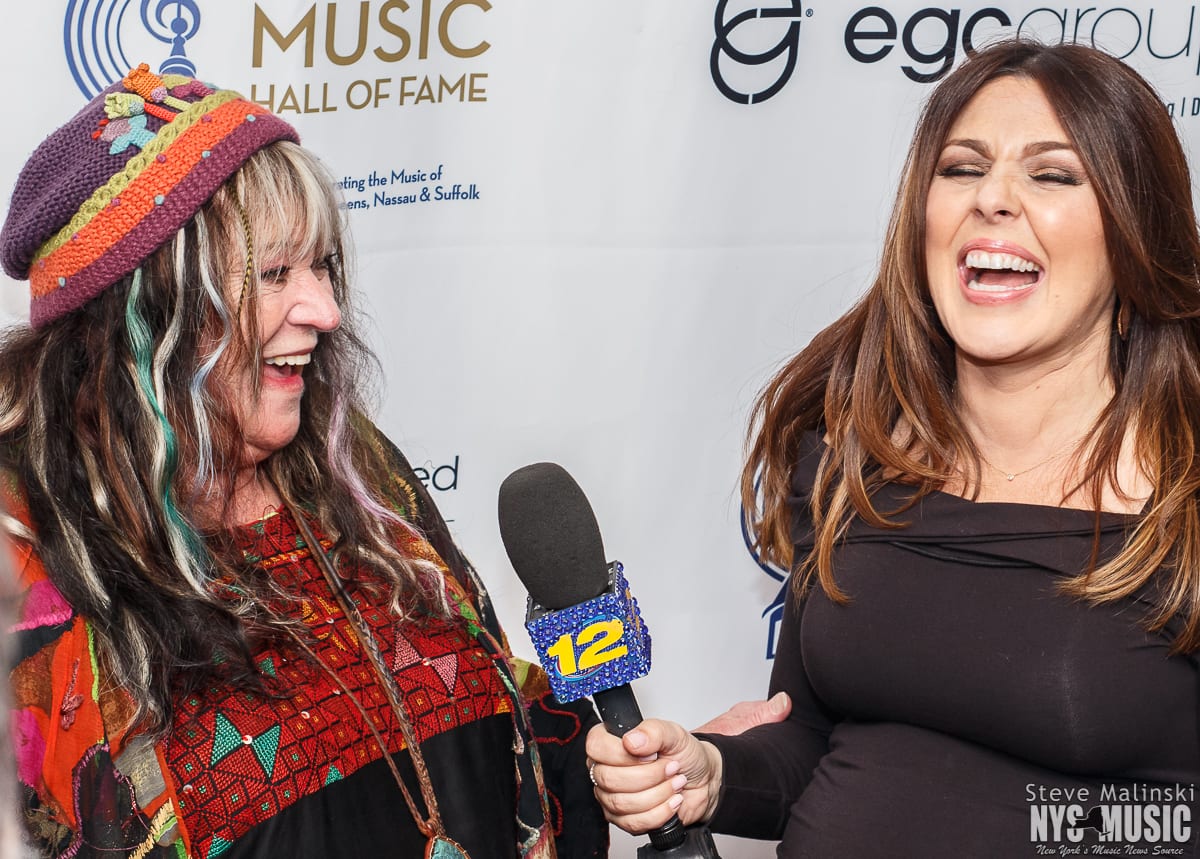 The press room to which the award winners retreated after their showing on stage was a unique experience all in its own. To an intimate greeting of only a dozen or so reporters, these prolific artists and entrepreneurs of the music business answered questions up close and personal, while also delving into welcomed anecdotes of their life. Cousin Brucie, for example, shared stories of his storied career as a radio personality, such as the time that he introduced The Beatles at their legendary performance at Shea Stadium in 1966. What the award winners offered with these stories were bits of insight and truth into their musical worlds. Brucie, for example, said to reporters of The Fab Four: "At the time, none of us believed that The Beatles would be as big as they were."
Long Island Music Hall of Fame Ceremony
Prev
1 of 20
Next