"Waddy (Wachtel) is an amazing guy to play with. He knows what you're hearing before you do and can play anything. I envy him quite honestly." – Keith Richards
Robert "Waddy" Wachtel became infatuated with the guitar, idle in front of his TV screen at five years old. "I was just mesmerized. My mother said: that is a guitar – and that was it for me," reminisced Wachtel. Now, over six decades later, the Queens-born guitarist is exuberant to bring forth The Immediate Family – a supergroup of session players for the Legends in Sessions series at The Iridium in NYC November 26-28.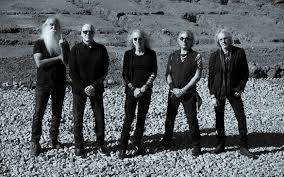 For Legends In Sessions, this is the first time these musicians take the spotlight. The Immediate Family includes: guitarist Danny Kortchmar, who has played, produced and written for Don Henley and Jackson Browne; Steve Postelli, who worked with David Crosby and Dave Koz; and rhythm section, Leland Sklar on bass and Russ Kunkel on drums, who collectively played on 5,000 records, from Willie Nelson and George Strait to Phil Collins, James Taylor and Reba McEntire.
"One day I was driving my beat up '57 Chevy to Studio Instrument Rentals. Out of the driveway comes another '57 Chevy. The car stops and the driver ask 'hey, are you Waddy?' It was Russ Kunkel," said Waddy. "Next thing I know, I get a call to play with Kortchmar on a reggae session and we were brothers instantly."
When The Family gets together, it's something special. "It's a hit or miss situation because we cannot be together as much as we want," said Wachtel. The band is writing a mass of new material and recording within the slightest breaths in scheduling. They just got back from a stint in Japan earlier this year. The weeks' worth of performances are in process of being mixed for a live album release.
Legends of this caliber dwell in the shadows. Waddy has backed giants in the industry like Linda Ronstadt, Keith Richards, Warren Zevon, Stevie Nicks, Bon Jovi, and Iggy Pop – a roster that daunts his credits as co-writer and guitarist on Zevon's "Werewolves Of London." Wachtel performed on Zevon's first two albums, co-wrote "Things to Do in Denver When You're Dead" and co-wrote Stevie Nicks' "Annabel Lee" and "I Don't Care." For all the new-age listeners, Wachtel also appeared on the 2010 Grammys backing Taylor Swift on guitar. If you don't believe me, "just look at your parents record collection."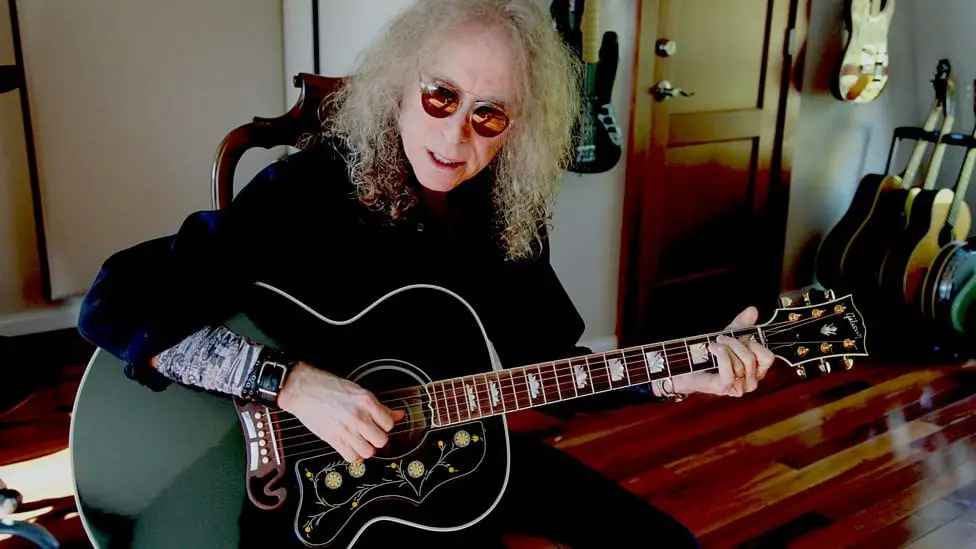 The three-night Iridum showing will be something to behold – fans will be mesmerized like Waddy was at the first glance of that guitar. "We are all looking towards the next recording we can do together. We have a lot of new material being collected, which I think people will dig," said Wachtel.
"It comes from all different directions. You're gonna love everything you write, but that doesn't mean it is good. You have to stick to a goal about how you write a hit song and make a discerning decision," said Wachtel. Waddy is working on a "Beatles meets The Supremes type of song," which he wrote years back. The melody was confident, but lacked meaningful lyrics. With the help of Kortchmar, the track "One More Time Or Two" now sings and reads something beautiful.
"We came up in a perfect time in Los Angeles. It was an American Liverpool. The creative juices that were flowing, warmth and camaraderie between everybody musically was unlike anything I have ever experienced," said Wachtel. "You would be in a session – suddenly Don and Glen from The Eagles would come on by and ask if we needed anything."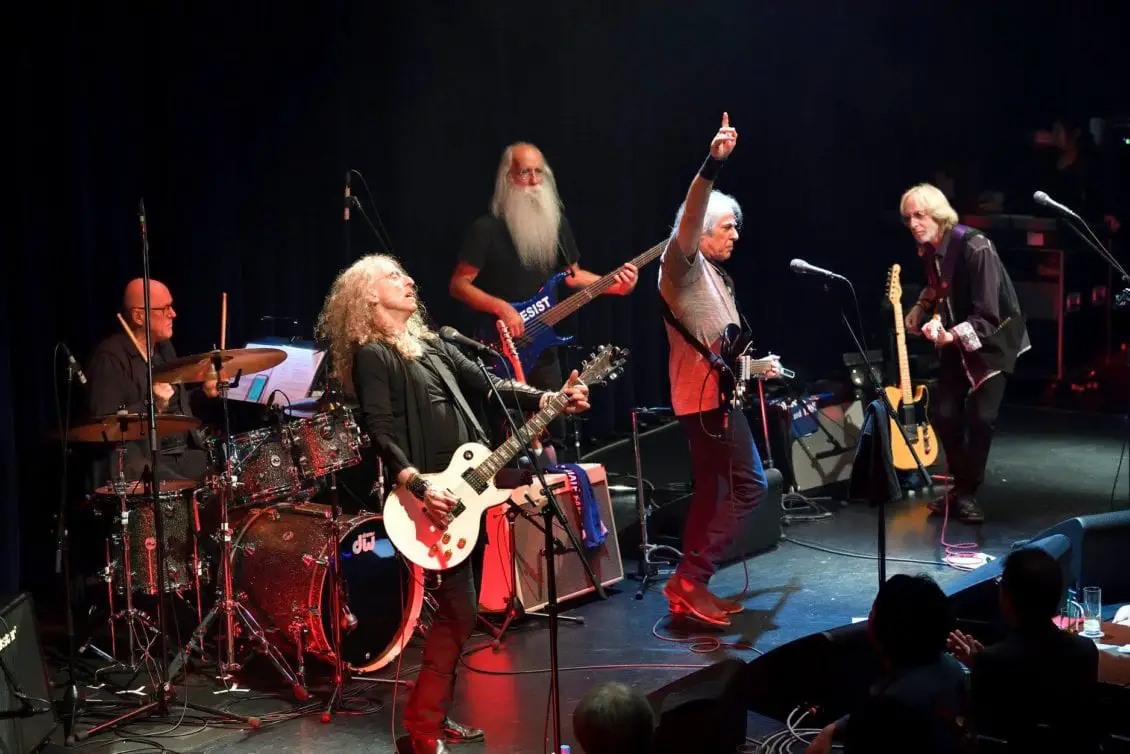 When working on "Excitable Boy," Waddy wanted a Beach-Boy-esque background harmony. He simply called up Linda Ronstadt and Jennifer Warnes and they came right down to the studio. This willing and vibrant community inspired Waddy to become a dedicated studio musician.
Waddy is always working towards something greater. He once said, "If I didn't learn something new musical daily, it wasn't a good day," an ideology that makes the guitarist humble and hungry to evolve.
As a kid Wachtel began taking lessons with one of the jazz greats, Sal Salvatore. "He took a liking to me," said Wachtel. "He would take me downstairs to this little Italian restaurant after the lesson – it looked just like the restaurant Michael Corleone killed the criminal in from The Godfather [laughs] – Then we would go back upstairs after dinner and he would make me play melody. He crammed a lot of guitar knowledge in my head," said Waddy. "It was just fantastic."
When working with Warren Zevon, "right away we we didn't get along, but everyone knew there was a very strong, musical, person behind those glasses," said Wachtel. "We always agreed on certain things like The Rolling Stones. It was a wild and amazing ride." Next thing you know we were on tour and The Everly Brothers were singing in our hotel room. "It was god-like you could say, something close to heaven."
For the Iridium dates, "It is fantastic to finally be together again as US instead of backing up Linda or Phil," said Waddy Wachtel. The Immediate Family will be playing three consecutive nights starting on Monday. The magnitude of musicianship is unfathomable. Waddy's uptaking alone was remarkable. Stay tuned to catch the final run for Legends In Sessions with Steve Lukather and Bill Evans' Toxic Monkey, playing six nights, December 4-9.