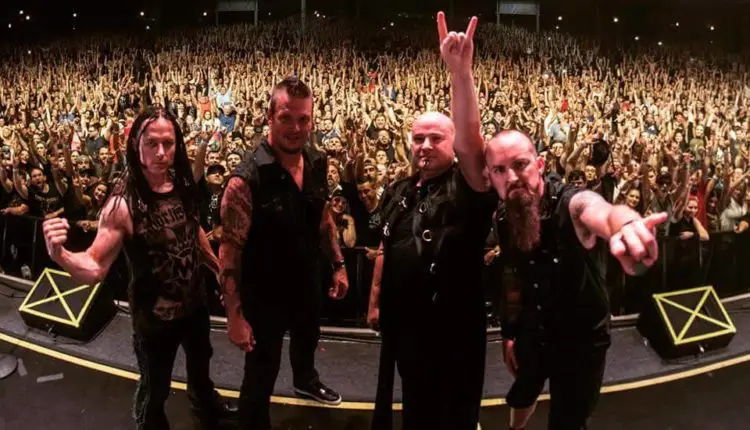 Disturbed Finishes Recording New Album
Heavy metal legends, Disturbed, have announced that the band has completed their seventh yet-to-be-named studio album.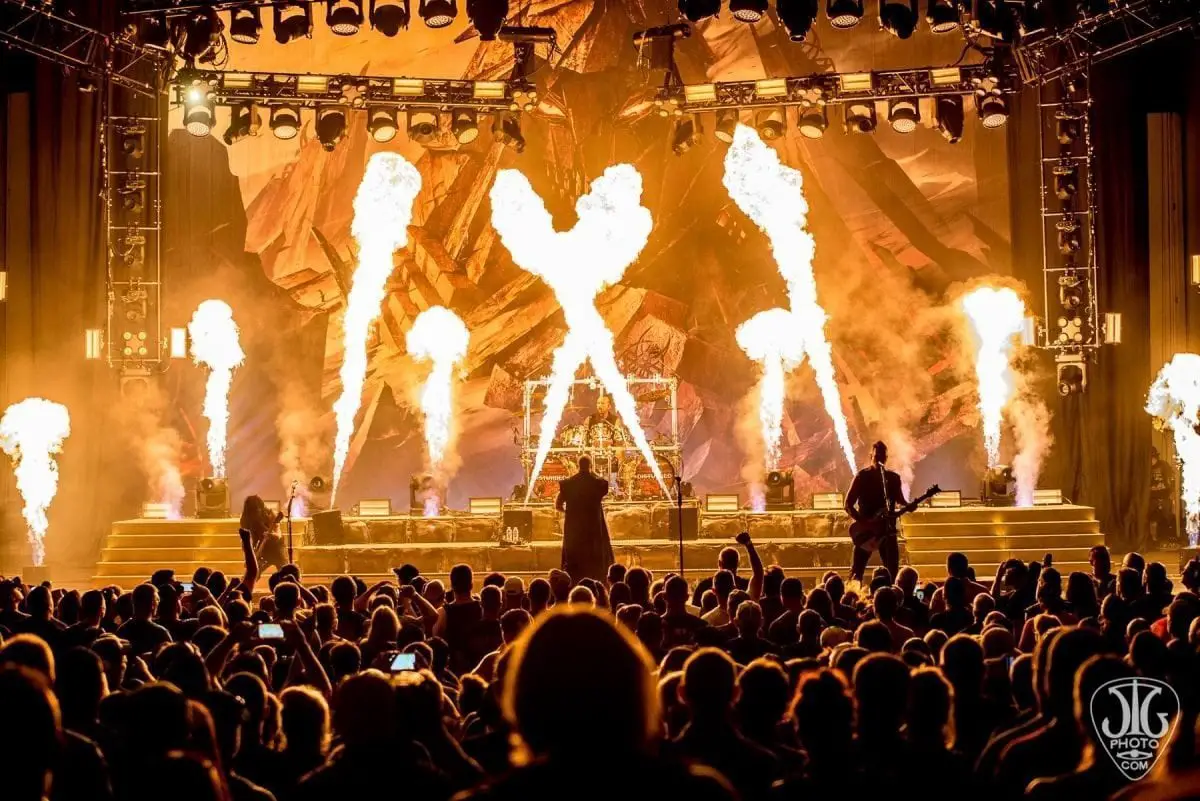 On the bands upcoming album, Disturbed ventured off into several different styles of music. The band is leaning on their fanbase, the "Disturbed1's," to vote in an online poll, what kind of single the band should release first, heavy, or ballad.
Disturbed stated: "The new record is done! The new album includes many styles of music. Since our last album and the recent footage from the studio, we've seen a lot of discussion about the evolution of our new music. Disturbed Ones, we have decided to embrace the debate. For our next single — what kind of sound do you want it to be?"
Blabbermouth reports that in a recent behind-the-scenes video of the band, frontman David Draiman stated about the upcoming album: "You fight for the strength of your creation, you fight to make the greatest thing you possibly can, and it's worth every minute, it's worth every bit of sweat, it's worth every tear. So that's what we live for. Every time we put out a piece of art, it continues to define who we are. What could possibly be more important than that and require more of your focus and your time and your energy."
In a past interview with The Pulse of Radio, guitarist Dan Donegan talked about the band being totally prepared and on the same page before entering the studio: "I mean, we definitely go in there very prepared. We never enter the studio unless we feel like, right now, if these are the songs we record, that we would have an album that we're proud of and we're excited about. And we put everything under the microscope and examine it the best we can to make sure that we're prepared. We don't like going in there wasting time. We go in there to work, and to try to make the best album we can."