As the masses are prepping their festival checklists for August in the gorges of Western NY, Phish announced that their own JEMP Records will reveal the first vinyl release of Slip Stitch and Pass exclusively at this summer's Curveball Festival.
As noted by Phish Dry Goods, the exclusive, festival-ready release will be "pressed on two-color splatter (blue and purple), foil numbered LPs." A celebratory, limited edition Drew Millard screen print will also be tossed in for purchasers during the August 17-19 weekend in the woods. Slip Stitch and Pass is Phish's second live album and is compromised of highlights from their March 1, 1997 performance at the Markthalle in Hamburg. Originally, it was released on October 28, 1997.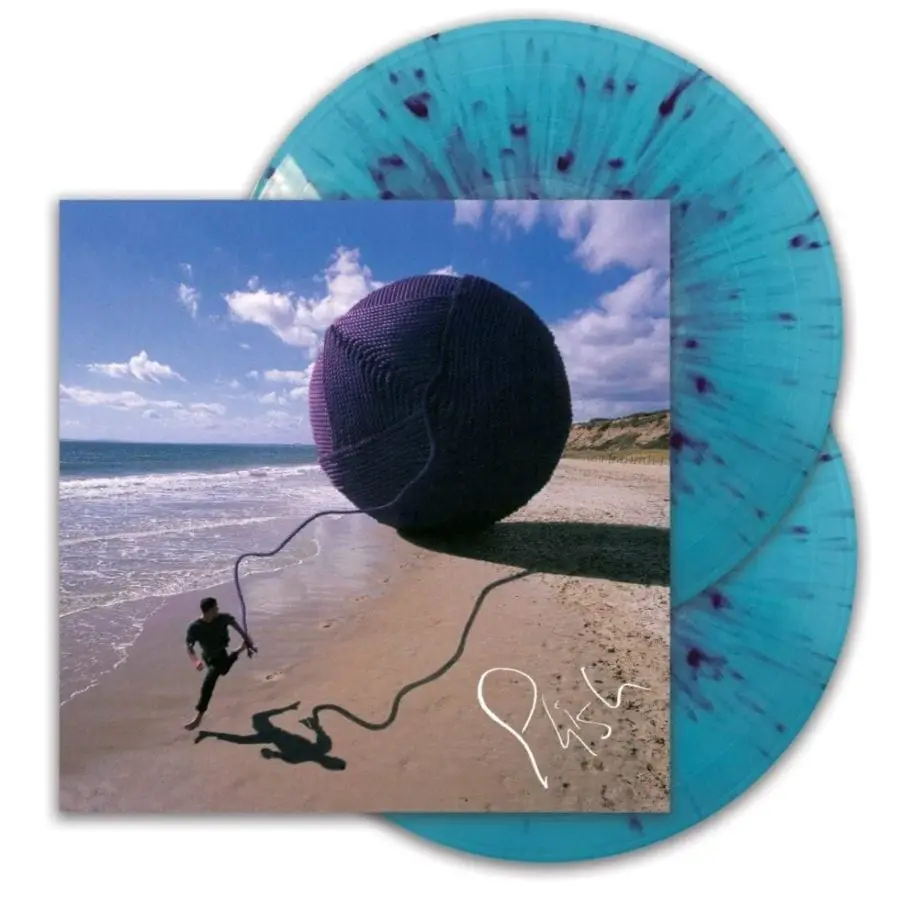 For collectors immediately alarmed by the issue of safely protecting a vinyl in the dead summer heat, the JEMP Record store will provide an air conditioned merch-check so the records can Cool it Down all Curveball weekend long. Be sure to check out the vinyl listening station, where festival goers can get an all senses, in-person feel for the album. Alongside the new LP will be pressings of Billy Breathes, A Live One, The White Tape, Junta, Lawn Boy, Rift, A Picture of Nectar and a variety of side projects.
If you have to skip out on Phish's 11th festival and wait for your next show during Fall tour, a non-colored Slip Stitch and Pass vinyl will be available later in the year on Phish Dry Goods.