One of rock and roll's steadiest drummers from Springsteen's E Street Band and former Late Night and Tonight Show bandleader brought a unique show to the Paramount in Peekskill on June 8, with the tour being billed as Max Weinberg's Jukebox. No quarters or record-flipping were required for this all-request live show.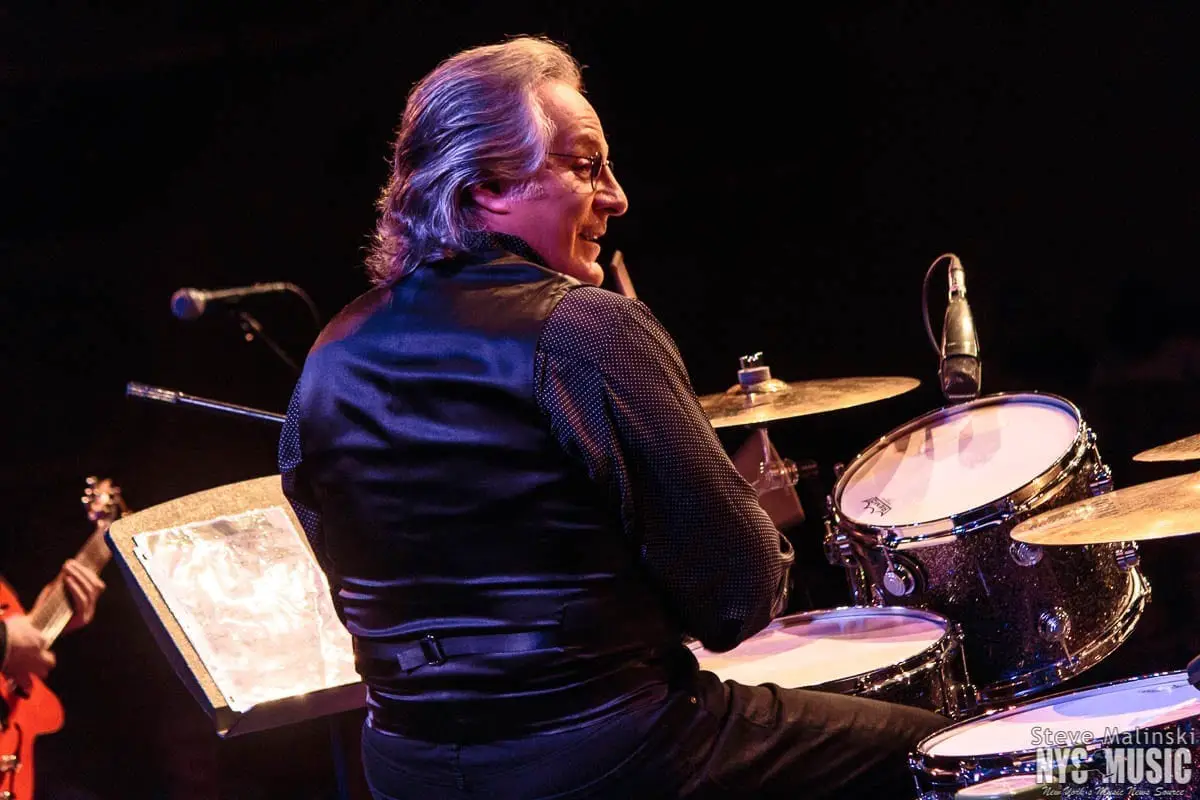 With Bruce Springsteen currently active on Broadway with his residency at the Walter Kerr Theatre through December 2018, Max Weinberg made well with the down-time from the E Street Band's touring schedule to put on a tour where the audience picks the setlist each night from a roster of 200+ songs from rock and roll history.
Given that, it might appear to be just another mediocre cover band show but after just a couple of songs that illusion was broken. The familiarity of the tunes in the setlist was a quick grab for the crowd while Weinberg's character and reputation as an excellent drummer (and the talent of the rest of his band) brought the audience in close to the music. For those familiar with Weinberg's time as Conan O'Brien's late night TV musical sidekick, plenty of his on-camera humor had shown through during some dialogue between songs while being quite down to earth.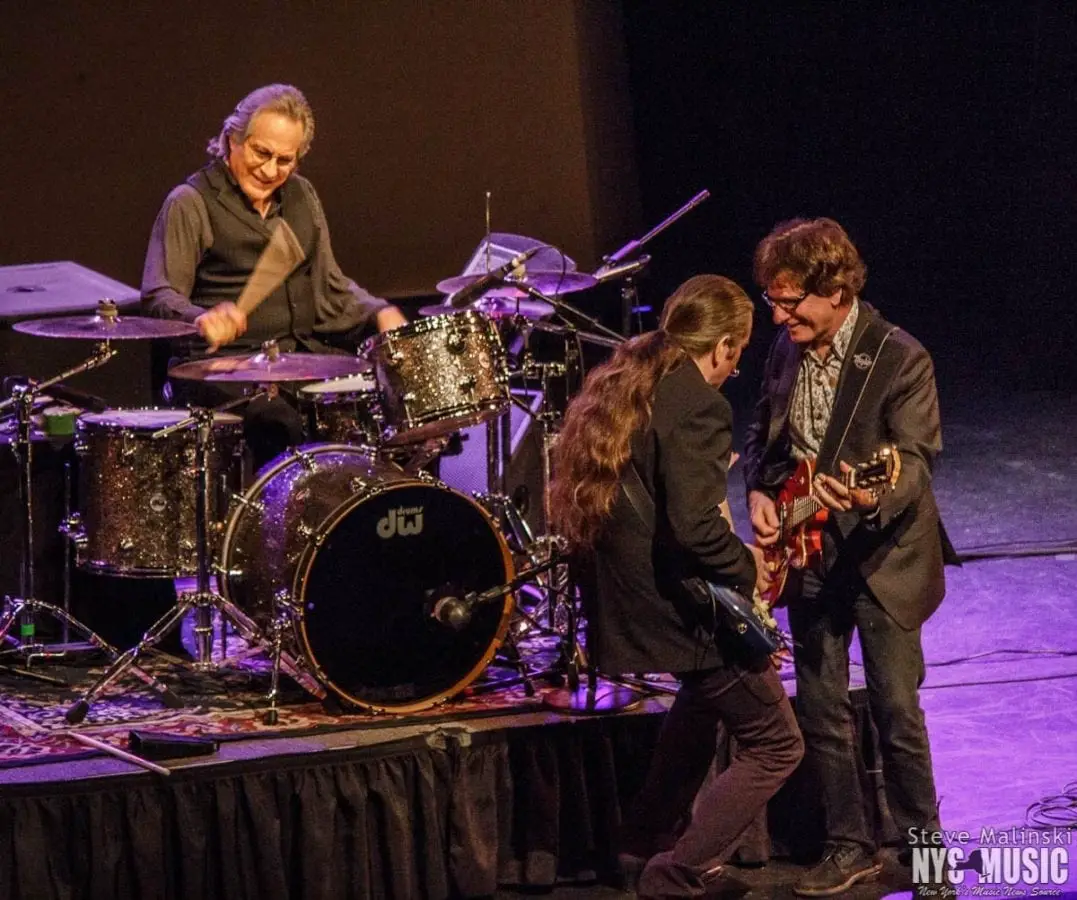 The live-request show format was definitely unique for a concert, especially for someone who's been a major name in the business during a lengthy career. The Beatles and Bruce Springsteen seemed to be favorites of the crowd that night with a few songs from each making their way on stage from requests. In proper fashion, Weinberg closed the show with two Springsteen tunes, "Promised Land" and "Glory Days," inviting anyone from the audience on stage for the final song to sing along.
Until Max Weinberg's Jukebox (hopefully) rolls back through the Hudson Valley, he'll be making plenty of stops between Atlantic City, NJ, Long Island, and Ridgefield, CT.
Setlist: She Loves You, Fortunate Son, American Girl, I Wanna Be Sedated, The Weight, Honky Tonk Nights, (And Your Bird Can Sing, White Room, Friday On My Mind, Pink Cadillac, I'm A Believer, Highway To Hell, All Right Now, Rebel Rebel, While My Guitar Gently Weeps, Little Elvis, I Walk The Line, I Can See For Miles, Wipeout, A Summer Song, Pretty Woman
Encore: Promised Land, Glory Days