On Saturday, May 19, Queensryche, with special guests Great White and Autograph, took the Budweiser Summer Stage at Tag's in Big Flats, NY despite intermittent rainy showers and brisk temperatures.
Slated to kick off this headlining show at 10 pm, Queensryche, a powerhouse staple in rock and roll history since 1982, hit the stage early, just before 9:30, following solid performances by both Autograph and Great White. Although many thought this show might actually run behind, fearing rain delays, Queensryche busted out with their first song "Best I Can," from their fourth studio album Empire, released in August 1990.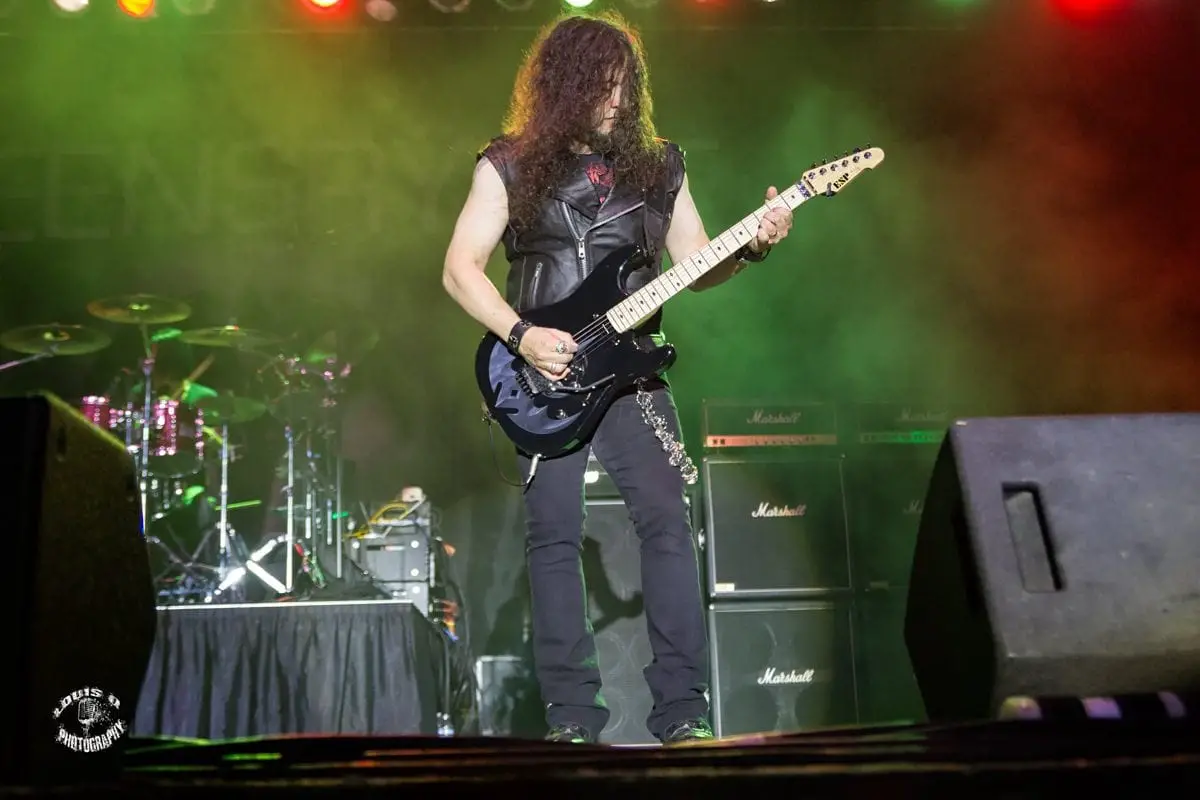 Led by original members Michael Wilton on guitar and Eddie Jackson on bass, Queensryche formed in 1982 in Bellevue, Washington. The band has gone through only a few notable lineup changes in 36 years, including Todd La Torre on vocals who replaced lead singer Geoff Tate in 2012, Parker Lundgren who, since 2009, has filled original guitarist Chris DeGarmo's duties masterfully, and Casey Grillo, who is currently filling in the drumming department while original Queensryche drummer Scott Rockenfield is out on hiatus for paternity leave.
Despite recovering from a broken right hand, La Torre's vocals were amazingly powerful and strong as he belted out most of the progressive metal band's catalog of hits including "The Lady Wore Black" and "Queen of the Reich" from Queensryche's 1983 self titled EP, as well as the powerhouse hits from 1988's Operation Mindcrime, "I Don't Believe in Love" and "Eyes of a Stranger". La Torre's vocals only seemed to get stronger as the night progressed as he closed out with "Jet City Woman" and "Take Hold of the Flame."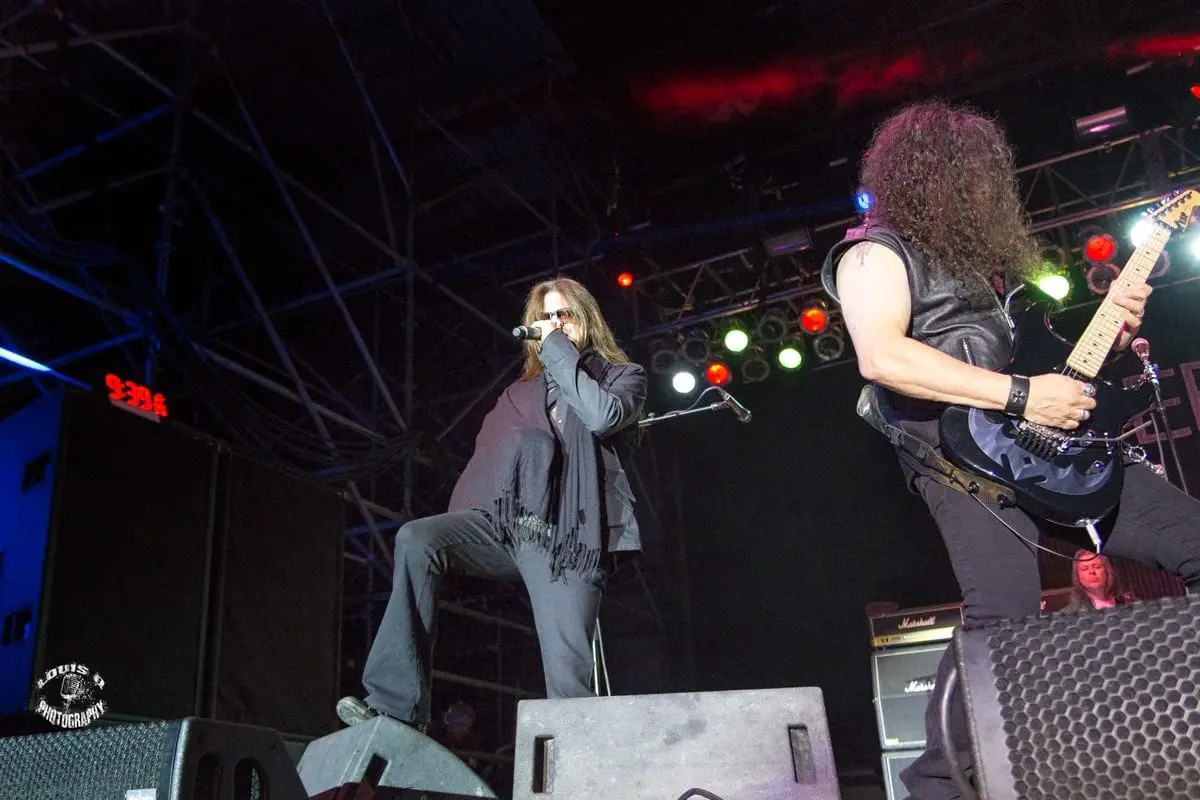 Although fans were thoroughly impressed with both Autograph and Great White, who were definitely in the pocket and put on great shows, they were most certainly left mesmerized by Queensryche's powerful performance and 16-song set list that seemed to only get better after each song, leaving the crowd of thousands at Tag's Summer Stage screaming for more. Queensryche closed this almost 90-minute set with the encores "Screaming in Digital" and "Eyes of a Stranger."
Setlist: Best I Can, Damaged, The Whisper, The Mission, Breaking the Silence, I Don't Believe in Love, Silent Lucidity, Guardian, The Lady Wore Black, Empire, Queen of the Reich, Jet City Woman, Take Hold of the Flame, Walk in the Shadows, Screaming in Digital, Eyes of a Stranger