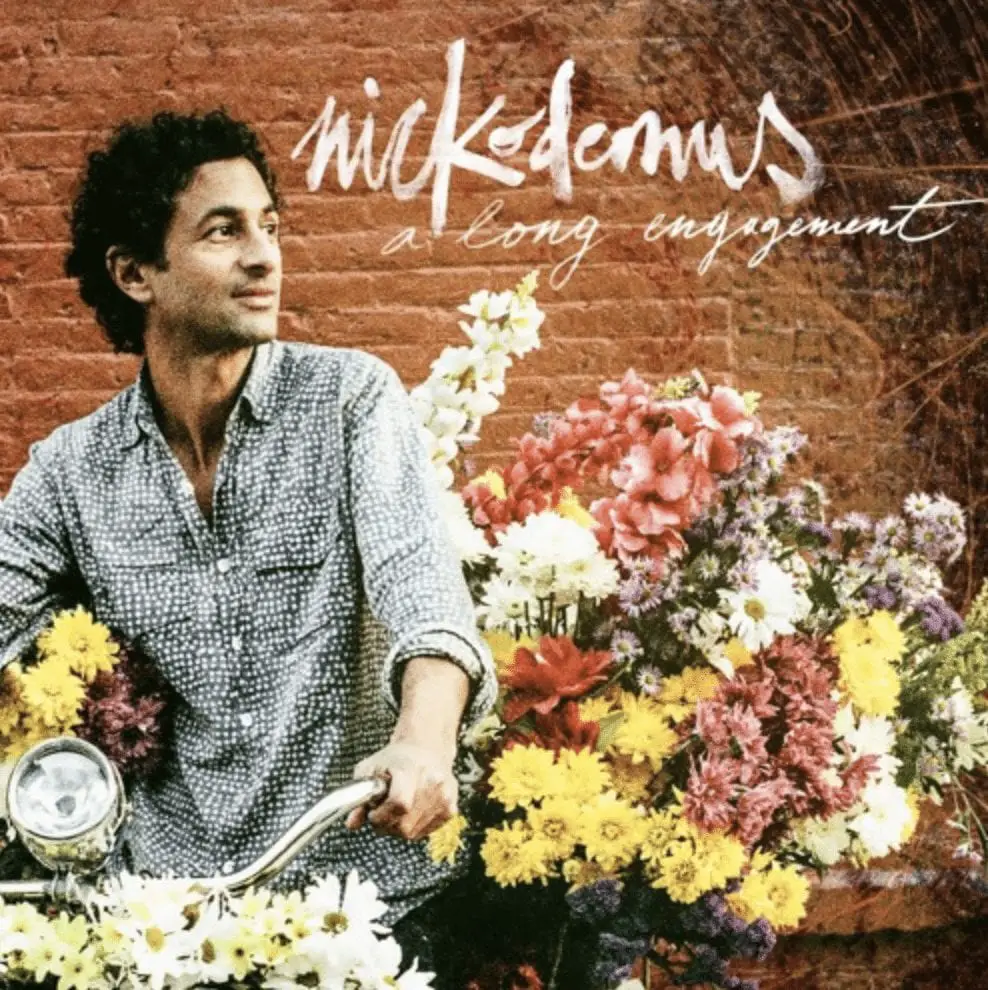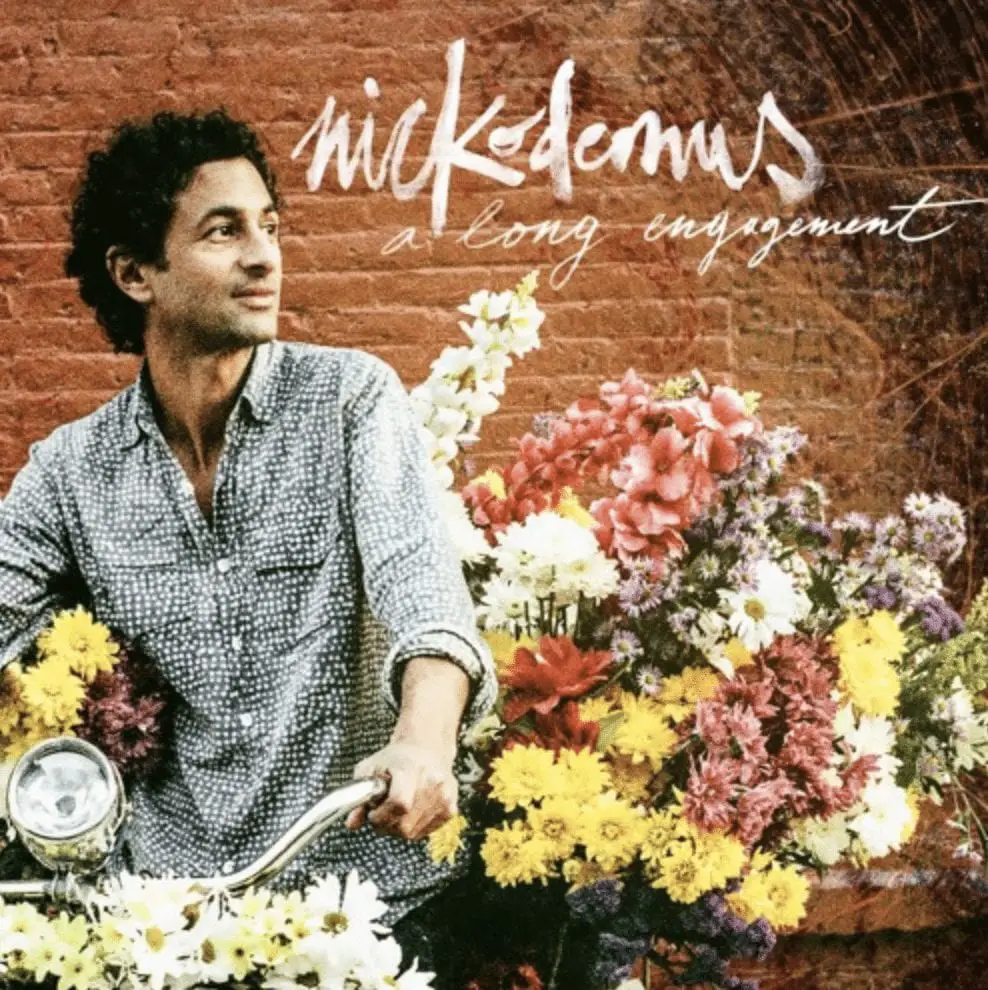 The greatly anticipated Human Music from Cousin Earth, is unlike any studio album you'll listen to this year. Immense talent is found in this Brooklyn five-piece, and share a wide range of influences that all align greatly. The variety of songs throughout the album are each presented without pomp or overshadowing any other. Well produced and executed, Human Music is an exemplar of how to showcase the influences of your music while drawing the listener deep into an album.
"Peculiar Patterns" opens up as the mildly upbeat intro, finding a Goldilocks Zone of not too hard, not too soft – it's just right, and has a great swell of energy to close. "I Got This" gives off an electric feel and shows fantastic guitar work from Joey Calfa that sends this for a late-80s hair metal loop. "Train Luck" gives the gripes of subway transit in NYC with a Zappa flair and a 70's era music video to go along with it.
The EDM-inspired "Super Fun Laser Beams" delivers in spades, driven by ukulele wunderkind Joey Calfa and steady beats from drummer Nate Searing and percussionist Terry Brennan. Clocking in at 9:05, you can easily picture the laser beams on the crowd as they get down. Mid-Eastern flair can be found throughout the mesmerizing "Dirty Wet Rock," some Latin tanginess in "Puerto Rican Pancakes," and sax-driven funk throughout "Alive," all of which burst with ukulele driven jams that take command and guide the song.
Do you like kazoo in your music? Cousin Earth has you covered on "When the Dinosaurs come back from Outer Space," a funky ditty that could crossover to a children's album with ease. Tara Lawton puts on her Broadway musical shoes for "Keep on (Show me the Numbers, Ian)," but she really shines across the entire album, versatile whether singing, on keys or melodica.
Bassist Corey Feldman charges out of the gate slapping away on the bass for "Capricorn on the Cob," the final track and an exclamation point on the album. This is the only track that sounds like something from a jamband, with elements of Umphrey's McGee's prog-rock, Pigeons Playing Ping Pong's bouncy, driven rock and flowing jams of moe. The start and finish of Human Music is 100% Cousin Earth and a hearty taste of what you can expect live, where they shine even brighter.
Listen below on Spotify or purchase on Bandcamp and don't miss the album release show tonight at Bowery Electric with The Phryg and Hunt for Hunter!
Key Tracks: Peculiar Patterns, Super Fun Laser Beams, Capricorn on the Cob