Masters of dark synth pop Soviet Dolls strike again with their new EP Hunters. In a mere four tracks, the Rochester band flaunts their prowess at delivering decadently dark and sensual lyrics shrouded in seductive glittery electronica.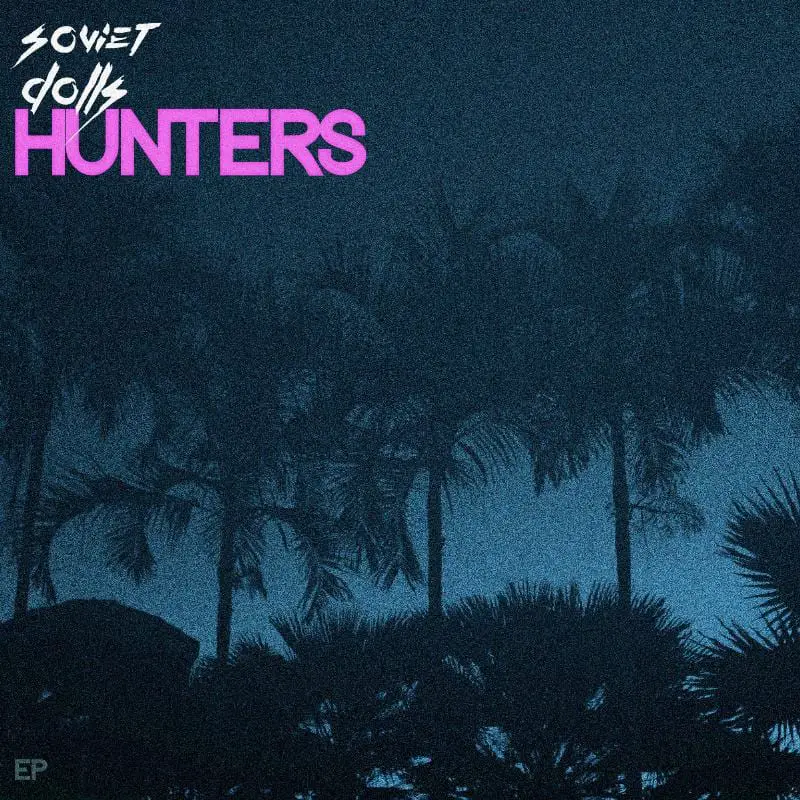 Soviet Dolls make no bones about their intentions to seduce the listener, starting from the first lines in the title track. "We are the hunters, we make sacrifices. We leave our mothers, cause we have appetites," croons singer Alexandra Wendt in her deliciously sultry voice. Pulsating beats pound out beside undulating rhythms which swirl together to entice the listener into a mesmerizing hypnotic state.
In subsequent tracks, Soviet Dolls continue to marry supernatural reveries and pop electronica in a way that will delight fans of new wave acts like Echo and the Bunnymen, The The, and The Cure who are looking for something fresh and new. The gothic storylines also hearken back to classic themes of glorification of eternal life, the thrill of the hunt, and falling in love with a phantom. Hunters is the perfect pick to listen to on a night prowling the town, or indulging in the guilty pleasure of reading goth novels.
Follow Soviet Dolls on Facebook, and find Hunters on Bandcamp.
Key Tracks: Hunters, Ghostlover