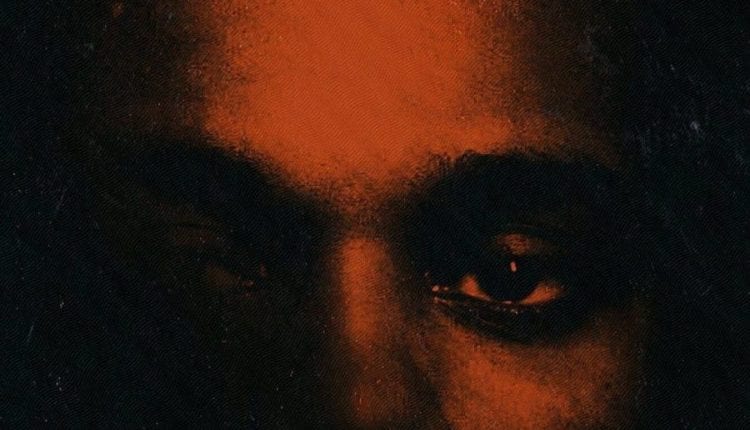 The Weeknd released a six-track EP called My Dear Melancholy, as a surprise in the early morning of Friday, March 30, following up his previous effort, 2016's Starboy. Earlier that day, The Weeknd had posted a photo of the cover art of the EP with the caption "tonight," leading fans to correctly speculate that they would hear new material that evening.

My Dear Melancholy, was launched through XO and Republic Records. It's a direct, dark message that describes the lows that come with ending a relationship. Its synth waves matched with blunted 808 kicks and lo-fi Moog leads create the perfect film noir atmosphere for a dramatic reading of this letter in a high pitch, saccharine croon. The featured vocal style features a redux of influences like Michael Jackson and Prince, and mingles well with contemporaries such as Bruno Mars and 6lack. Much like the cover art, Melancholy is a unique cross between new age R & B; hip hop bass and drum lines with Halloween synth parts and moody melodies.
"Call Out My Name" opens the EP and describes a bad relationship, labeled a "mistake" in the first verse. The narrator, born Abel Tesfaye, 28, denies responsibility for the relationship's downfall, accusing the former partner of "wasting [his] time." The theme of time wasting comes up again as the title of the third track, "Wasted Times," where Tesfaye introduces a second relationship, one that occurred a long time ago. In this track, he compares the two relationships, saying that "she wasn't even half of you," as an ode to the one who got away.
Perhaps his downfall is that his lyrics have no repentance. He refuses to see his own faults in the described situation and he attempts to make the subject jealous, while also complaining that she dates other people. Instead of contemplating what he could have done better, he wastes time by both bragging about his wounds and shifting blame throughout the narrative. But his broken heart is consumable. It works. It sells. It's tearfully, deliciously entertaining.
Although Tesfaye has possibly the most recognizable face in modern hip hop and pop music, he keeps a relatively low profile in the public eye, rarely giving interviews or confirming information about his personal life. This adds to the air of mystery that is also carried through the image and production of the EP. Melancholy hosts collaborators such as Gesaffelstein, who produced tracks 4 and 5, "Hurt You," and "I Was Never There." Other producers, co – producers, and collaborators included Frank Dukes (tracks 1, 2, 3, 4, and 6); Cirkut (track 5); Marz (track 2); and more. Tesfaye handled executive production after multiple tours throughout 2016 and '17 following Starboy.
Overall, My Dear Melancholy, keeps the presentation short, sweet, and sad; yet hopefully open-ended like the comma attached to the title. It's a tragic story, but it gives a lot of insight into its subject in a way many listeners can understand. Atmospheric, smokey production with a few plot twists that work are a great pairing with the emotional lyrics and intense delivery. Although sometimes extra, The Weeknd delivered a solid performance and debuted a message about a darker time in life, and his pain comes across as genuine.
My Dear Melancholy, can be found on all major digital music platforms.
Key tracks: Try Me, Wasted Times, Hurt You