Rochester-based synth pop outfit Soviet Dolls have emerged from the cocoon of their retrofitted studio. Their third EP, Keep Sweet, swathes the listener in an ethereal neon sheen of electronica. It's lighter fare than their previous releases, but then we could all use a little levity these days.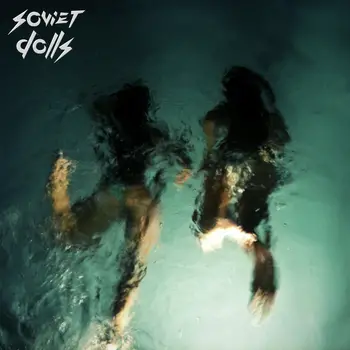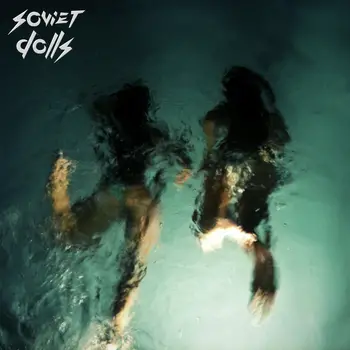 New vocalist Emily Brown made her debut with Soviet Dolls earlier this year on their cover of Bananarama's "Cruel Summer." She's a natural fit for the band's original work as well. Her subtly nuanced vocals temper the robust instrumental textures. She keeps the vessel on an even keel as the music careens between the distinct twinkle of keyboard runs and segments awash in fuzzy reverb. The digital sound is augmented by analogue processes and instruments, marrying the nostalgia for 80's culture with the sophistication of modern techniques.
All funds raised by album go directly to help Rochester Hope for Pets, an organization created to assist pets in the greater Rochester area whose owners are facing financial difficulty. Donate $5 or more via Play It Forward to get the Keep Sweet download code via email. Follow Soviet Dolls on Facebook for more information and updates.

Photo by Krit Upra