Nothing beats that rush of nostalgia when listening to classic 90's anthems from artists such as Third Eye Blind, Weezer, Spin Doctors, and the men who Fight Foo. It's a shame there aren't any modern day bands emulating this sound through their original music…or are there? If you're looking for songs that'll bring you back to a simpler time, look no further than the entire catalog from Marquee Grand.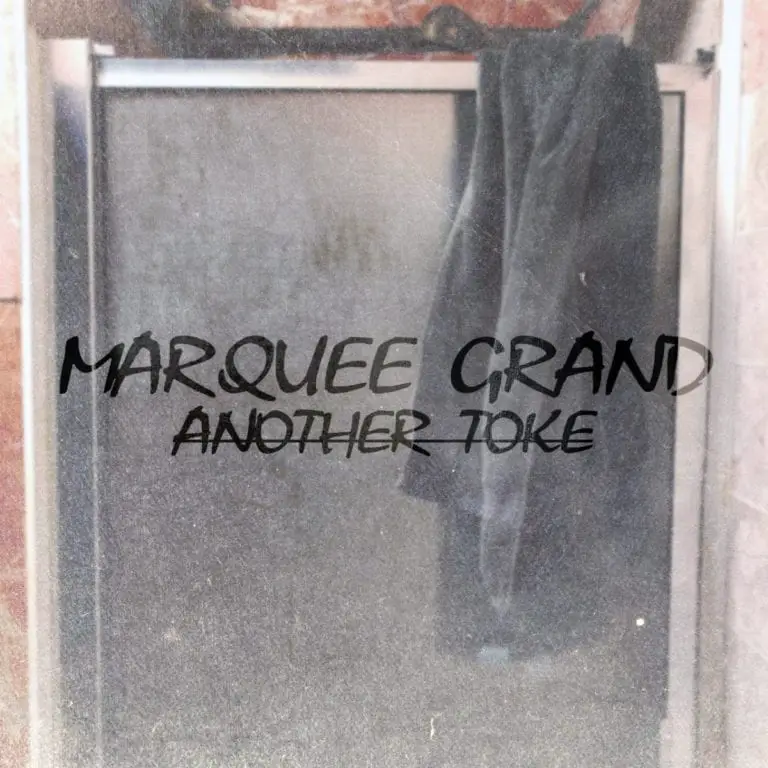 Marquee Grand is an alternative rock band from Buffalo, NY with deep-seated roots in 90's alt rock. Recently, the four-piece released a single titled "Another Toke," the first among a series of singles the band plans on releasing over the next few months.
If you don't like catchy guitar riffs or powerful sing-along choruses, you should probably stay as far away as possible from this track. Otherwise, throw on some over-ear headphones, and bring yourself back to the days of smoking doobies on the couch in your mom's basement.
If you're in the Buffalo area, be sure to catch Marquee Grand in concert!
3/23/18: Spring Kickoff at Mr. Goodbar on Elmwood @ 11PM
4/20/18: with Ponder at Milkie's on Elmwood @ 9PM
4/28/18: Daemen SpringFest at Daemen College
5/25/18: Countdown to Summer at Mr. Goodbar Elmwood @ 11PM
'Another Toke' was released on February 6, 2018. Marquee Grand consists of band members John Richter (Guitar/Vocals), Josh Owczarzak (Guitar), Sean Szymanski (Bass/Vocals), and Matt Lawniczak (Drums). Keep up with Marquee Grand on Facebook, Instagram, and Twitter.