The latest episode of Rochester Indie Musician Spotlight features Tough Old Bird. On the show, brothers Matthew and Nathan Corrigan talk about their songwriting process and performing together with the host Dan Gross. They also discuss the renaissance of folk music in the region, and the consistent presence of the genre despite going in and out of popularity with audiences. Tough Old Bird is on tour this month, with shows spanning from Buffalo to Boston. Following the interview, they perform a selection of songs from their catalog, including "Built It Again" and  "No One Knows Your Mind."
The live events are free and open to the public, and are recorded at Bop Shop Records at 1460 Monroe Avenue in Rochester from 7-9pm. Upcoming Spotlight sessions include Vanishing Sun on March 9, Grand Canyon Rescue Episode on March 10, Seth Faergolzia's Multibird on March 16, and Jimmy Highsmith Jr. on March 31. The remaining four guests for Season 5 will be announced soon.
Rochester Indie Musician Spotlight is produced and hosted by Dan Gross. Camera operation and video production are done by Jason Thibault and Dallas Greene. Audio is recorded by David Clapp and Dan Gross and mixed by Josh Pettinger of Wicked Squid Studios. This season is made possible by Bop Shop Records, Rowe Photographic Video and Audio, Bernunzio Uptown Music, Sound Source, Joe Bean Coffee Roasters, Three Heads Brewing, Wicked Squid Studios, and patrons who contributed to the Season 5 indiegogo campaign.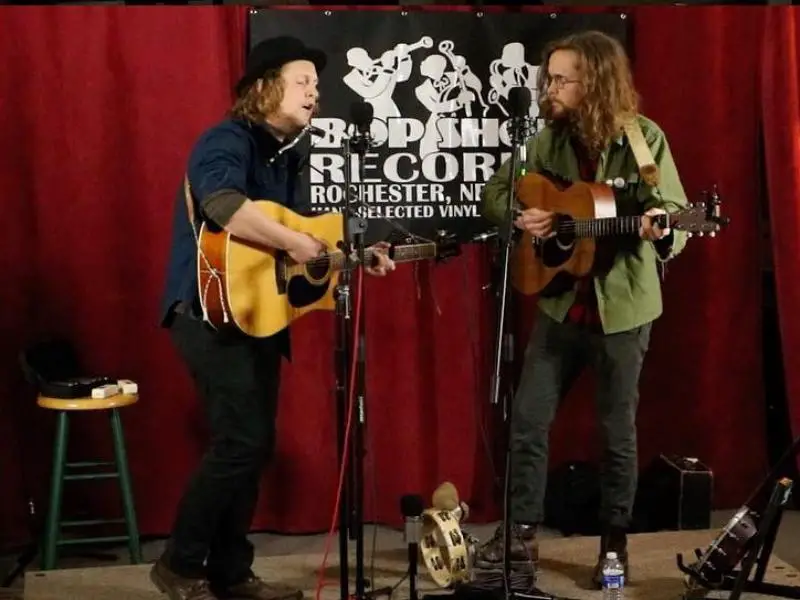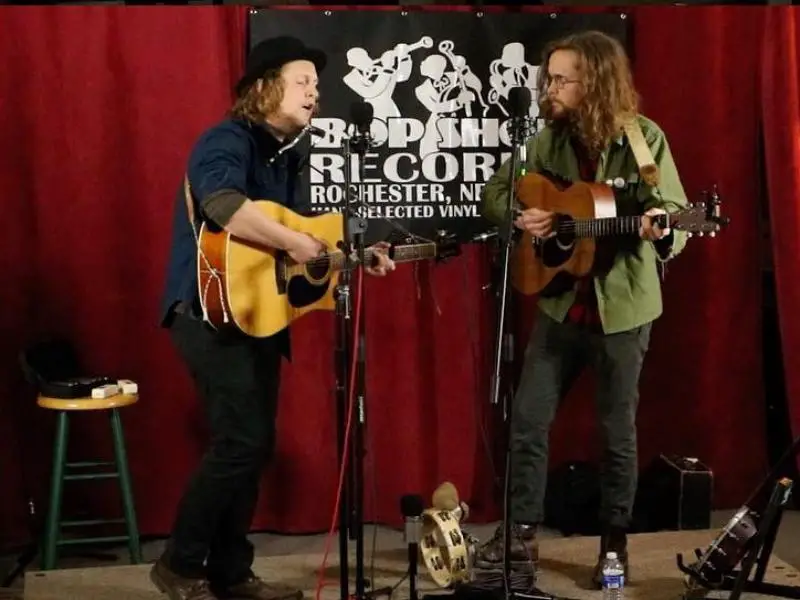 For more about the Rochester Indie Musician Spotlight, read the NYS Music feature. For the latest news and access to dozens of episodes, visit Dan Gross Music and Journalism.