Space rockers Escaper, who perfectly blend funk, rock, jazz and fusion, today released their second album Edge Detection on Ropeadope Records. NYS Music is proud to premiere Edge Detection, recorded at The Bunker Studio in Brooklyn with co-producer John Davis (Lettuce, Brad Mehldau, Black Keys). The opening track "Secret Weapon" is indeed that – with a slowly accelerating build infused with saxophone, the song gets grittier and nastier, and just when you think it's fading out, Escaper storms back giving a Flying Frog Brigade level of intensity to the track. Give a listen to the album below.
Escaper performs in Syracuse on Saturday at Funk 'n Waffles with special guest Ryan Vendetti.
While at The Bunker Studio, Escaper recorded over the course of two days with all five band members playing together simultaneously, while in isolated rooms. Bandleader and guitarist, Will Hanza, expresses, "This also allows for synergy to happen because instead of me playing with something that is already there and that not being able to react back to me, we can all react to each other together, alive in the moment. I think that is the most important thing. Our live show is really important to us and what we can do with that. We wanted to be able to capture that feel and that synergy in the studio as much as possible."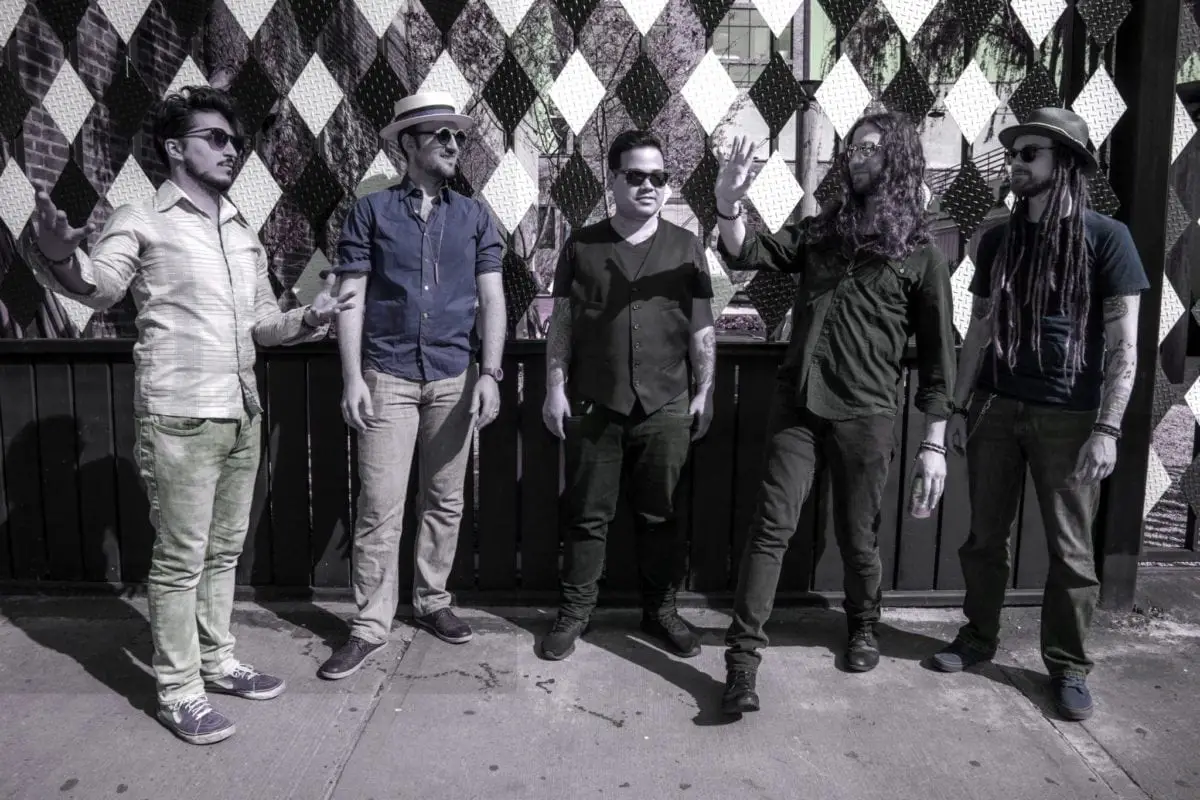 The songs all had a set structure, but left plenty of room for improvisation right in the studio. The idea was to capture an in-the-moment feel of the musicians working off of each other. In regards to this, Will further states "The term 'jam' can be a loaded one, but the idea of having some concrete ideas, while still allowing the music to be open to take advantage of the moment is really important to us."
Escaper is featured on the lineups of Rock n Roll Resort and Disc Jam Music Festival, among others this festival season. For more dates and information, check out Escaper's tour dates.
https://www.youtube.com/watch?v=OHYIt5rIZoE&list=PLNhsxcg6mM6vasFeA4-1NXxRenp5cerjX