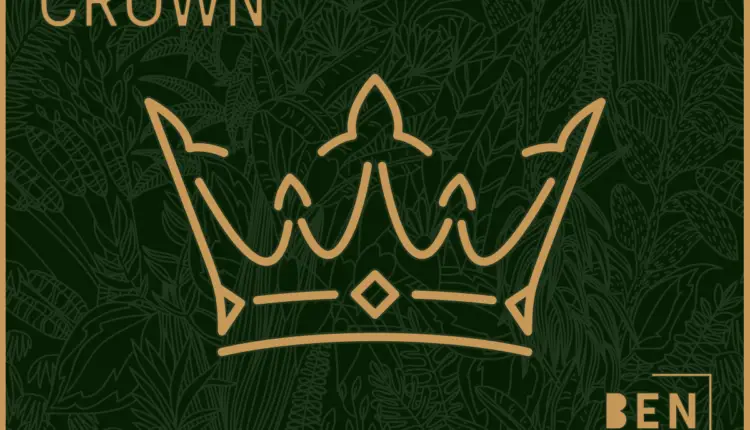 Bencoolen has released their latest single, "The Crown," recorded this past summer at Inner Ear Studios and produced by Don Zientara.
The song combines hard hitting songwriting, dynamic shifts, and tells the story of driving to a music festival to encounter someone struggling with addiction. The lyrics set the scene of the drive in, the sights and sounds of the festival, and an ironic throne on which he sits.
The Washington D.C. based group transitioned into a touring act in February 2016, bringing together founding members Teddy Scott (guitar) and Paul Gregg (vocals/guitar) with Jack Bentsen (Alto Sax), Ben Suarez (bass) and Will Lockery (drums) joining them. Together, Bencoolen has evolved into a 'more is more' rock group with soaring vocals, powerful guitar works and soulful saxophone. They've supported Big Something, Yo Mama's Big Fat Booty Band, Atlas Road Crew, the Mowgli's, and Marcus King Band, among others, and has been hitting the road hard in the Mid-Atlantic area.
They'll be in New York on November 17 for a performance at Arlene's Grocery with Youth Yamada and supporting Maradeen.