Clyde Stubblefield, the drummer who provided the backbeat for a generation, died Saturday at the age of 73. As the drummer for James Brown's band, Stubblefield laid the groundwork for funk and inadvertently created the most sampled track of all time. The drummer's wife, Jody Hannon, confirmed his death from kidney failure.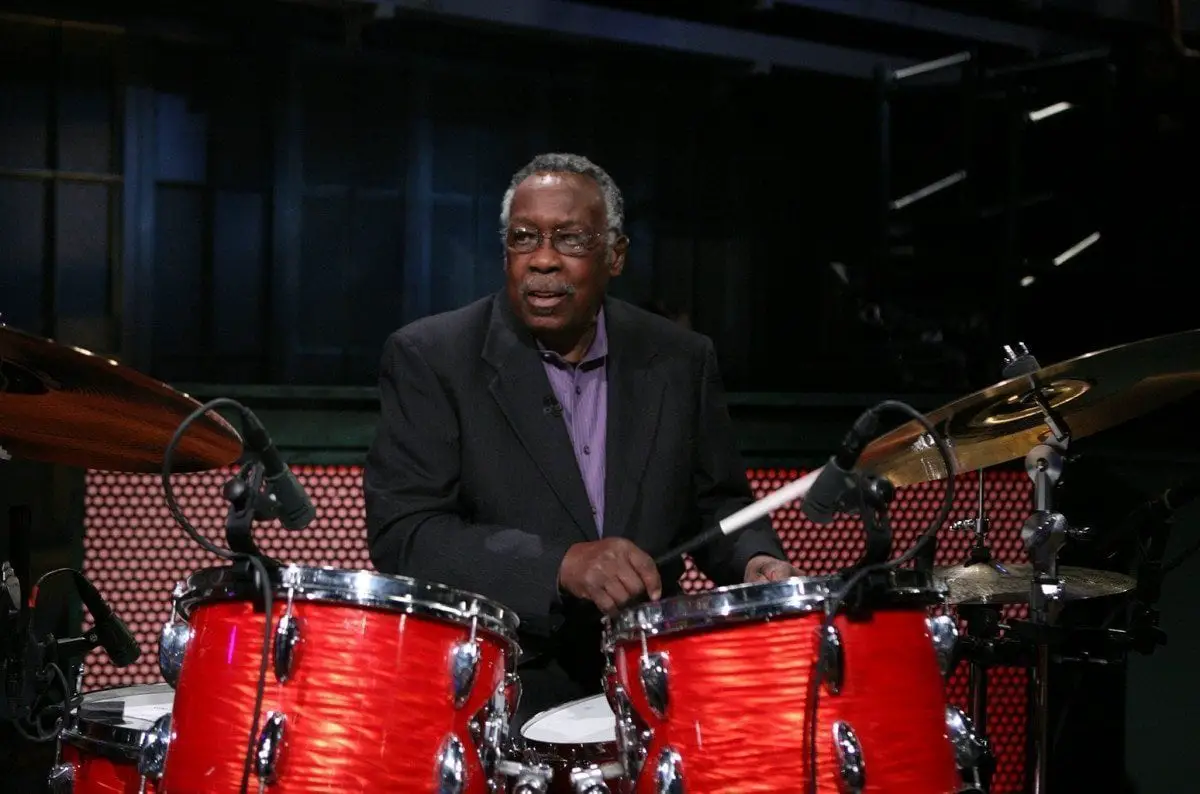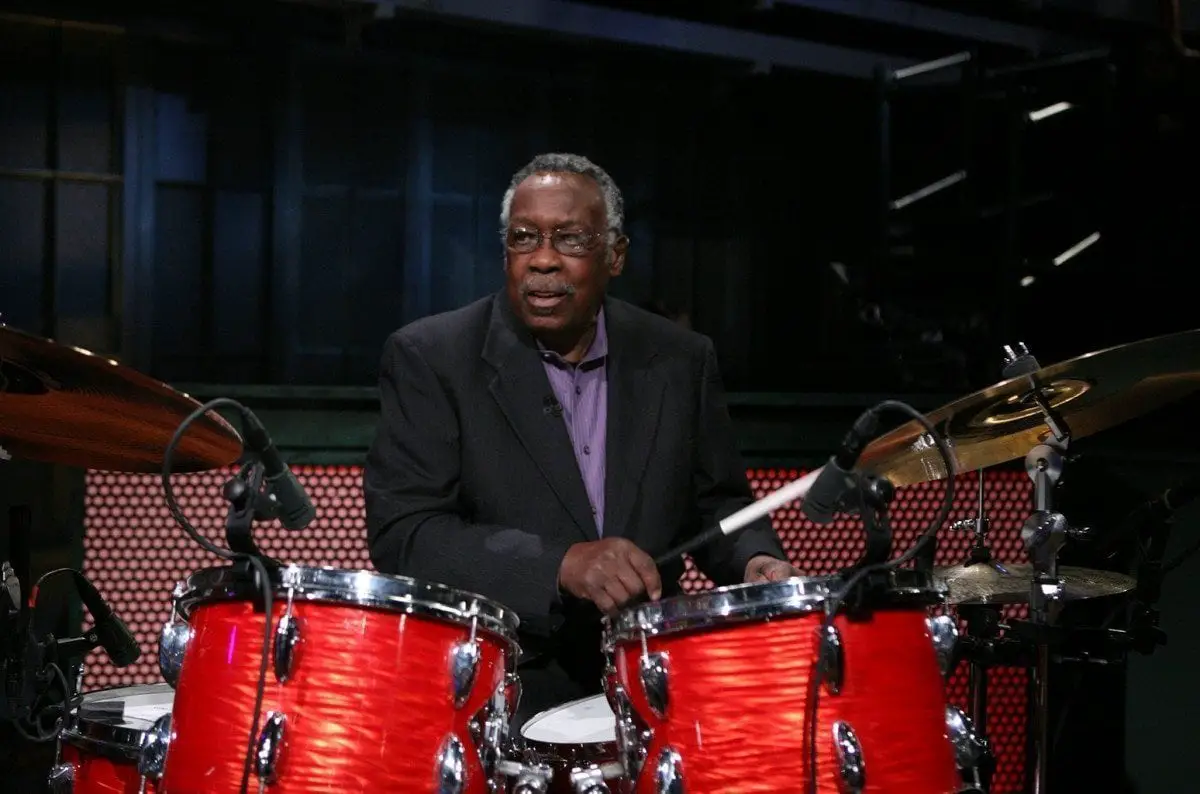 Stubblefield's resume as Brown's drummer includes classic tracks such as "Cold Sweat," "Say it Loud – I'm Black and I'm Proud," "I Got the Feeling," "Sex Machine" and the track that gave him his notoriety, "Funky Drummer."
He was a funky drummer. The brief interlude in "Funky Drummer" provided the beat that launched a thousand hip-hop acts. The track was sampled by the Beastie Boys, Public Enemy, Run DMC, N.W.A., LL Cool J and even George Michael. Unfortunately, Stubblefield never saw any royalties from any of these uses of his most famous piece as he was not listed as a songwriter on the track.
Roots drummer Questlove proclaimed Stubblefield, "The Funky Funkiest Drummer of All Time" in a tribute on Instagram Saturday
Stubblefield was born in Chattanooga, TN on April 18, 1943, influenced by the factory sounds and the rhythm of the trains near his home. He went on to briefly perform with Otis Redding before being introduced to Brown, joining his band in 1965.
Following his career with Brown's band, Stubblefield relocated to Madison, WI, performing weekly Monday night gigs with his Clyde Stubblefield Band, a band that included long-time friend Steve "Doc" Skaggs on keyboards and vocalists Charlie Brooks and Karri Daley. He maintained this schedule until health problems sidelined him in 2011.
Over the years, Stubblefield performed with Rock and Roll Hall of Famers the JBs and frequently collaborated with fellow Brown band drummer John "Jabo" Starks as the Funkmasters.
Stubblefield battled kidney problems and bladder cancer since 2000. Due to his lack of health insurance, paying for the procedures proved difficult. Following Prince's death last year, Stubblefield revealed that Prince had secretly paid his nearly $90,000 in medical bills in full. Prince and Stubblefield had never met but Prince considered the funky drummer one of his idols.
Check out the 1999 video below, where Stubblefield discusses his style and jams with John Medeski on keys, Fred Thomas on bass, Fred Wesley on trombone and John Scofield on guitar: