In a recent Blabbermouth report, former Queensryche frontman, Geoff Tate, discussed with the "Noize In The Attic" radio show, whether he thinks a reconciliation could happen in the future, and reunite with original Queensryche lineup someday down the road.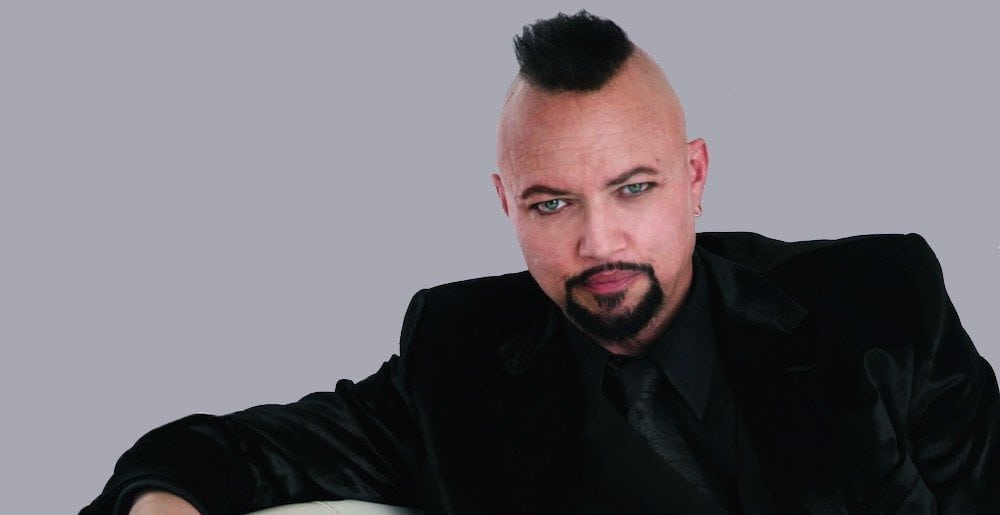 Tate's response when asked if a possible Queensryche reunion possibly happening:
I suppose so. I suppose that if everybody got in a room…The only reason to get together is for the money. That's the only reason. So, if everybody really needed money and wanted to get together and bury the hatchet, so to speak, and sit in one room and say [mocking tears] 'Gosh, I'm really sorry I treated you that way.' You know, maybe then we could work toward some sort of resolution, but I haven't seen any attempt by anybody to do that. So I'm holding out…holding my breath. [But] I'd never say never. I might get to a point where I really need the money. It's nice to have that little back-up plan.
In a past interview with The Metal Gods Meltdown, Tate described his time with the band as a business more than a brother hood. He stated:
We weren't really friends, you know – we were business associates. We had a wonderful entity that we shared called Queensryche, but it wasn't an equal sort of partnership as far as involvement goes. You know, so there wasn't a real camaraderie amongst everybody in the band… From my perspective and my involvement, it wasn't an emotional sort of brotherhood kind of thing that some people might think existed. That wasn't my reality with them.
Tate tried suing the band over the rights to the Queensryche name in 2012. A settlement was reached between both parties in 2014, giving original band members Michael Wilton (guitar), Scott Rockenfield (drums), and Eddie Jackson (bass), the rights to the Queensryche name, while giving Tate the rights to perform live, the albums, "Operation Mindcrime," and Operation Mindcrime II."