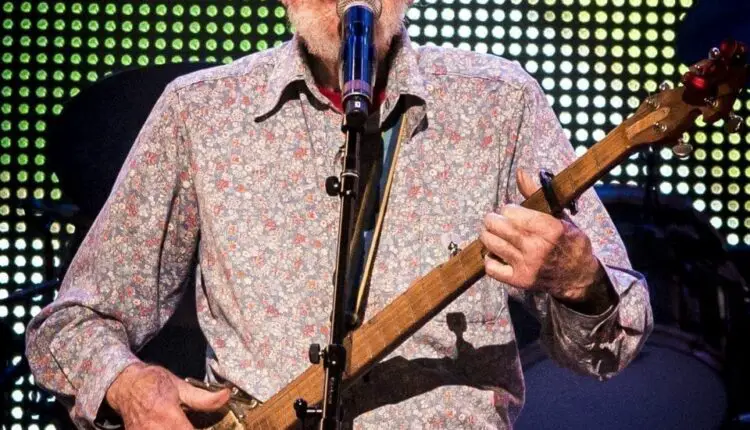 This Week in Protest Music – Gorillaz, Frank Turner and Carole King
Artists of all genres and popularity take part in this American tradition, one that we at NYS Music hold dear. Our series "This Week in Protest Music" arrives at a time when there should not be silence from the media and amplify the voices of the people who strive to be heard, in particular those who are amplified by musicians. Dissent is patriotic.
This week we have the first new song from Gorillaz in six years, Frank Turner's "The Sand in the Gears", an ode to protesting, with lyrics beginning "Can't I spend the next four years at a punk show?" and ending "Let's be the sand in the gears for the next four years," Carole King's re-released "One Small Voice," reaffirming the role of the individual voice, and Radney Foster's "All That I Require," singing about the rise of fascism in politics today.
Most recently, Bruce Springsteen performed in Australia on Friday, performing "American Land", and saying "America is a land of immigrants, this is fundamentally un-American. This is a song about immigrants."