Albany's very own Lord Electro is a jamtronica power trio bringing a new sound to the Upstate region. Since forming in 2015, Lord Electro has been making large strides to show the music scene they mean business. With a stream of festival slots, shows with bands such as The New Deal and a library of recordings further proves that these guys are playing their cards correctly and have a drive to succeed. From the start of their show to completion Lord Electro likes to keep the dance party alive, with Dan Gerken (synth) Steve Mink (bass/synth) and Jordan LeFleur (drums).
NYS Music interviewed Lord Electro and learned more about them as a band and individually. Knowing them from previous bands and performing with them in the past meant a lot to me in regards to learning their approach and what's driving them to do what they are doing. Keep your radar on for Lord Electro, they are a personal favorite and keep your eyes open for what's to come this year, including their album Business, due out in March.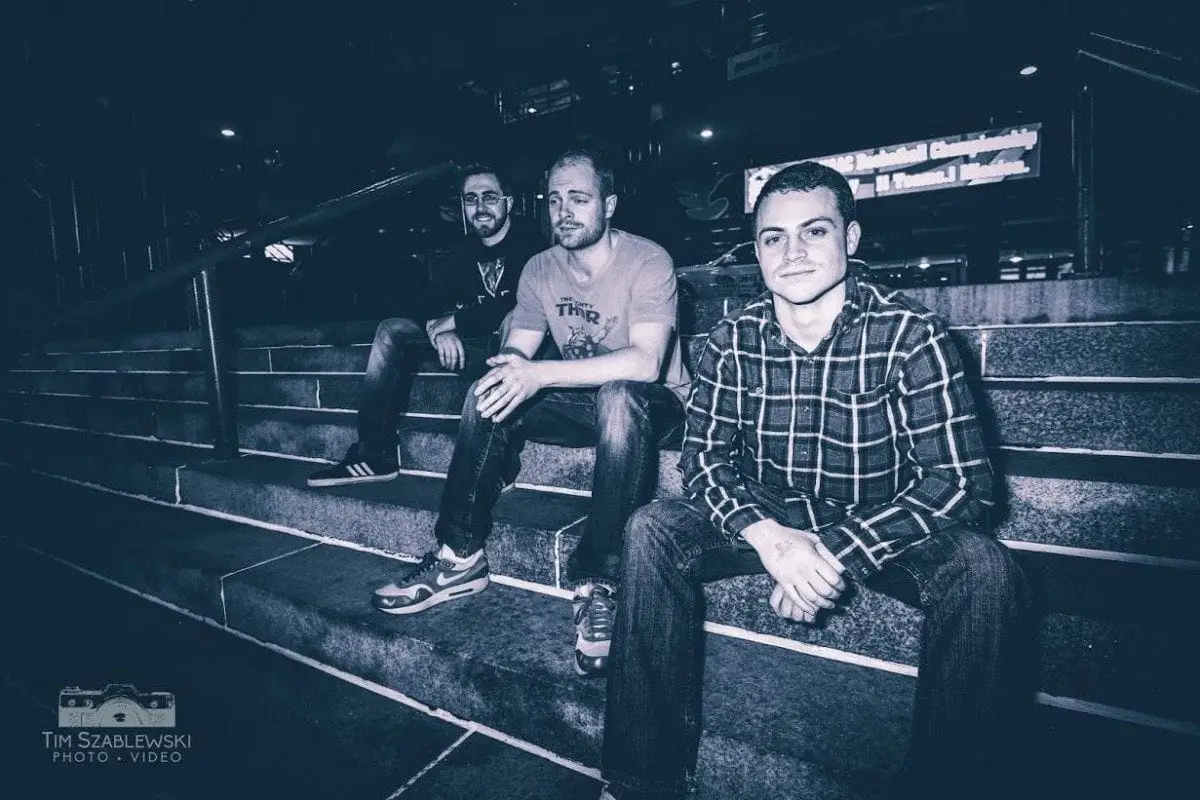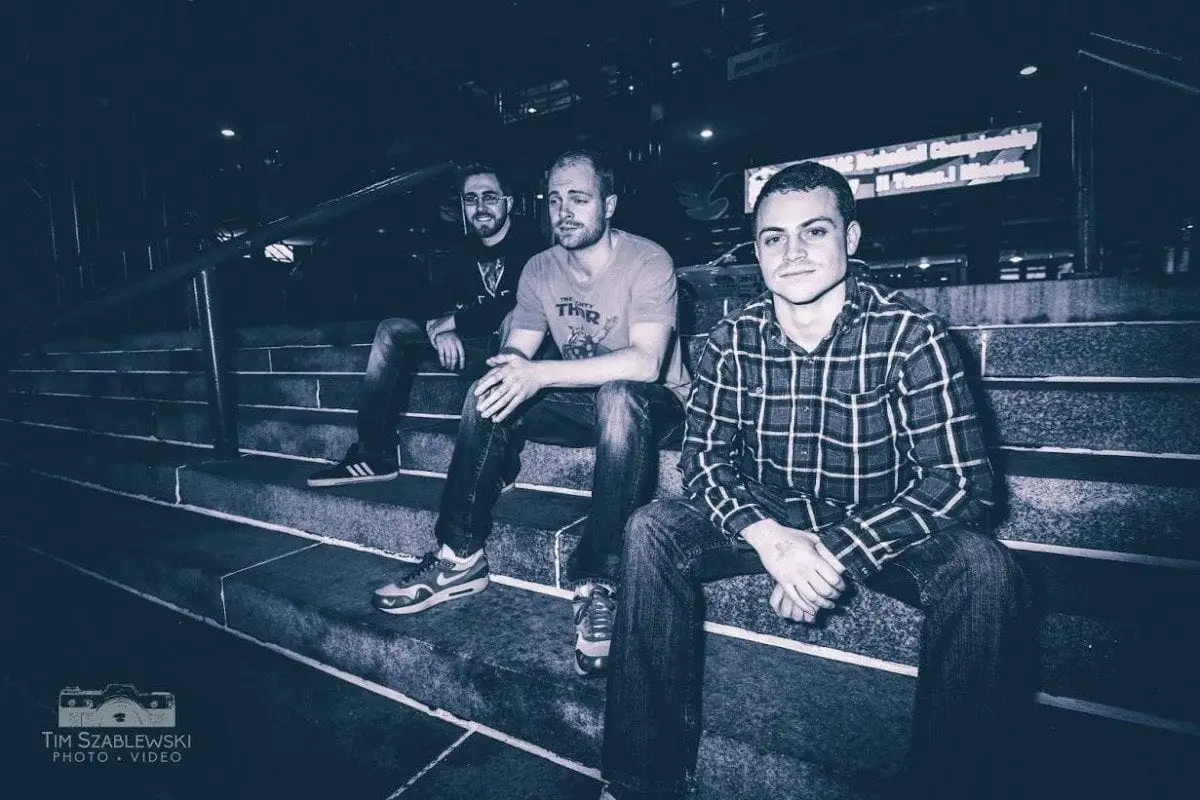 Jared Raphel: How did LE come to be?
Steve Mink: After Dan's group, Timbre Coup and my group, Digital Dharma, split, Dan and Steve spoke about putting together a trio highly influenced by The New Deal. We needed a drummer to round off the trio.
Jordan LeFleur: For me, it all started when Dan would come over and hang at my apartment. He knew I played drums but didn't really know what kind of a drummer I was. I played some jam music in the past and dance beats always felt very natural to me. So, Dan would come over and jam on my Micro Korg and I would just play over his riffs. After that Dan and I decided to take things into full swing and he mentioned that he had been jamming with a bass player. And that's when I met Steve.
Dan Gerken: We always had Steve sit in with Timbre Coup and he knows his tones well so he'd be a perfect fit for a project. Jordan and I came together through a random Groovestick show and started jamming. Soon after, all three of us were together for a jam session and the rest was history.
JR: Is there a symbolic meaning behind LE's name, who came up with it and what were some other choices?
SM: I wanted the name to play off our genres in some way. Because we play Electronic music, "Electro" seemed fitting. For some reason, I always thought "NORD" when hearing electro. Nord is a very popular award winning keyboard. So then I thought about it, and "Lord" popped in. With the DJ scene huge these days, Lord sounds like one person. So when someone hears the name, they think maybe we're a DJ. But then come to find out that Lord Electro is actually three guys playing instruments, LIVE, as ONE, Lord Electro.
JR: You have a system of non verbal communications, utilizing hand signals. Explain this to me and how did you come about this procedure?
DG: I brought in some signals we had used for Timbre Coup and a couple other groups in improv sections that we were building. Each signal has it's own key or structural meaning and Steve has been known to throw a couple sometimes too. At times I'll point to a member and they'll know to start a phrase where we all drop out and they hold it down/build another riff. It's a great way to insure some semblance of layering and order with also limitless possibilities in an off the cuff setting, which we love.
JR: What is your goal while playing in a band?
SM: I want to be successful playing music, it would be a dream to be able to perform doing what I love and support a family while living that dream. At the same time, I want to make bodies dance, and see smiles from ear to ear. I want to feel a connection with the crowd. And that is just as fulfilling.
DG: This is a great question. There are many things this band satisfies for me. I get to improv, I get to form a sound with these guys that I feel is unique and different. I will always play music for enjoyment and i feel I've found a special group of guys to write with and share our music!
JL: I've always wanted to tour the country seeing new cities and meeting new people. For me music is an escape and a stress reliever. When I perform live nothing else matters. Especially when I see people getting down to LE, it completely enhances my performance. I would love nothing more than to see this band take off and become nationally known in the jamtronica scene.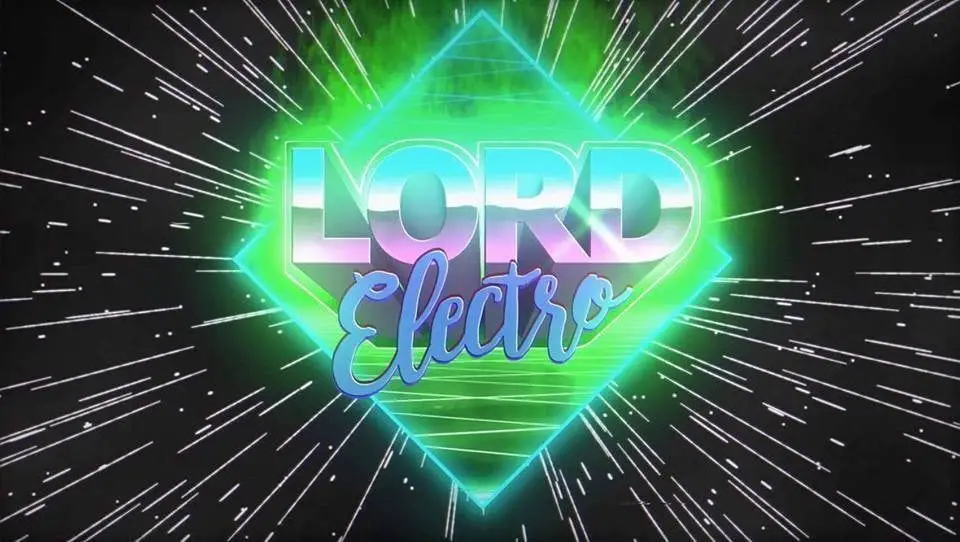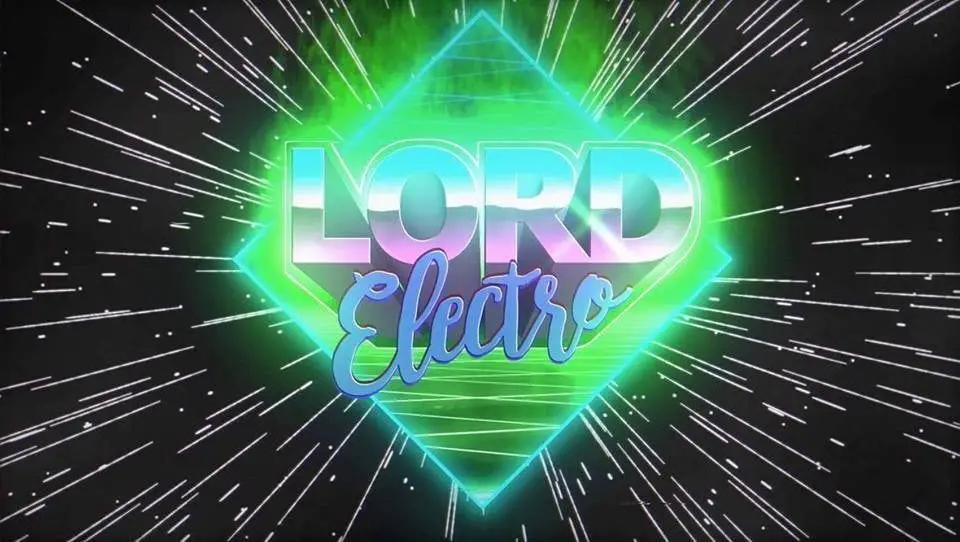 JR: LE follows the theme of electronic/jamtronica, though you guys magically create it all with organic performance. Has the idea of implementing automated technology been discussed, thoughts?
SM: There has been some light talk of using some loops. But at the moment we're not focused on it. We're trying to keep the group as organic as possible.
JL: Eventually the time will come where we use some samples in our music but at the moment it's 100% organic.
DG: You know its interesting you bring that up because we just played with our friends Teddy Midnight and I mentioned to Jordan getting into some of the Abelton programming they were doing. It created such well produced layers I was impressed. At the moment we are all mechanical and there's a certain pride in that. But I wouldn't be opposed to expanding into the automated world eventually!
JR: How has/does performing in a band effect your personal life?
SM: We all work full-time jobs aside from music. So we keep busy juggling. But we do make time for family. I'm lucky enough to have a girlfriend who actively supports our music, from promoting, to attending all the shows, and making custom clothing. She's amazing and I'm happy I found someone who digs the music I create and the music we both enjoy.
JL: It can sometimes be tough juggling jobs, girlfriends, and a music schedule all at once, but we make it work.
DG: I have a wonderful five year old son and that's a big part of my life. Each of us work. Music is a part of life and everything must be balanced. We are running a business and don't want to burn out, rather we want to provide a good mixture of shows, recording, hanging together that lends itself to being a part of life not all of it. And in the end our girlfriends and families don't hate us as much for being never present and the dynamic between band mates is always top notch because we share in those goals together.
JR: So what's in store for Lord Electro this year?
SM: We're starting off the year with a bunch of shows this winter including three nights with The G-Nome Project in MA,WNY and NYC. We're releasing our full length studio album "Business" in march. we're really stoked on how it's turning out and we're looking forward to releasing that to everyone including YOU at NYS Music! Our CD release party will be at The Hollow Bar and Kitchen in Albany along with Normal Instruments and the return of SOLARiS. We're hoping for a great festival season this year. There's so many great festivals we would love to play for.