The year 2016 has been a particularly rough one in many respects. The music world has lost legends such as David Bowie, Prince, Leonard Cohen and Leon Russell. On Christmas Day, pop icon George Michael was found in his bed, a victim of heart failure at the age of 53.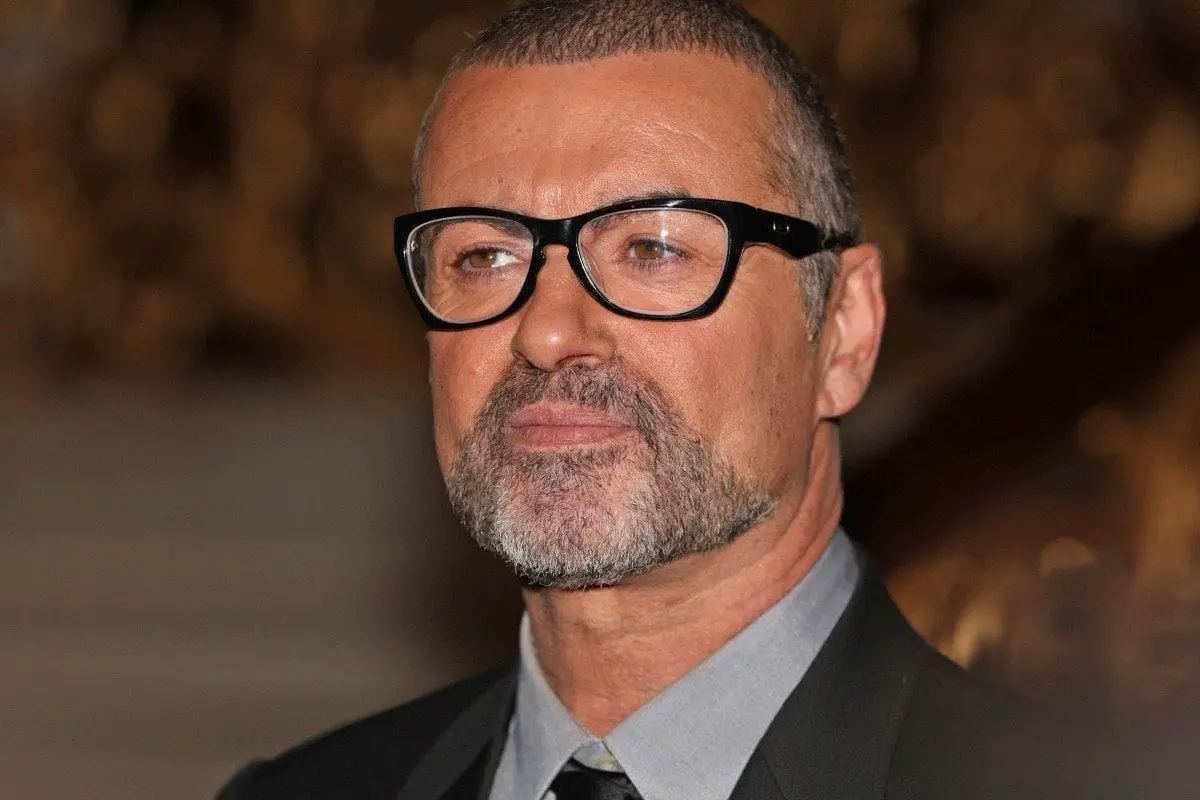 Michael's publicist, Connie Filipello issued a statement about his death Sunday:
It is with great sadness that we can confirm our beloved son, brother and friend George passed away peacefully at home over the Christmas period. The family would ask that their privacy be respected at this difficult and emotional time. There will be no further comment at this stage.
Michael was born Georgios Kyriacos Panayiotou in London in 1963. His rise to fame began in the mid-80s with the Brit-pop duo Wham!, formed with his school friend Andrew Ridgeley. Wham! had a hit in both England and the U.S. with "Wake Me Up Before You Go-Go." The video was in heavy rotation on MTV and was influential not only in the music world but the fashion world as well. The over-sized shirts with slogans such as "Choose Life" became ubiquitous around U.S. high schools in 1984.
Michael and Ridgeley split in 1986 following a farewell concert at Wembley Stadium. His first solo album Faith was released in 1987 and launched Michael into superstar status. The lead single from the album, "I Want Your Sex" featured risqué lyrics that radio made radio leery. Despite this, the single rose to No. 2 on the Billboard charts that year. Faith went on to sell 10 million copies in the U.S. and spawned three No. 1 hits in "Father Figure," "Monkey" and "One More Try."
In later years, Michael faced legal battles with his label as well as with law enforcement. He was arrested in the men's room in Beverly Hills in 1998 on a charge of lewd behavior. Following that arrest, he came out as gay. The struggles with his sexuality and the efforts in hiding it led to bouts of depression for Michael. He became a vocal advocate for AIDS causes and gay rights.
While his musical output waned in the 2000s, he was still able to sell tickets to stadium shows. He performed with Paul McCartney at the Live 8 show in 2005 and released his final album, Symphonica, a set of standards and originals performed with an orchestra.
Michael was an uncomfortable star. His public persona exuded a confident performer but his inner feelings were a complex mix of doubt and struggle. Through it all, his musicianship radiated among many.
His friend, Elton John provided the following expression of sadness alongside a picture of the two together on Instagram:
https://www.instagram.com/p/BOdVz_XFmD-/?hl=en