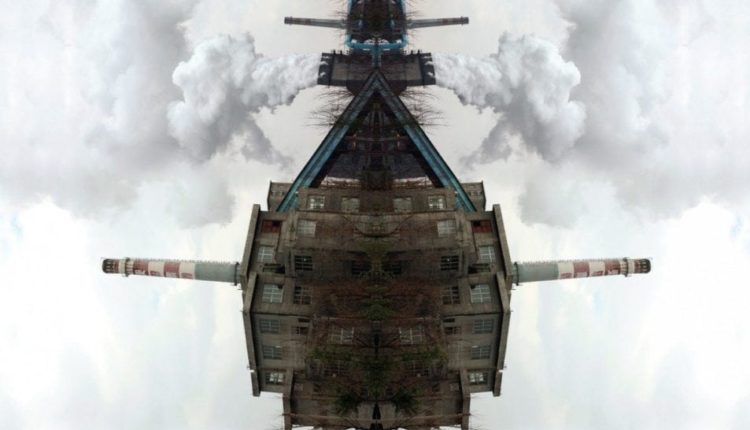 Ever think Phish would start off a studio album with a sort of Brit-pop-punk sounding song?
Me either, but that's exactly what the band did by kicking off Big Boat with the Jon Fishman song "Friends," which is the perfect lead-in to an album by a band that has built its fanbase by throwing it curveballs. Phish's 13th studio recording is the most genre bending album they have released.
Teaming back up with Fuego producer Bob Ezrin, Phish has created an at-times overproduced record that probably will not be universally loved by fans and aside from a few tracks, won't get much play from me. But, the beauty of Phish is that this is perfectly fine because each of these songs will be defined by what they do on stage.
"Blaze On" and "No Man in No Man's Land" both debuted live in 2015 and become almost immediate jam vehicles. The album versions of these songs are very strong and have the same feel of the live performances.
The apocalyptic "Breath and Burning" gives way to the first Page McConnell song, "Home," which features a very Phishy little synth-driven jam. "Things People Do" is very Mike Gordon-like, but is written by McConnell. "Waking Up Dead," written by Gordon, is among the few songs that sound Phishy.
The Anastasio ballads "Running Out of Time" and "Miss You" are poignant, with the latter being one of the more emotive songs the guitarist has written in a while. "I Always Wanted it That Way" goes back toward the synth-pop sound, before straightforward rocker "More" sits as the last barrier until the orchestral composition "Petrichor" closes the album with a complicated, at times intricate but often wandering song that Anastasio initially wrote to be performed with an orchestra.
Big Boat is not their best album, but honestly, who cares? Let's see what happens on Fall Tour and during the New Year's Run.
Key Tracks: More, Waking Up Dead, Petrichor