Radio host, Alexander Spinelli of the new music broadcast, Recess with Spinelli had a chat with the quartet, Dorothy after their show at Upstate Concert Hall in Clifton Park, NY. A fun chat with silliness abound, the band dives into some of their notions of "rock" in today's music industry, origins, touring with the Struts and long walks on the beach in Hawaiian shirts, while sipping Mai Tais.
Listen to the abridged feature/interview
You can listen to the full feature/interview on the live radio broadcast

On-stage, the band's presence is energetic, loud, raunchy and well, pure Rock 'N' Roll.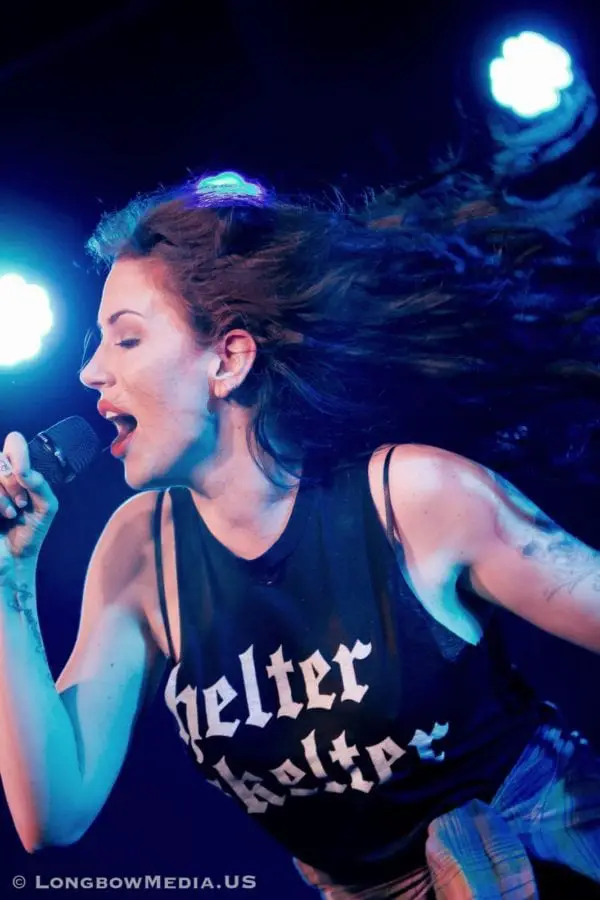 Recess with Spinelli can be heard every Wednesday 8pm-10pm EDT on WSPN in Saratoga Springs, NY on 91.1FM and on Hoxton FM in London, England every Wednesday 11pm-1am GMT 6pm-8pm EDT
Follow Recess with Spinelli: Instagram Twitter Facebook Youtube Soundcloud  Mixcloud Tumblr and online at longbowmedia.us