Remember dancing in your room to the hits of New Kids on the Block and Britney Spears, or singing along to the hits of Justin Timberlake, N'Sync and the Backstreet Boys?! Following on the heels of their sold out show at Arlene's Grocery in August, The Boy Band Review is making its debut at the Hall at MP in Williamsburg, Brooklyn on Saturday, September 24.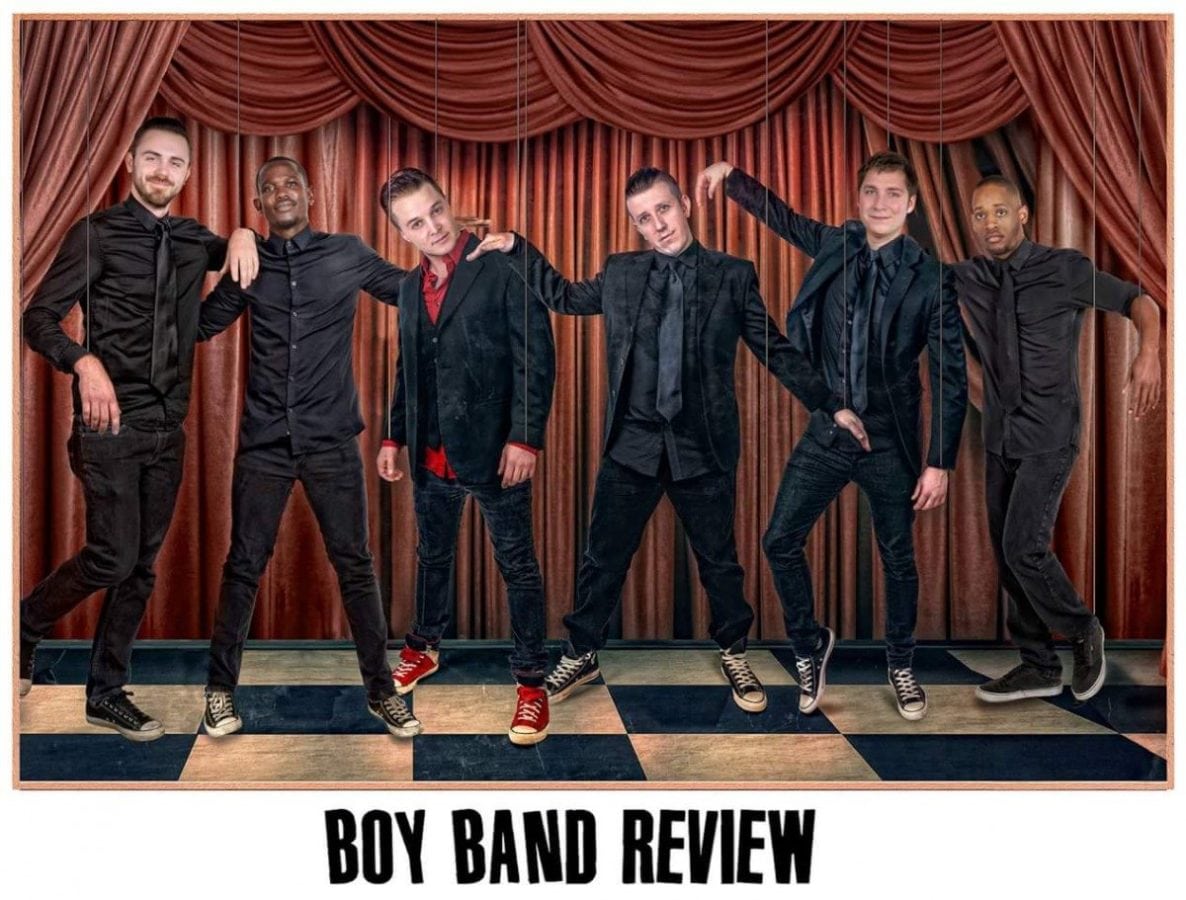 Known as "the New Kids who bring the heat up to 98 degrees every time," the Boy Band Review – Boy Band Tribute has already wowed full capacity crowds at high profile events and parties in Las Vegas, Milwaukee, and Chicago. Now they are transporting audiences in NY and on the West Coast back to the 1990's. Their high energy 90's throwback show includes full production lighting, video, dancing, and back-up singers to transport you back to your glory days.
Come get jiggy Saturday night with The Boy Band Review tribute show at the Hall at MP. This show is gonna be off the heezay!