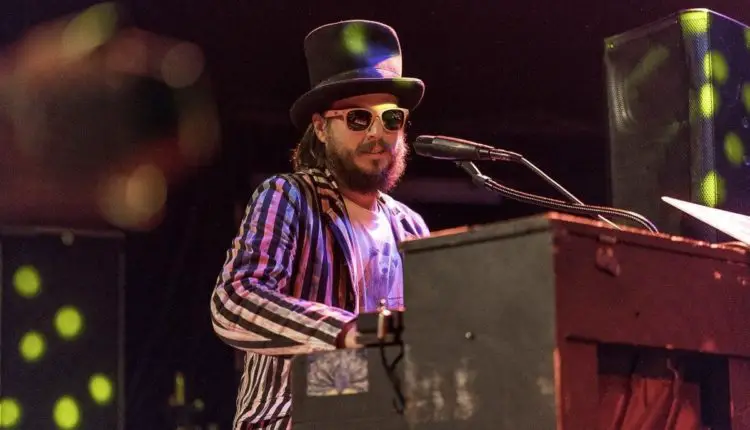 Marco Benevento Bringing Fred Short to Upstate New York
Marco Benevento, touring in support of his recently released half-concept/half dance-inflicted rock anthems album The Story of Fred Short, will make a run through upstate New York this week. Of the new album, the LA Times says, Marco "continues a rewarding effort to straighten his twisted sound into the guise of an indie-rock singer-songwriter, harnessing his inventive sonic palette into rewardingly bite-size pop songs that touch on disco and soul" while Boulder Weekly calls it "a swirling pastiche of deep grooves, buoyant pop filigrees and grinding old-school psychedelic reveries."
Benevento has been keeping busy with sporadic dates in Joe Russo's Almost Dead, playing with The Arcs and The Barr Brothers, and gearing up for the long-awaited reunion of the Duo. But his main focus has been his solo band, which features fellow JRAD-ian Dave Dreiwitz on bass and Andy Borger on drums. Seeing Benevento's solo performances is to catch him in his element.
[embedyt] http://www.youtube.com/watch?v=mEVdFQNIvuI[/embedyt]
Starting on Thursday at the Montage Music Hall in Rochester, the band will continue to Hector at the Stonecat on Friday the 13th (watch out!) before hitting the Tralf Music Hall in Buffalo on Saturday night. Rochester's own Mikaela Davis will open the shows with her gorgeous and unique harp-lead indie folk rock. And who knows, maybe she'll even sit in with Benevento for a song or two, like she did recently in Brooklyn.