Twiztid, the hip hop horrorcore duo, from Detroit, MI is composed of Jamie Madrox and Monoxide Child, the alter egos of Jamie Spaniolo and Paul Methric. These two have been touring and recording nonstop for over twenty years and show no signs of slowing down.  The weekend of April 22 will be no exception as these two bring their Juggalo Invasion 420 Weekend Tour to Binghamton's Magic City Music Hall.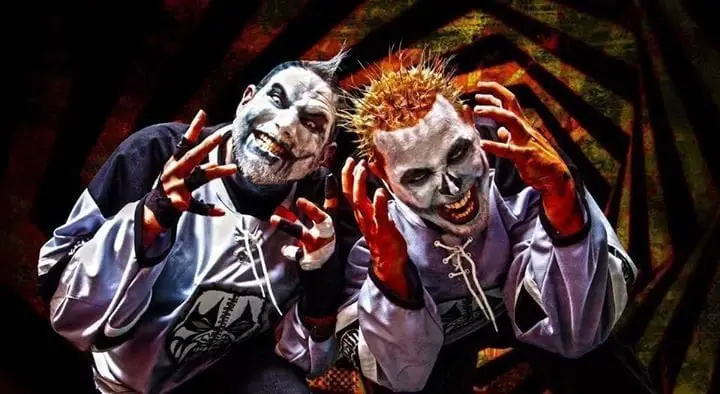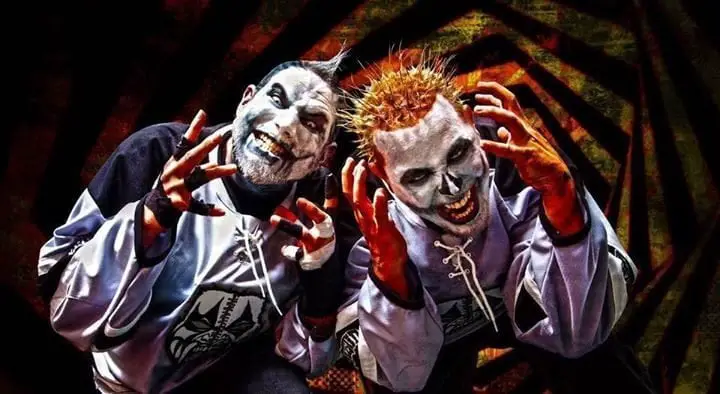 NYS Music had the opportunity to chat with Jamie Madrox about the upcoming show. We discussed the band's current and upcoming endeavors and what fans can expect from this tour. Jamie is always a fun and interesting person to chat with. He is passionate about horror movies and collecting horror related items and memorabilia, making for a great interview with writer Chris Besaw
I hope you enjoy the interview. I sure did!
Twiztid's Juggalo Invasion 420 Weekend features Twiztid and the Wickedness,  Blaze ya Dead Homie, Boondox, Lex The Hex Master, R.O.C. and Davey Suicide. Held April 22 at Magic City Music Hall, doors open at 7pm, with tickets $20 in advance or $25 day of show. Ages 16+