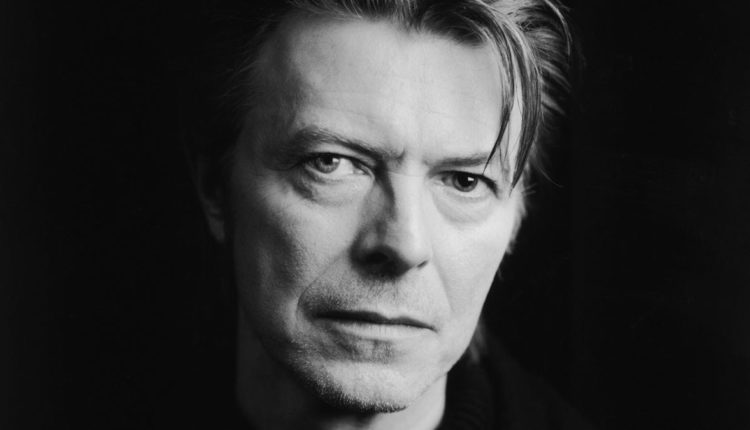 Set for a Jan. 8 release, David Bowie's new album ★ (pronounced Blackstar) takes the rock and roll chameleon in a completely different direction. Bowie enlisted a backing band of jazz musicians in a conscious effort to prevent dipping back into his old rock convictions.
Bowie's 25th release was recorded in New York earlier this year and boasts a heavyweight cast of jazz musicians. Joining Bowie on Blackstar are saxophonist Donny McCaslin — who also performed on the 2014 single, "Sue (Or in a Season of Crime)" — guitarist Ben Monder, drummer Mark Guiliana, pianist Jason Lindner and bassist Tim LeFebrve.
Mojo describes the album as "jazz informed but rock intense." Take a look at his creepy video for the title song, directed by Breaking Bad alum Johan Renck, released Friday:
Bowie's producer Tony Visconti explained to MOJO Magazine the thought process in choosing an all jazz band to back Bowie:
If we'd used David's former musicians they would be rock people playing jazz. Having jazz guys play rock music turns it upside down.  Their approach to the music was so refreshing, I looked forward to every day in the studio. Nothing was done recalling the past.
Bowie's career has been built on making his listeners expect the unexpected, and at the age of 68, his new album certainly shows no signs of those expectations changing.