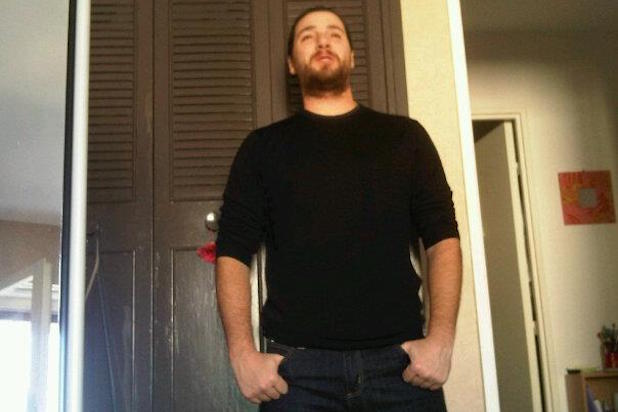 Thomas Ayad, Mercury Records Executive, Among Paris Concert Casualties
In the wake of Friday's attacks in Paris, the identities of the victims are being released. NYSMusic previously reported on the deaths of Eagles of Death Metal Merchandise Manager, Nick Alexander and music journalist Guillame B. Decherf. It is now being reported that Thomas Ayad, an executive with Mercury Records, whose parent company, Universal Music Group has offices in Paris, was also among the 89 killed by the gunmen at Bataclan music hall. Ayad was 34 years old.
Promoters have announced that the remaining 20 dates of the Eagles of Death Metal's European tour have been canceled so that the band members and crew could return home to their families. All members of the band safely escaped the venue. Founding member Josh Homme, also a founding member of Kyuss and Queens of the Stone Age was not with the band on its Eurpoean tour.
Universal Music Group Chairman Lucien Grainge issued a letter to the Los Angeles Times on Saturday in response to the attacks:
Dear Colleagues:

Today, I'm writing to you with a heavy heart.  

We, like so many around the world, are struggling with last night's horrific tragedy in France.

Paris is in our thoughts and prayers.  We extend our deepest condolences to the families and loved ones of the victims as well as our fervent wishes for healing for all of those affected by this senseless violence.

This is especially painful and personal for all of us.  As many of you know, the band Eagles of Death Metal is part of the UMe and Mercury France family.  The band and its crew as well as our own teams from Mercury and other UMG staffs were present at the Bataclan theater for last night's show.

At this point, we have confirmed that Thomas Ayad, an international product manager for Mercury Records lost his life in the attack on the theater.  This is an unspeakably appalling tragedy.  I cannot even begin to express the depth of my sorrow.  On behalf of everyone here at UMG, we extend our most profound sympathies to his parents and all of his friends and family.

We will update you further as information permits.  In the meantime, please send all healing thoughts and prayers for those affected by this heinous act.

Today is a dark day.  We are a family. Let's support one another as we grapple with the weight of this darkness.

Sincerely,

Lucian