Update: With the announcement that Metroland will not publish for the first time since it's 1978 founding, editor/publisher Stephen Leon spoke with The Times Union. Saying "This has been a long time coming. I'm really tired," Leon cited the 2008 recession as a point in which the Metroland began a downslide that culminated in ceasing publication this week. Creditors, freelance journalists and the State Tax department all are seeking to collect debts owed.
The Times Union reports that Metroland, the alt-weekly newspaper that has been a staple of the Capital District for more than three decades, had their offices seized by the state tax department due to non payment of taxes.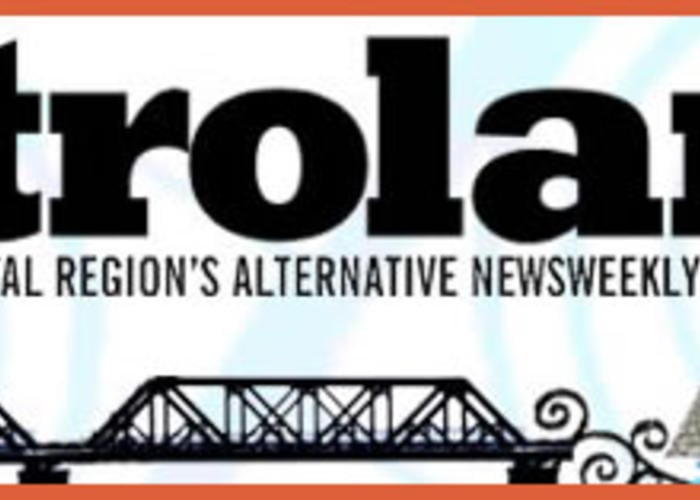 Metroland owed more than $20,000 in debts, including 2014 employee withholding taxes, as well as corporation taxes dating back to 2010, according to a spokesman at the state Department of Taxation & Finance. The magazine's offices received a seizure notice and letter on the door Tuesday, Nov. 3, noting that "all the personal property located on these premises" of Metroland and its parent, Lou Communications Inc., were to be seized.
Metroland has been in publication since 1978 and is available for free at numerous Capital District businesses. Last summer, the publication announced that it was for sale.