The third event at CMAC's 2015 Summer Concert Series, Ed Sheeran was what I would refer to as a winning musical trifecta wrapped in a "Lego House." With the combination of stellar weather + stellar crowd + stellar music, CMAC couldn't have planned it any better. This show sold out it's 15,000 capacity within a 24 hour period of time as just one of several great shows planned for the series, the summer sure has kicked off with a bang.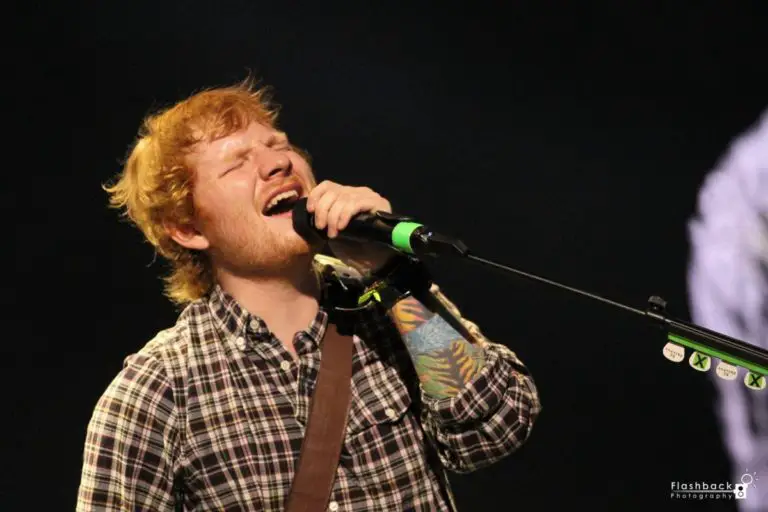 As the long and winding crowds made their way in to take their seats, it was apparent that Ed Sheeran's music held mass appeal to multiple generations. In a matter of minutes the green grassy area up above on the lawn filled in that you couldn't see a blade of grass anywhere. Yes there were crazed teenagers everywhere sporting "X" t-shirts, carrying signs, and even letters to spell out ED! There were also adults of all kinds, and trust me they were not there just because their daughters needed rides. They too danced and sang along the entire night.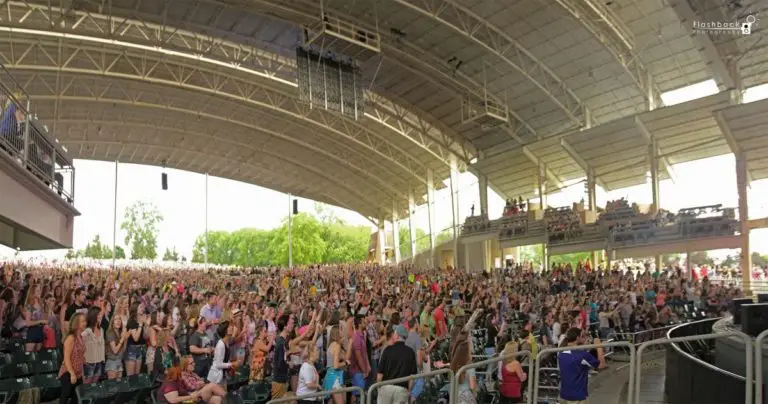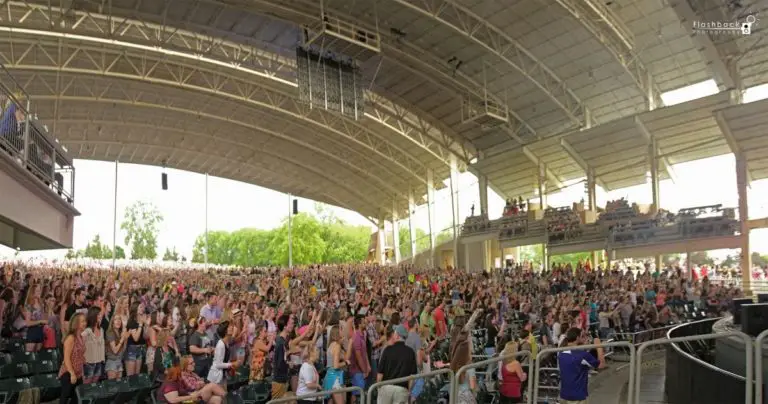 Opening the evening was the UK sensation Rixton. The energy level of these four young men blew me away. Was totally impressed by their musical talent and their showmanship. They had the crowd at hello. I've seen numerous opening acts prime an audience for the main show over the course of my career, however they were one song in and the audience was on their feet dancing and singing along. Amazing. With Jake Roche on vocals, Charley Bagnall on lead guitar and vocals, Danny Wilkin on keyboards, bass, and vocals and Lewi Morgan laying down the beat on drums, their energy levels were contagious. Singing hits from their recently released album, Let The Road, they engaged the audience by pitting section vs. section, pointing out audience members, and just rousing everyone out of the seats. It was fun to watch and even more fun to photograph.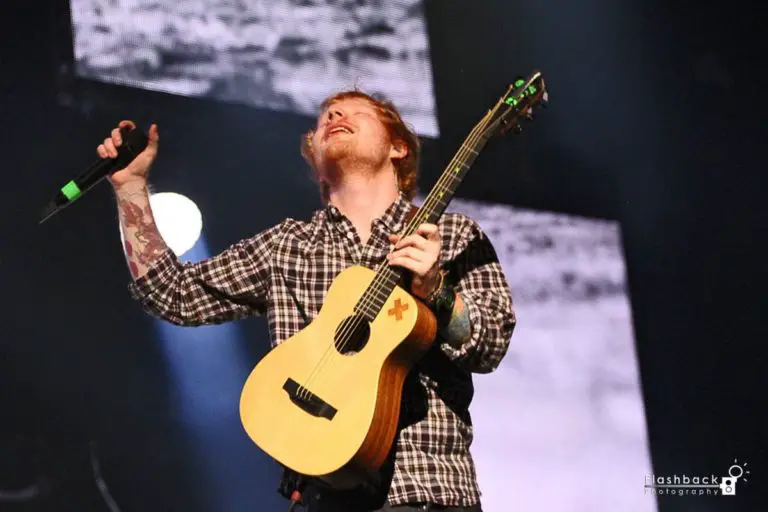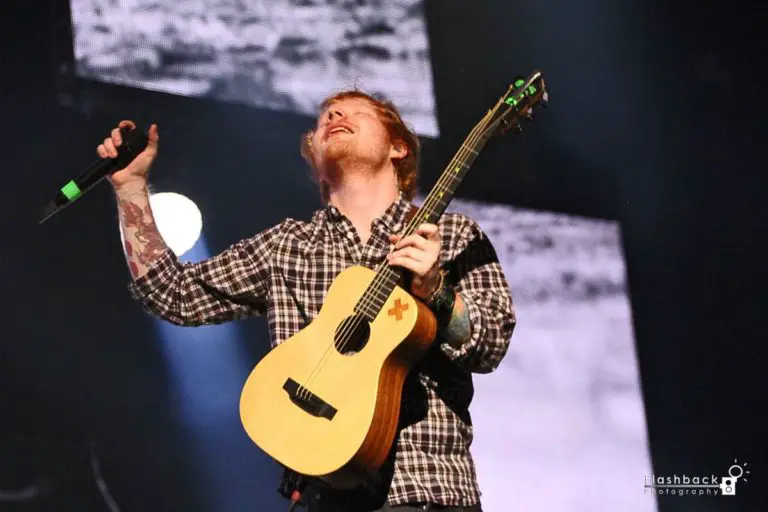 With a quick set change, Ed Sheeran took the stage. A man, a guitar, some platforms, two mics, and a loop pedal. That's all this amazing musician needed to put on a show that blew the roof off the place. This young man's musical abilities astound me. He played non-stop, gave more than 110% on each song and was the whole band rolled into one. His writing ability and ability to mesh melodies together and sing/rap them seamlessly blew my mind.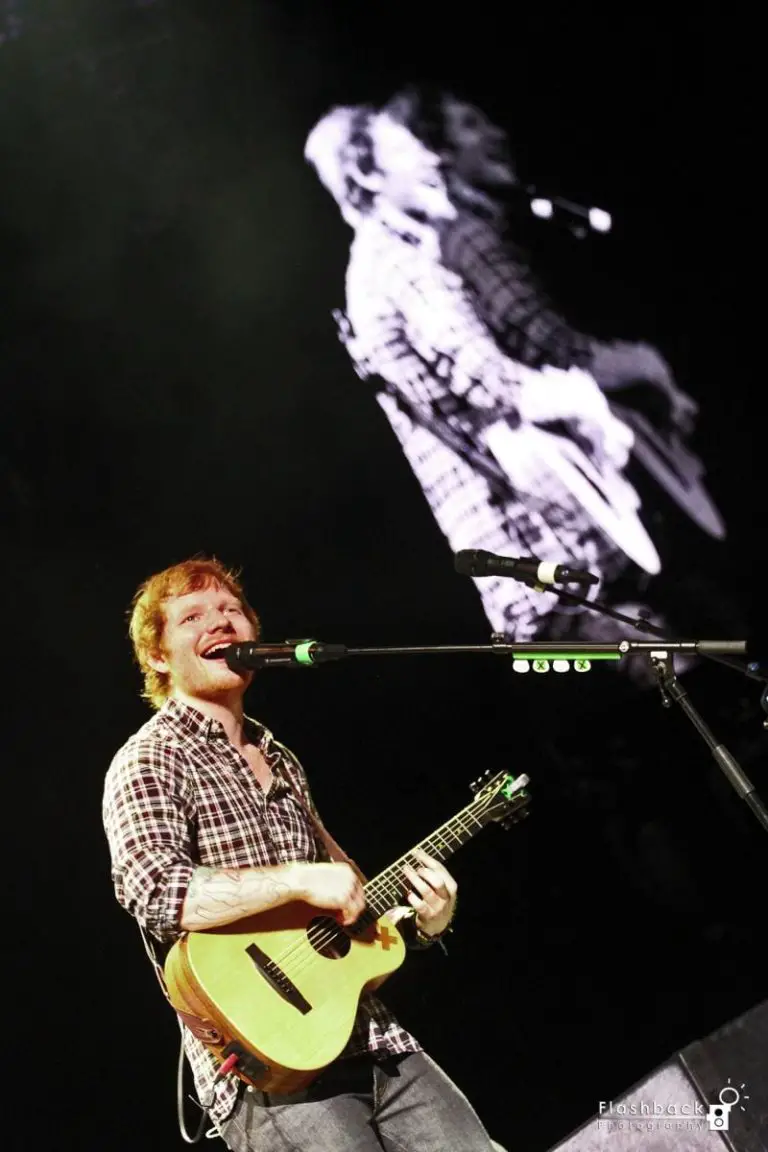 As he sang, his eyes were closed feeling everything from within and projecting out to the audience where they took hold of it and became part of the show. The entire audience sang along, waved their arms, flashed their cell phones and became as immersed as he was in each and every number. One audience member was so emerged she stormed the stage to see him.  Ed so graciously agreed to take a selfie prior to her being escorted out. His kindness and love for his fans is well known as he takes the time to join one fan recently on stage at a local mall while she performed his cover of "Thinking Out Loud."
In addition to his outstanding performance, his visual production was top notch projecting animations and videography of Ed (with some amazing special effects) as he performed behind him on stage side screens. The moments matched the music perfectly and the show was an auditory and visual celebration. So glad I was there to celebrate with him. Okay CMAC, this show will be a hard one to follow. Can't wait to see what's in store next. Stay tune readers for our next show from CMAC.
Setlist: I'm a Mess, Lego House, Don't/Loyal/No Diggity/Nina, Drunk, Take It Back/Superstition/Ain't No Sunshine, Photograph, Bloodstream, Tenerife Sea, Thinking Out Loud, Feeling Good/I See Fire, I Was Made to Love Her (Stevie Wonder cover), The A Team, Give Me Love
Encore: You Need Me, I Don't Need You/Fancy, Sing