Space Carnival, an Upstate band out of Oneonta has released Live at the Oneonta Theatre from a performance at the Oneonta Theatre in March 2015.  The first song is a weak start. But the second song, 'Moon Boots', is really groovy. The track starts out slow then the drums lay a techtonic foundation in which the keyboard and the guitar then take turns being the voice of the song.
'Moon Boots' has a little flavor similar to the song 'Funkytown' by Lipps Inc. It would have been a good idea to drive right into that song 'Moon Boots' from the get go. It seems that Space Carnival takes pride on creating an atmosphere that welcomes fun and dancing. They are successful in doing that. This live album is swirling with positive energy.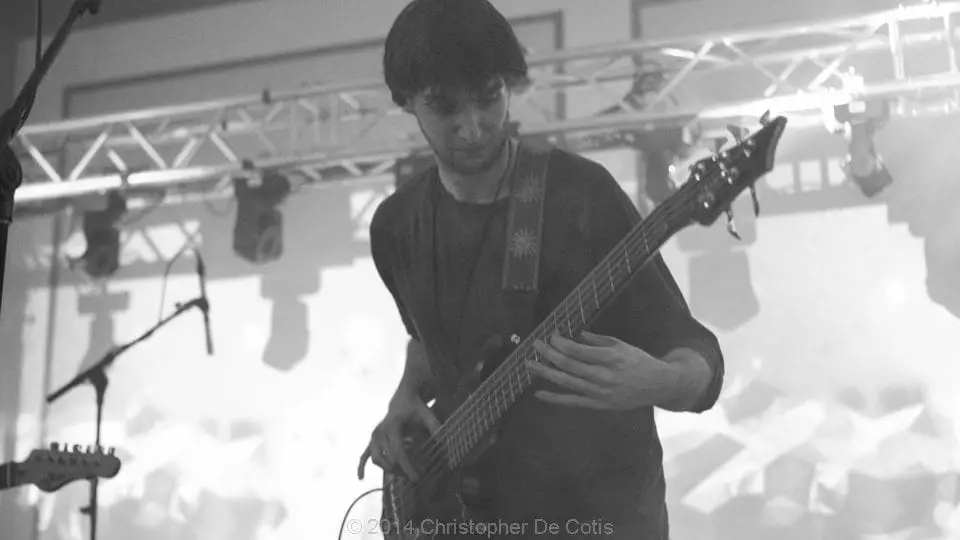 Like most good jam bands they stray away from the vocals in majority of the album; only occasionally throwing in a "Hey! Hey!" Each song is different from the next. The band plays around with a triage of styles. From spacey sounds with slow guitar, to fast, playful keyboard grooving and some Ryan Stasik style-esque bass playing. The song "Uh oh I Slipped my Disco" is huge for this set. It stands out because of the patience the band has. During this song the band slows things down to exploar and really takes some risk. It was their longest jam, totaling 16-minutes, and is entertaining the entire time. The song incorporates playful melodies, slowed down dub and one evil synthesizer.
Key Tracks: Moon Boots, Uh Oh I Slipped my Disco, Filth
Check out this live album and more of Space Carnival music on BandCamp.