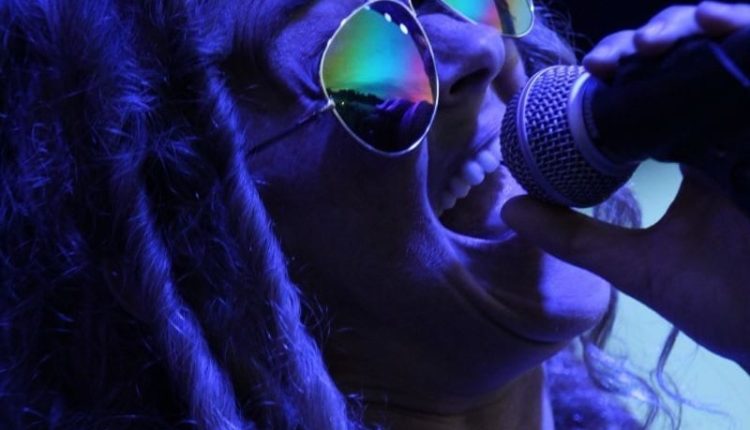 Disc Jam 2015 announced a funk heavy lineup today that's perhaps the best ever for the central Massachusetts located festival. Disc Jam Presents owner Tony Scavone agrees:
"I feel this year's line up is by far our best yet. We pride ourselves on the quality of music we put out each year which has gained Disc Jam the reputation of being one of the more sought after festivals to play in the Northeast."
The 2015 edition – June 12-14 in Barre, Ma – will feature headliners Lettuce, The Heavy Pets, two sets of Twiddle, Kung Fu, Pink Talking Fish, Dopapod, and Consider the Source. Coming along for the ride are the red hot Tauk, Cabinet, Soul De Monde, Albany's Mister F and Formula 5, and many more.
This atypical festival also includes a lot more than music for attendees – 2 Disc Golf tournaments, a silent disco, flow and hula hoop workshops, and lots of vending. Music runs continuously on two side by side stages allowing fans to catch every band if they so choose.
The Camp Coldbrook location is also loaded with amenities such as hot indoor showers, two swimming pools, an arcade, and a fully stocked bar that will no doubt get a lot of traffic over the three day festival.
Check out our review of last years Jam here.