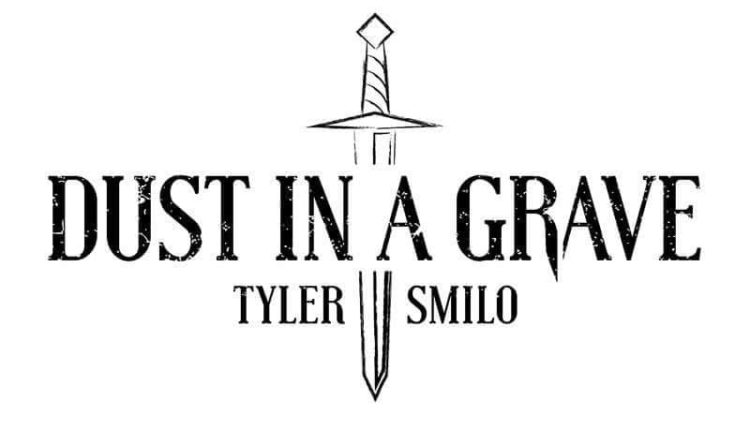 Singing the songs of a true wanderer, traveling throughout the country before settling in Erie, PA, Tyler Smilo has numerous stories to share that are more than worthy of a listen. On top of his deep lyrics, Smilo's shockingly powerful voice featuring incredible vibrato definitely hits a nerve right from the start of his second and latest album Dust in a Grave.
It's hard not to get sucked right in to the intense emotions of this tremendously talented singer-songwriter. Spouting lyrics about love – and love lost – on "These Will Be the Days" memories of the good old days before technology took over on "Rescue the Radio" and death of a loved one on "Dust in a Grave." This musician seems to have experienced a great deal of trials and tribulations for someone so young. Let's hope he continues to have many more adventures that he is willing to sing about for years to come, as after listening to this album, I was left wanting more.
Because his thoughtful and thought-provoking lyrics are so compelling, it is easy to overlook the fact that this musician has mad guitar talent too. Able to change rhythms on a dime, and switch between minor and major chords several times within just one measure, it is certainly worth honing in on his guitar licks while listening through his album.
In advance of his album, Smilo put out a series Rooftop Session videos recorded on the roof of the Renaissance Centre in his hometown of Erie, PA. Once you watch these videos, you're going to find it hard not to delve deeper into Smilo's music by checking out an upcoming show or purchasing one of his albums.
Key Tracks: Blood In the Water, Dust In a Grave, These Will Be the Days
[youtube http://www.youtube.com/watch?v=H4TcUOyoZq0]