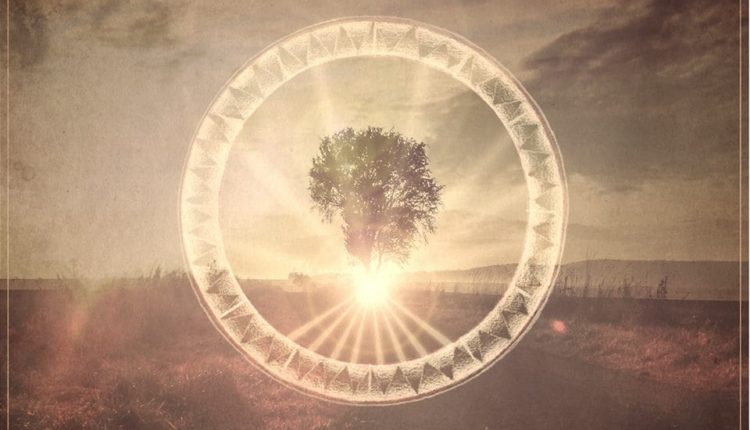 Hailing from our eastern neighbor region of Glenville, singer-songwriter Charley Orlando has earned quite a live performance reputation here in the Upstate region, playing upwards of 3,000 shows. Though he has decided to take a break from music for this upcoming year, he has ended 2014 with a bang, and it's name is Starseed.
Orlando released this eight-track album on December 9th, where it has since been released on Spotify, Facebook, and of course, his own website. He has established himself as a pioneer for an "Organica Groove" genre, that stems from the Acid Folk he grew up listening to. Through most of the album, I agree that the ever-present bright timbre of the acoustic guitar brings me back to Bob Dylan's Blonde On Blonde days, but Charley's voice in particular sings to the tune of a more recent ensemble to me: The Decemberists. Though they are more in the indie rock sphere, the Decemberists maintain a high folk sensibility through their lead vocals, which Orlando also embodies, whether it was his intention or not. In songs like "Drop," "Think It Over," and "Rise," the throbbing rhythmic pulse is supported by a multitude of fresh drum patterns that aren't familiar to the traditional pop-trained ear. Other songs, like "Positive Fire" have very intricate pre-chorus sections, with attention to his abilities as a guitarist. My favorite, however, is the 80's New Wave style synth that accompanies "If You're Down."
Along with his choices of instrumentation, Charley Orlando has an interesting strategy to his songwriting. Along with the constant major chords that ring throughout his album, he is trying to adapt a new recording style through use of his Ableton software. Before ever adding vocal and instrument lines, he is working on recording and creating based primarily on rhythmic pulses, allowing the music to find itself. While I'm not sure when he'll return to the music sphere, I can guarantee that Starseed is only a preview for what is about to come from Charley Orlando.
Key Tracks: Think It Over, If You're Down, Rise
[soundcloud url="https://api.soundcloud.com/tracks/173303101″ params="color=ff5500&auto_play=false&hide_related=false&show_comments=true&show_user=true&show_reposts=false" width="100%" height="166″ iframe="true" /]