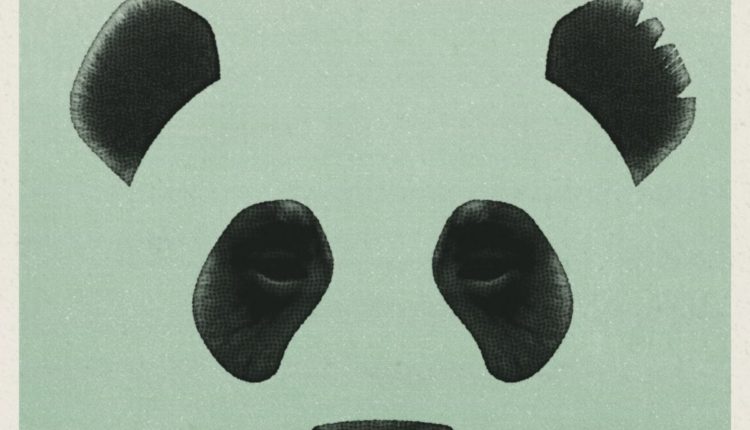 Hearing Aide: Giant Panda Guerilla Dub Squad 'Steady'
Giant Panda Guerilla Dub Squad is set to drop their new album Steady today, September 30th. Steady is Giant Panda Guerilla Dub Squad's first studio album since 2012, and their first collaboration with Easy Star Records. Steady was also co- produced with Craig Welsh of 10. Ft. Ganja Plant. According to bassist James Searl "this is without a doubt the best sounding record we've ever made," and I would have to agree. Upon first listen it really stuck out that the sound is very clear and clean.
GPGDS, based out of Rochester, have produced an album that recycles old reggae themes in a newer, more nuanced way. The themes that flow throughout the album fall in line with what traditional reggae music was born to address; love, change (both political and personal), peace and positivity. "Steady", the title track of this album, is a slow and easy-going love ballad. "Steady" was co-produced by Danny Kalb (The Green, Ben Harper) is very melodic, along with most of the other songs on the album, with smooth lyrics that just make you want to sway.
"Mr. Cop" is similar in that way but retains an island music feel to it. The song addresses issues with police, expounding on the relationship between law enforcement and society. With lyrics like "Mr. cop, Mr. cop don't want you searching/we've been all day working/nobody that we hurtin'/Just a little herb we smokin'" the song illustrates a theme that is often touched upon in reggae music. From the tropical feel of the song to the lyrics, for a New York based reggae band GPGDS really exhibits an authentic Caribbean feel.
Giant Panda has also dabbled in playing Americana music especially with their previous album Country which was released in 2012. This influence can be heard on songs like ".45," "Not The Fool," and "Home." They add a bit of country twang to the traditional reggae sound that this record embodies.
".45" specifically breaks pace from those peaceful hymns they were espousing. With lyrics like "If you see me on the streets/and you want to get wise with me/ I'll pull out my .45," it's like a reggae version of the slogan "don't mess with Texas." It's very bluesy and has full force guitar rifts that are in your face…in a good way.
Overall this is the kind of album that is good to listen to anywhere, like a soundtrack to a beach vacation. If you're interested in checking it out, their title track "Steady" as well as "Mr. Cop" and "Take Your Place" are available to stream at LivePanda.com.
Key Tracks: "Steady" "Mr. Cop" ".45"
Check out Giant Panda this week across Upstate New York!
Oct 2: Buffalo, NY – Tralf Music Hall
Oct 3: Syracuse, NY – Westcott Theater
Oct 4: Rochester, NY – Zeppa Auditorium