Included in the first round of announced cities for Dierks Bentley's second leg of his #Risertour is Utica, NY.  In a genius of a marketing concept, fans are asked to unlock the cities by sharing the announcement.  As the percentage of shares increase, so do the list of cities until all cities and details are announced.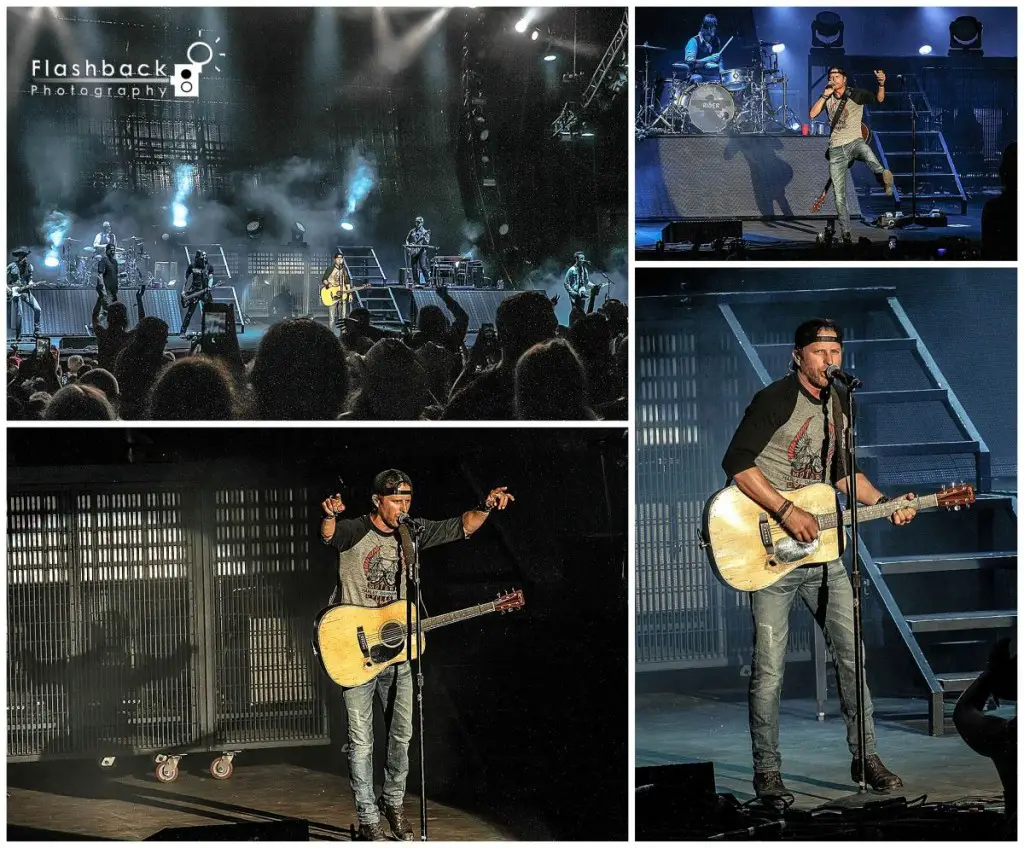 Dierks Bentley will be joined on this leg of the tour by Randy Houser, Eric Paslay, and Tim Hicks.  Fans in attendance at the Taste of Country Music Festival this past June at Hunter Mountain saw first hand the amazing job Randy Houser did in the 9th hour, putting on an acoustic show as his bandmates sat with the broken down bus on the side of a Pennsylvanian highway.  Also performing at the Taste of Country was Eric Paslay who is quickly making a name for himself in country music with hits such as "Song About A Girl" and "Friday Night" and wowing the audiences.  Canadian country star, Tim Hicks, will join the group north of the Mason-Dixon line and will learn first hand just how much these northerners love their country music and these superstars.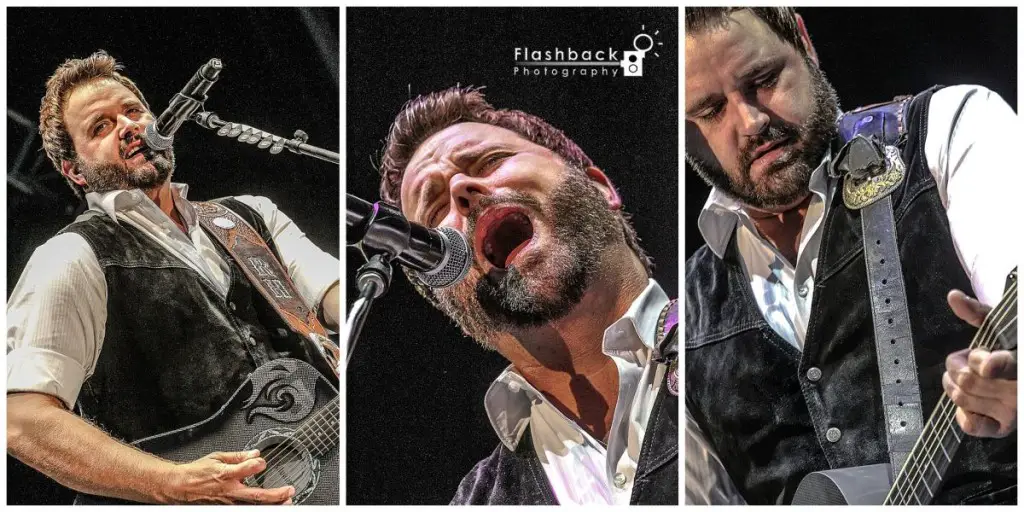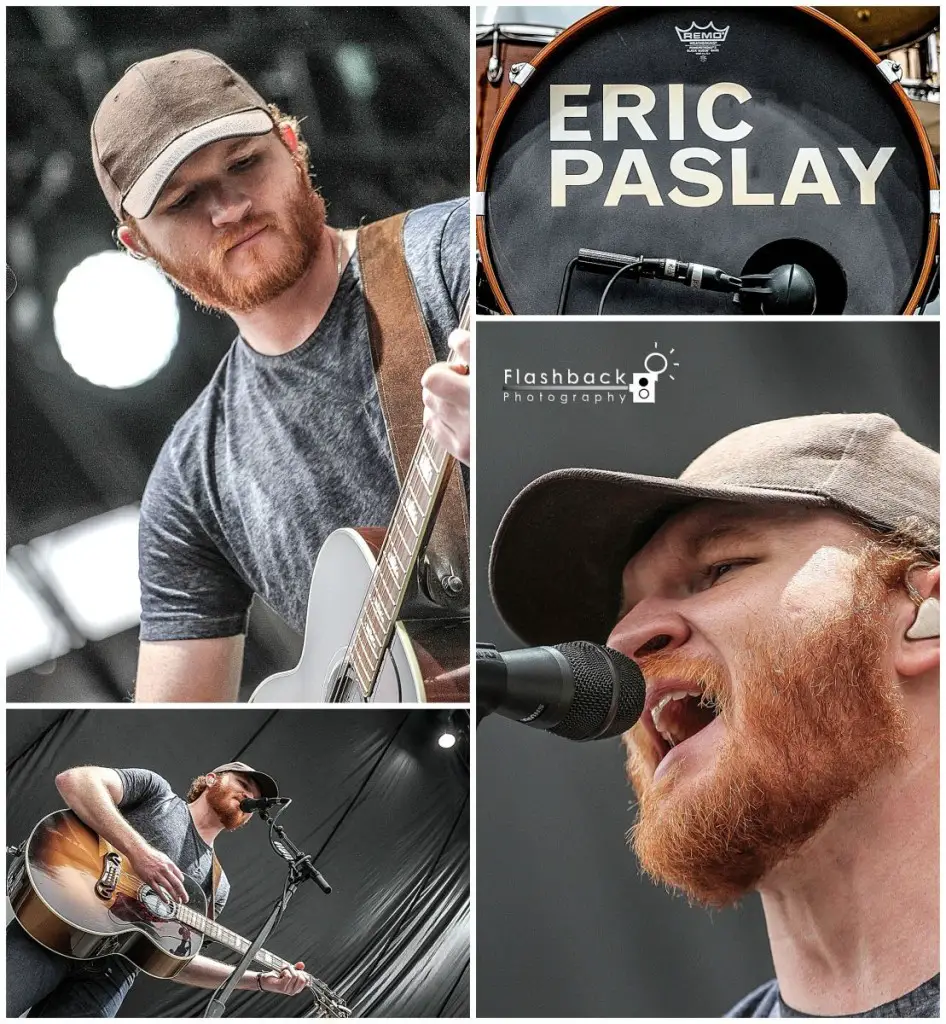 Stay tune to NYS Music.com for more information as it is announced.  We will be following this tour right up until the night of the show.