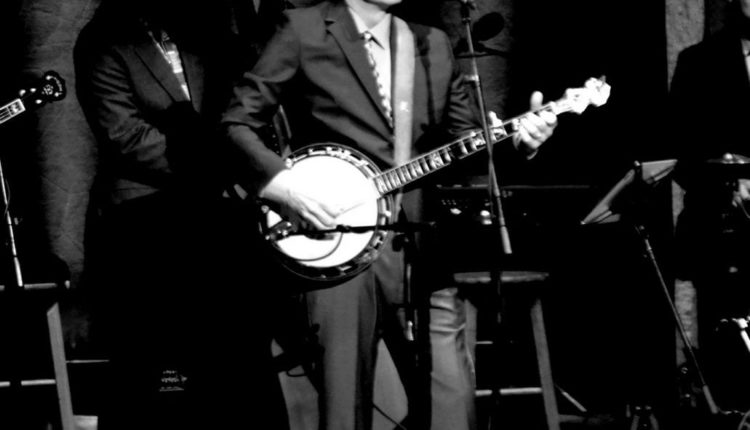 Steve Martin is a wild and crazy guy. He is also a comedian, actor, screenwriter, author and a fantastic banjo player. All of these talents melded into one superb experience at a pair of sold out shows at the beautiful Kodak Theater at the Eastman School of Music during the second day of Xerox's Rochester International Jazz Festival.
Along with the multi-talented backing band Steep Canyon Rangers – from Brevard, North Carolina – and fellow Grammy winner Edie Brickell, Martin kept the capacity crowd riveted. Featuring fantastic original music peppered with comedic and interactive banter, the 90 minute show left no one feeling slighted.
The show bounced between original songs with a healthy dose of joking in between. The Rangers seemed especially apropos for this part as they engaged in as many belly laughing experiences as the comedic legend did. About halfway through, Brickell took the stage and commanded the crowd's attention with beautiful vocals that have not skipped a beat from her younger years. She stayed for a few songs including Steve and Edie's 2014 Grammy award-winning track "Love Has Come For You" and "When You Get To Asheville".
A celebration was to be in order this night as well, as it was the bands 5th year anniversary of their first performance. Steve jokingly offered his band members a "free copy" of the 1991 movie, Father of the Bride, as an anniversary present.  Martin even managed to keep the humor local, joking that he was "glad to be where the Botox is fresh."