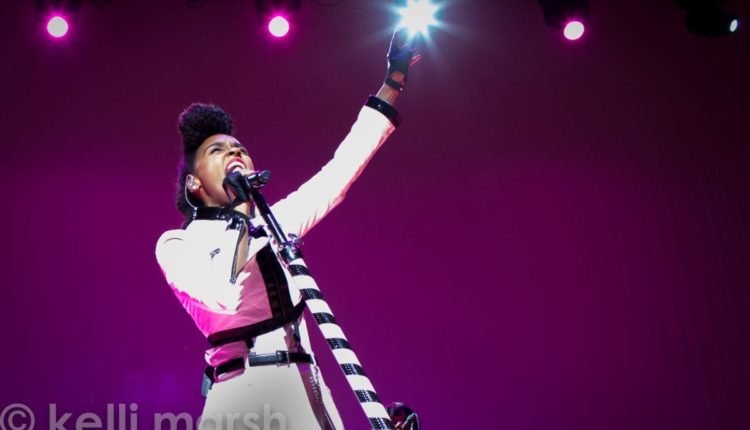 The Xerox Rochester International Jazz Festival kicked off on Friday with large crowds and packed houses.The sites and sounds of Jazz Fest seem to improve from year to year. With free stages offering music in the streets, festival goers also had their choice of local restaurant food vendors, to locally famous food trucks like Cheesed and Confused. No matter what you taste is, it's sure to be satisfied by this festival.
Headliner Janelle Moane belted out tunes to he delight of a packed Kodak Theatre. Her unique brand of pop-jazz was a delight. She embodies what a female jazz artist strives to be, while offering up her style and stage presence. For her encore she invited members of the audience to join her on stage.
Whether you saw any of the free shows or purchased tickets to one of the headliners at the Kodak Theatre, if you attended this weekends festivities you surely had your fix of live music.
Check out our photo galleries from Friday night by our own Kelli Marsh.
Out & About at the Jazz Festival
Photos By: Kelli Marsh
Holophoner at Max of Eastman Place
Nikki Hill at Abliene
Janelle Monae at Kodak Hall at Eastman Theatre