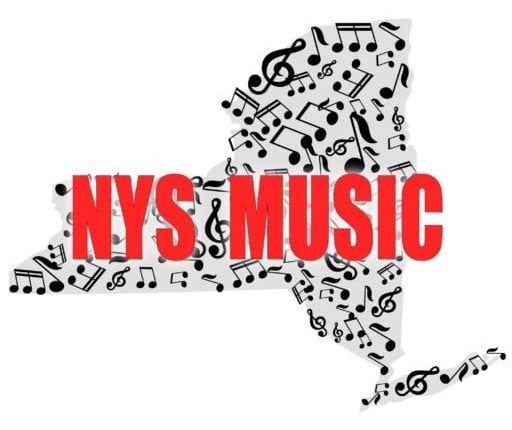 Over this past weekend, geeks and nerds alike celebrated Free Comic Book Day on Saturday and Star Wars Day on Sunday (May the 4th be with you). We at  thought why not get into the eccentric spirit as we too are geeks on a music-related note. While a geek might conjure up images of pocket protectors, suspenders, and too much time spent on a computer, we at  boil it down to its essence and that is an extreme love and passion for something, whatever that may be. The UL staff is obviously a bunch of music geeks and we thought what better way to commiserate the occasion than doing a Geek Week, featuring a related article each day that ties to our inner nerd.
In both movies and video games, music plays a huge role in shaping peaks and drawing you deeper into the storyline. Music is that connecting language, universal in nature, that directly affects how you feel and a movie or game wouldn't be the same without it. Since admitting you're a nerd can be hard at times, we'll make this easy and go first. In this opening feature for Geek Week, we share the staff's favorite picks for music featured in video games and movies.
Jeremiah Shea
Movie: Terminator 2
Game: Final Fantasy VII (Playstation) and Sonic the Hedgehog (Sega Genesis)
Pete Mason
Movie: Tron Legacy and O Brother Where Art Though
("Really any movie soundtrack done by T Bone Burnett.")
Game: Legend of Zelda (NES)
Darren Kemp
Movie: Spawn
Game: Super Mario Brothers (NES)
Michael Hallisey
Movie: Singles, The Crow, and The Last of the Mohicans
Game: Midnight Club II (PS2/Xbox)
Thomas Sgroi
Movie: Reservoir Dogs and Good Fellas
Game: Super Mario Brothers (NES)
Herby
Movie: The Big Chill
Game: Super Mario Brothers (NES)
Chelsea Valente
Movie: The Graduate and Garden State
Game: Super Mario Brothers ("underground levels specifically" for NES)
Jimmy Chambers
Movie: Singles
Game: Super Mario Brothers (NES)
Tabitha Clancy
Movie: Inside Llewyn Davis
Game: "I don't play video games. Nope. Nada. Zilch."
Jenni Rose Wilson
Movie: Almost Famous and Blow
Game: Donkey Kong Country 1 and 2 (SNES)
As you can see, we have a little geek in all of us and encourage you to share your favorites and geek out. Post your comments below, share on Facebook, or Tweet at us with #GeekWeek.
http://www.youtube.com/watch?v=MX7Lde_DVRU