On St. Patrick's Day weekend, Equifunk threw a Leprechaun's Ball during the day at (Le) Poisson Rouge to celebrate the holiday. There was a lot of green throughout the crowd and even more smiles on stage as three bands tore through their sets and wowed the crowd with each song they played.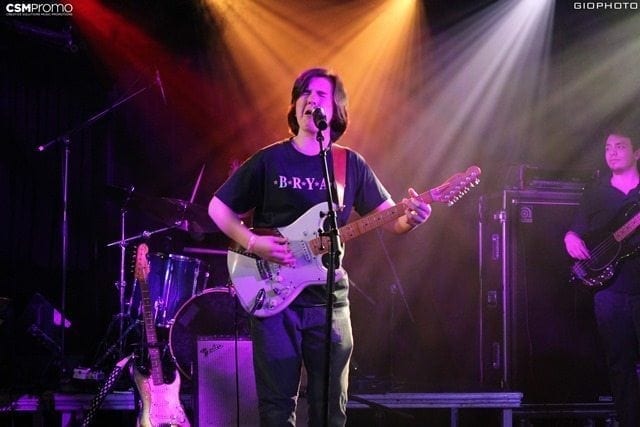 Starting the afternoon was Dorsia, a four piece band that brought loads of power to the stage. With two guitars trading off solos and tight jams that effortlessly extended into the beyond, Dorsia was just the music to start the day off. Bobby Paltauf Band was next and the 14 year old and his band kept the energy up in the venue. Playing many tracks off his first album, Lost + Found, the band was comfortable and played a great set. Stand outs were "Flood Franklin Park", "Guitar", and "Lost + Found," with the last track bringing the audience into an uproar with a rocked out nonstop jam. Nigel Hall joined the band during a flawless rendition of the 'Soulive version' of "Eleanor Rigby " earlier in the set as well.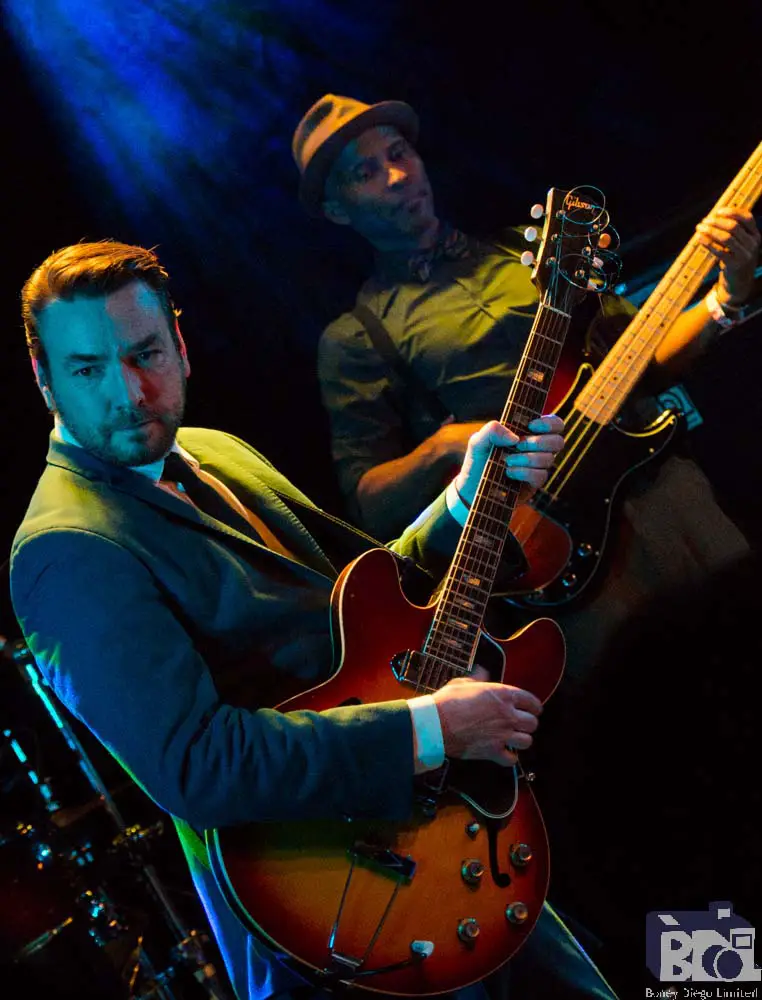 The main event was Eddie Roberts & The Funky Charms who sauntered onto the stage and began to deliver a more than two hour set of covers with jams that just continuously went to beautiful and unexpected places. The all-star band included Nigel Hall, Jennifer Hartswick, Natalie Cressman, James Casey, Ron Johnson, and John Staten. All of these incredible musicians have played together in various projects before but never together, and hopefully it will happen again soon as the whole show was a highlight. Eddie stated early in the set that they were planning on doing many 80's covers, and the crowd ate up every song. Two highlights were a great "Sweet Dreams" and an awesome "All Night Long." Ending the night with "Let the Music Take Your Mind" the band took a bow and Equifunk successfully threw another great event. Look for the 3rd Annual Leprechaun's Ball next year and make sure you get down to it.
Dorsia and Bobby Paltauf Band photos courtesy of Jessica Giovannetti