The Big Takeover is a unique concoction of backgrounds and spirits that perfectly creates a version of reggae that is fresh and vivid. With Jamaican born and raised NeeNee Rushie as a captivating and memorable front woman, this movement complete with a playful horn section, pulsating bass and drums, and a hypnotizing rhythm section fills its audience's hearts with good vibes and solid joy.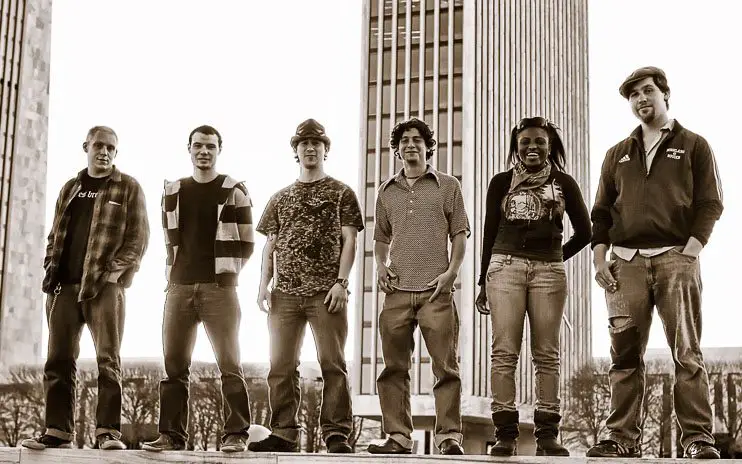 The Big Takeover is making a return to Ciboney Cafe in Poughkeepsie, NY, April 12th. The show starts at 8pm and goes till 11pm. A dinner menu is available between 5pm-10pm and a Happy Hour from 6pm-8pm. Tickets can be purchased at the venue.
The band then moves onto a show at Club Helsinki in Hudson, NY, April 13th. Dinner will be served at 6pm and the show starts at 9pm, Rich Shultz is the opening band Saturday night. Admission is $10/$12 and you can purchase tickets online Here.