Neal Casal has announced the release of a limited edition 7-inch single for Record Store Day 2013 featuring his rendition of The Grateful Dead's "Mountains of the Moon." The B-side is an instrumental acoustic guitar-based piece entitled "Grimes' Surf Story." The 7-inch will be released by Casal's current label, The Royal Potato Family, on April 20, the date set for this year's Record Store Day festivities.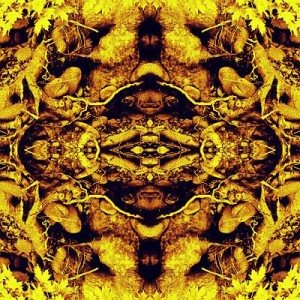 Casal is joined by band-mate and keyboardist Adam MacDougall on both tracks. The duo does a fantastic rendition of Mountains of the Moon with a synthesized keyboards, eerie spacey effects dropped in the background, and vocals quite similar to those of a 1969 Jerry Garcia. The acoustic B-side Grimes Surf Story is a spectacular match for the previous track which lends a hand in transition between the two songs.

What is Record Store Day?
Record Store Day was conceived in 2007 as a way to celebrate and spread the word about the unique culture surrounding over 700 independently owned record stores in the US and thousands of similar stores internationally. This is the one day that all of the independently owned record stores come together with artists to celebrate the art of music. Special vinyl and CD releases and various promotional products are made exclusively for the day.
Stay tuned later this week for our coverage of Record Store Day – the Good, the Bad and the Ugly, from record store owners around Upstate New York.
[soundcloud url="http://api.soundcloud.com/tracks/85500158″ params="" width=" 100%" height="166″ iframe="true" /]