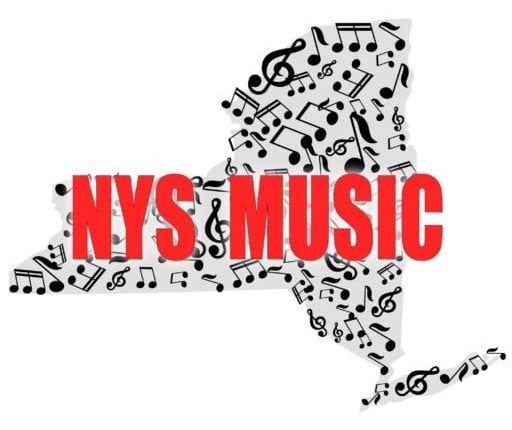 In a new measure of the geographic concentration of musicians and music-related businesses, of note was Rochester, New York, placing 9th nationally. Home to the Eastman School of Music, The Rochester International Jazz Festival, as well as local venues Water Street Music Hall and The German House, Rochester has a well regarded symphony and home to musicians such as soprano Renée Fleming, Gym Class Heroes, Brann Dailor and Bill Kelliher of Mastodon, jazz legend Chuck Mangione, Kim Gordon of Sonic Youth and Gospel singers The Campbell Brothers, as well as the infamous jazz singer Cab Calloway.
Also quite notable are Kingston and Albany, which are classified as small metro areas in the Index, but when included in the full list rank 6th and 14th overall, respectively.
The Metro Music Index was created by examining records from the Bureau of Labor Statistics for concentrations of musicians in the country, as well as the U.S. Bureau of Economic Analysis which keeps statistics on music business establishments. While the study does not take the approach to analyze the impact artists have on an area, the emergence of artists from regional scenes, it is notable to consider that cities with music scenes as flourishing as these and others on the list (Nashville, Las Vegas, Minneapolis, Portland, Oregon) have uniquely creative economic systems that support technology and entrepreneurialism. Rochester has long been home to photography and printer giant Eastman-Kodak, while Albany is becoming a leader in the nanotechnology sector.
What does this say about Upstate New York? We have a vibrant music scene, one notable enough for inclusion in this study three times, covering the western and Hudson regions. This leads south to #2 ranking on the list, the NYC metro area, just behind the greater Nashville, Tennessee area.