The New York State Council of the Arts (NYSCA) has awarded Troy Savings Bank Music Hall a $3.4 million grant. The venue, which is located on 2nd Street in Downtown Troy, received the money to support renovations that aim to make the building more accessible and preserve its historical elements.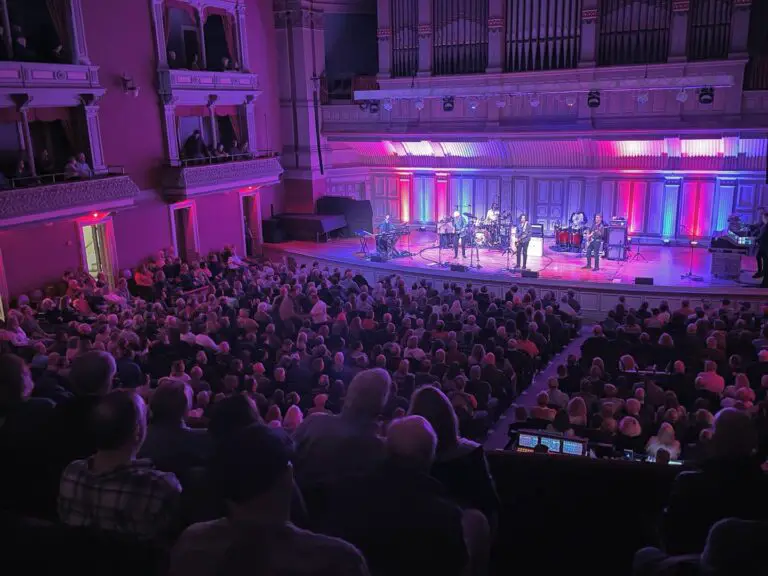 Most of the money from the grant will go towards the renovation of the first floor of the venue. The Troy Savings Bank was commissioned in 1875 with the first level originally designed to be used for banking and businesses, while the top level was composed of a music hall. The new renovations look to transform the first floor, which has been vacant since 2012, into a vibrant multi-purpose space. The goal is to create an affordable and accessible place for musical and cultural education.
"We have long hoped and planned to make improvements and offer more programming and a broader spectrum of experiences to our community. This grant sets us on the path toward accomplishing our dream"

Jon Elbaum, Executive Director of the Music Hall
The new "Music Hub" will feature a community space, classrooms, a community board room, a recording studio, and rehearsal rooms. The money from the grant is a small part of a massive funding plan constructed by the NYSCA. There are 19 projects across the state that will divide up the $90 million plan.
Initially, Governor Nelson Rockefeller created NYSCA back in 1960. The goal of the organization is to preserve and advance the arts and culture of New York. The Music Hall's renovation is a piece of NYSCA's "Large Capital Improvement Grants for Arts and Cultures" program. The project looks to support institutions and organizations that are "undertaking impactful, large-scale capital improvements".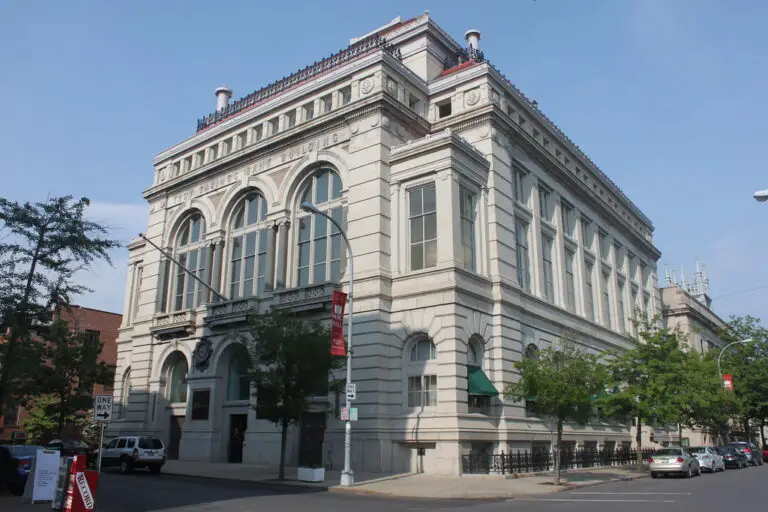 "Capital projects for the arts are an investment in our communities, our health, and our prosperity for decades to come. On behalf of the Council and staff, I congratulate Troy Savings Bank Music Hall on its vision and dedication to serving the residents and visitors of New York and we look forward to seeing all that will flourish from this initiative," NYSCA Chair Katherine Nicholls said.
Once the updates finish, the building looks to serve as a year-round venue. The Musical Hall celebrates its 150th anniversary in 2025. Throughout the years it has established itself as a historical and cultural pillar in and around Albany. 
Here you can find more information on the Troy Savings Bank Music Hall.