The 2023 edition of Robert DeNiro, Jane Rosenthal, and Craig Hatkoff's Tribeca Festival (formerly Tribeca Film Festival) began this past Wednesday, June 7th.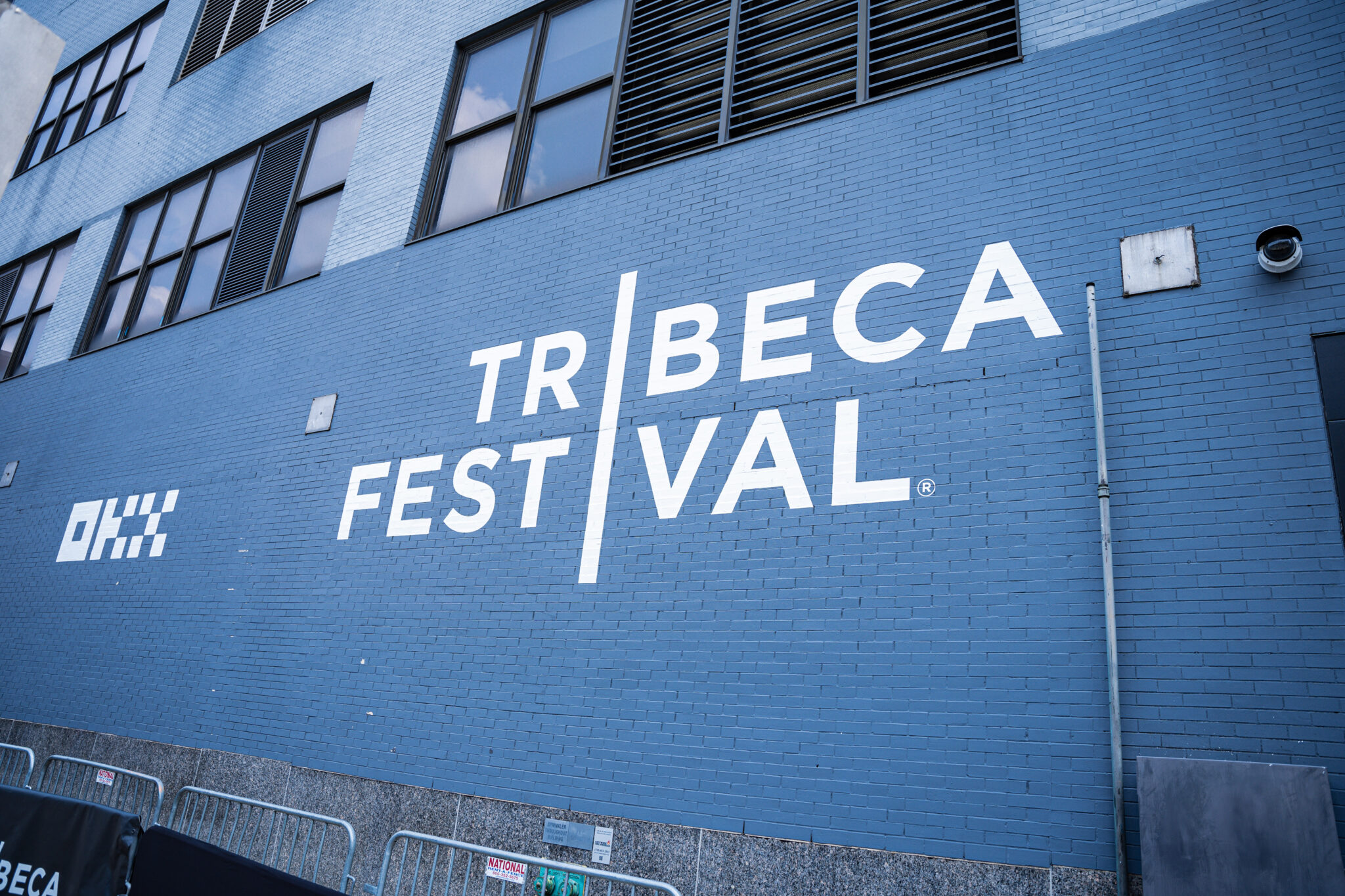 This event that highlights films, games, television, and music kicked off with the premiere of Kiss The Future, directed by Nenad Cicin-Sain, with producers: Matt Damon, Ben Affleck, and Sarah Anthony.
Tribeca Festival 2023 received a record-high of 12,000 submissions, ultimately narrowing it down to 109 feature films, 76 shorts, and over 20 interactive experiences and games.
After viewing all that the festival has to offer, here are a few that you should check out during the remainder of the Festival:
Features
Dustin Guy Defa | June 13, 14, 16 at SVA Theatre & Village East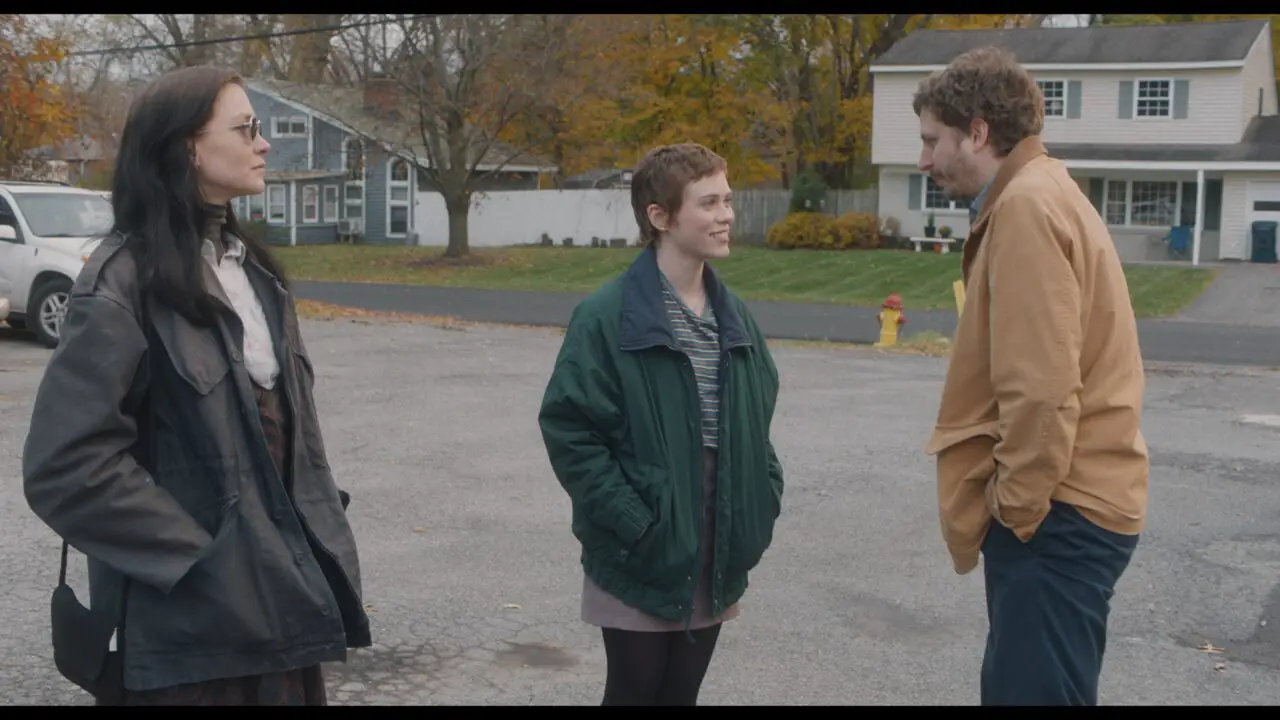 The plan to make a trip back home as short as possible begins to unravel as Eric finds himself balancing the challenging relationship with his two sisters and his addiction to a local poker game.
This film features eccentric performances from 3 actors that deliver moments of familial humor tied with touching earnestness.
Shane Atkinson | June 17 at Village East
When Ray discovers that his wife is cheating on him, he decides he's going to kill himself. His plans suddenly change when a stranger mistakes him for a low-rent hitman.
This film features two exceptional performances from leads John Magaro and Steve Zahn, along with a solid directorial debut.
Peter Nicks | June 11, 13, 14 at Spring Studios & Village East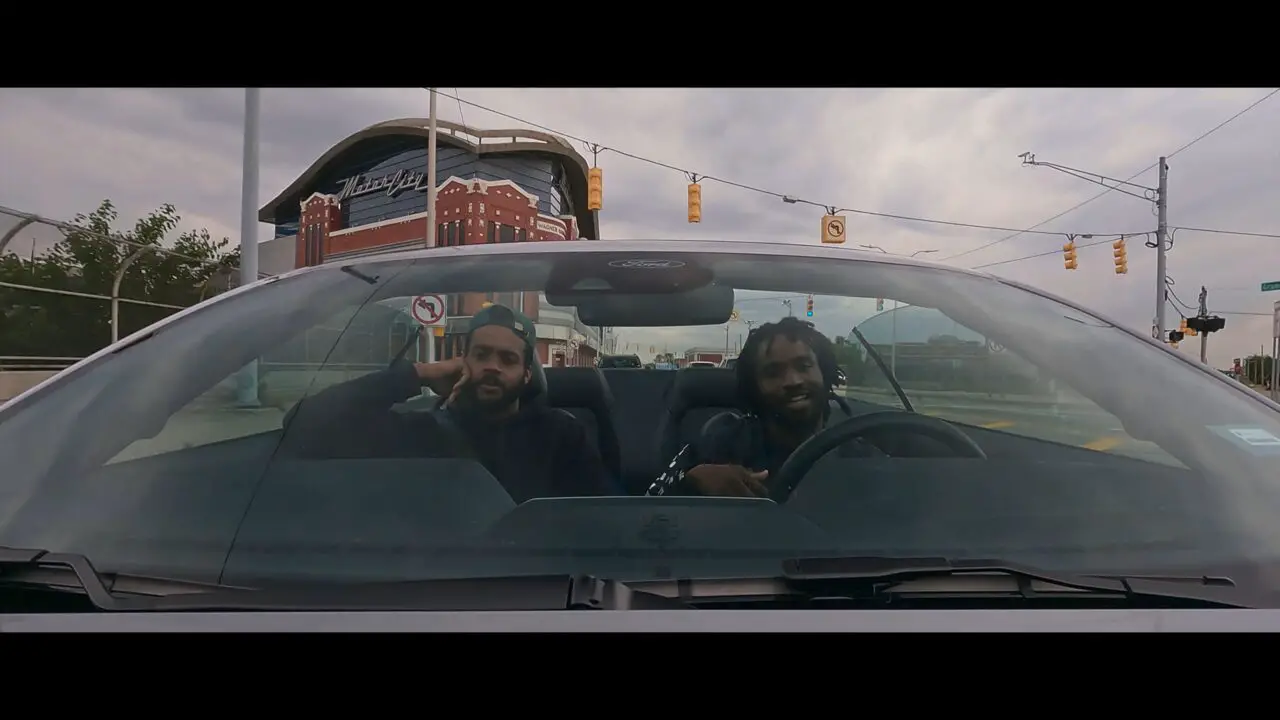 What would the national anthem sound like if it was based on American music and not the melody of an old British tune? The film follows composer and pianist Kris Bowers and producer Dahi across the country.
This powerful and relevant documentary highlights the national anthem, whilst traveling to learn more about what America actually sounds like.
James Gallagher | June 10, 11, 16 at Spring Studios & Village East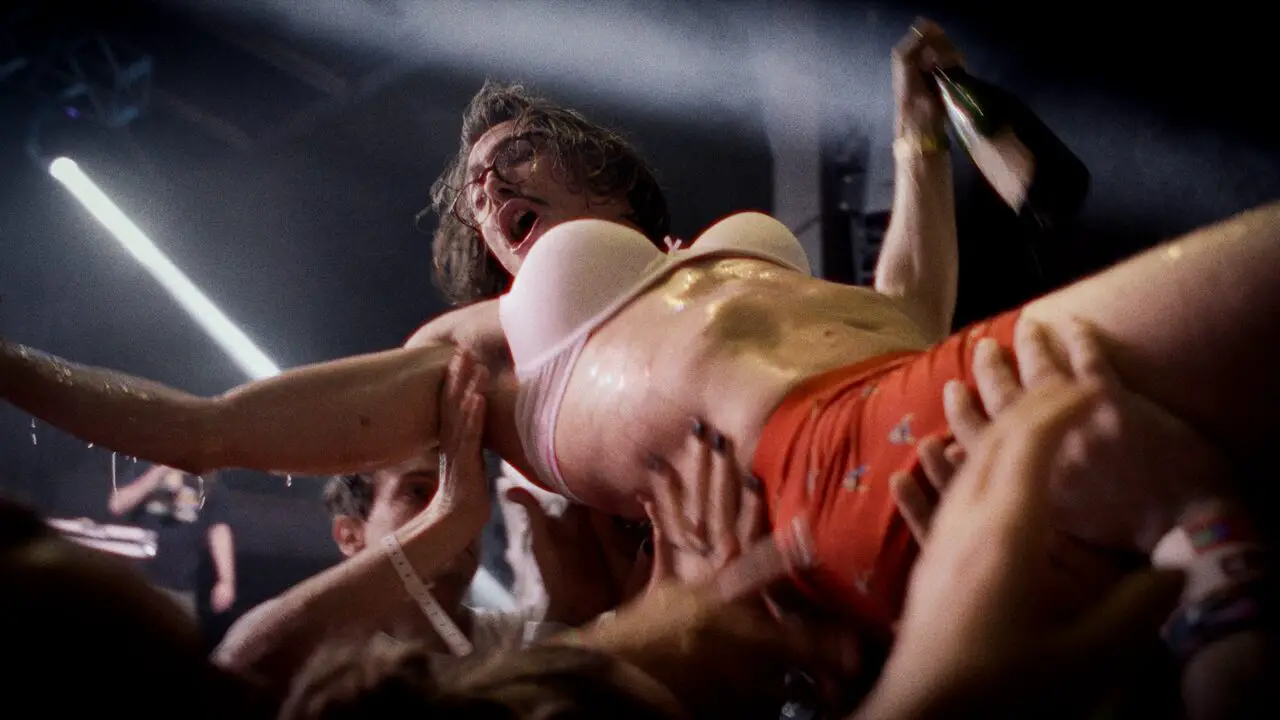 The documentary introduces the artist, showman, and robe-clad raconteur Marc Rebillet as he embarks on one of the first live music tours after COVID-19 lockdown.
This documentary highlights a musician's ambitious tour right off the heels of the pandemic in an inspiring pursuit of musical greatness.
After the Premiere: A musical Q&A with Marc Rebillet.
---
Shorts
Krystal Tingle | June 10, 13, 17 at AMC East 6 & Village East
Brehanna Daniels, the first Black woman pit crew member and tire changer in NASCAR, works her way back from injury to participate in the Daytona 500, the biggest race in the sport.
In this fascinating and frenetic look behind the scenes of a NASCAR pit crew member, highlighting a new generation in the athletic field.
Steve Anthopoulos | June 10, 12, 17 at AMC East 6 & Village East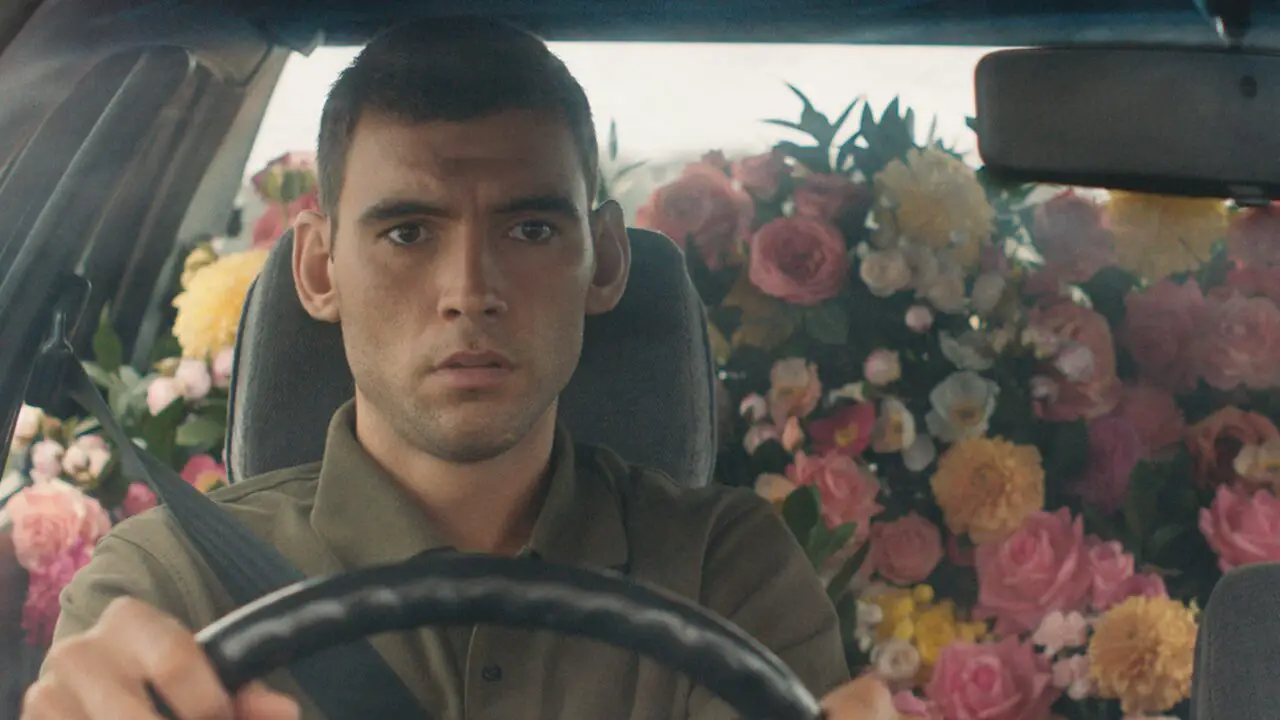 A florist with a stutter is forced to cooperate with a voice activated car on the way to an important delivery.
This film perfectly utilizes the short format (12 minutes) in it's premise and comedic voice assistant interactions.
---
Two will-they-won't-they friends are just enjoying a simple New Year's Eve— until a man from the future bursts in, telling them the fate of the universe rests in their hands!
This short features great special effects and is a lot of fun in a small package.
Max Cohn, Ellie Sachs | June 11 at Village East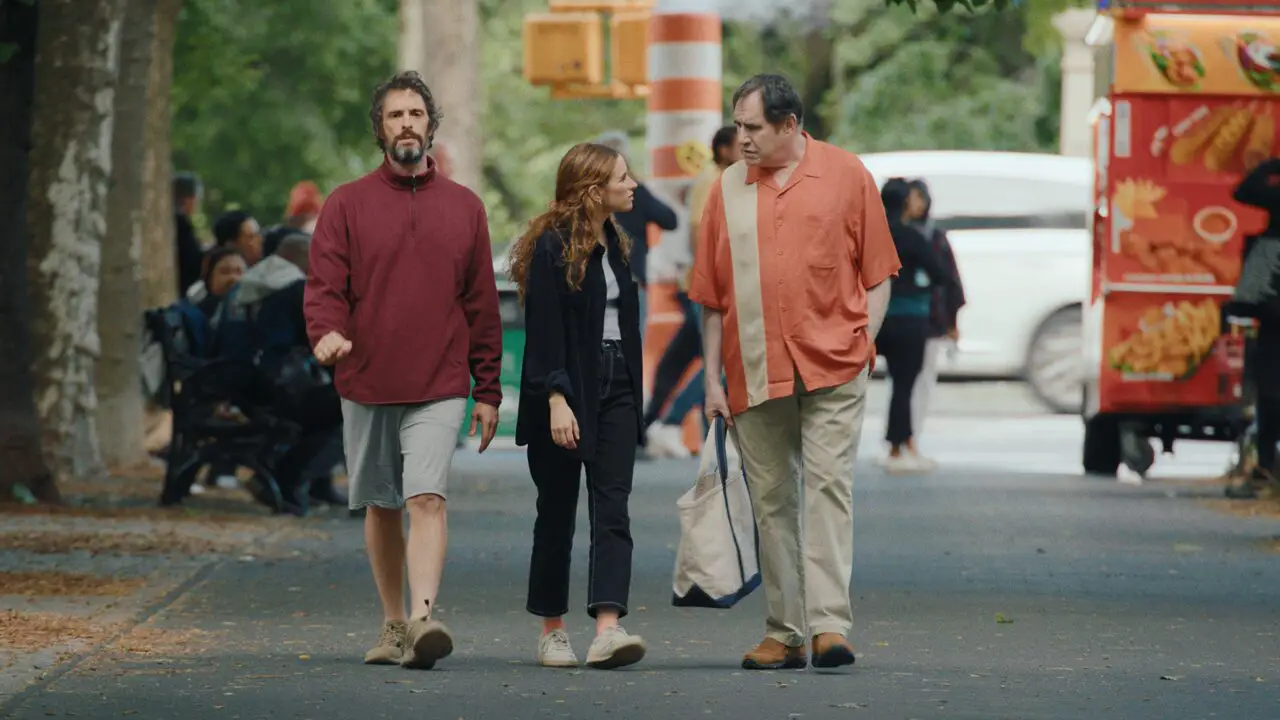 An aspiring auteur tries coaxing her dad and uncle into financing her first short film but winds up raising more questions than dollars.
This is a very fun short film that is self-aware and true to the overwhelming filmmaking and budgeting experience.
---
Television
Steven Soderbergh | June 11 – 8:00 PM at OKX Theater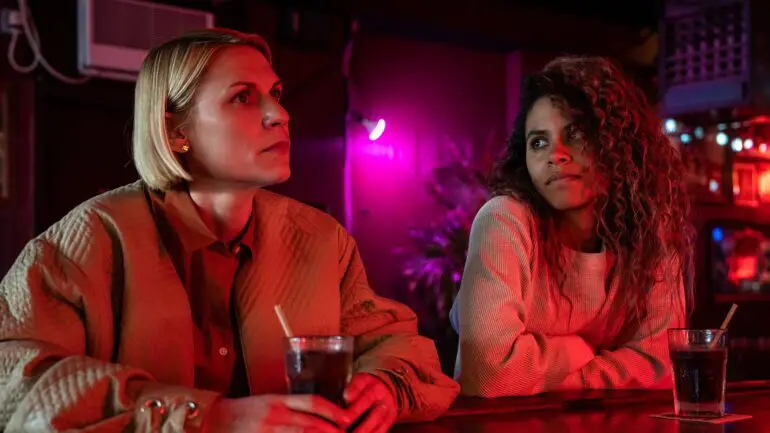 Full Circle is a limited series about an investigation into a botched kidnapping that uncovers long-held secrets connecting multiple characters and cultures in present day New York City.
After the Screening: A conversation with director and executive producer Steven Soderbergh, executive producer Casey Silver, and cast.
Reggie Rock Bythewood | June 17 at AMC East 6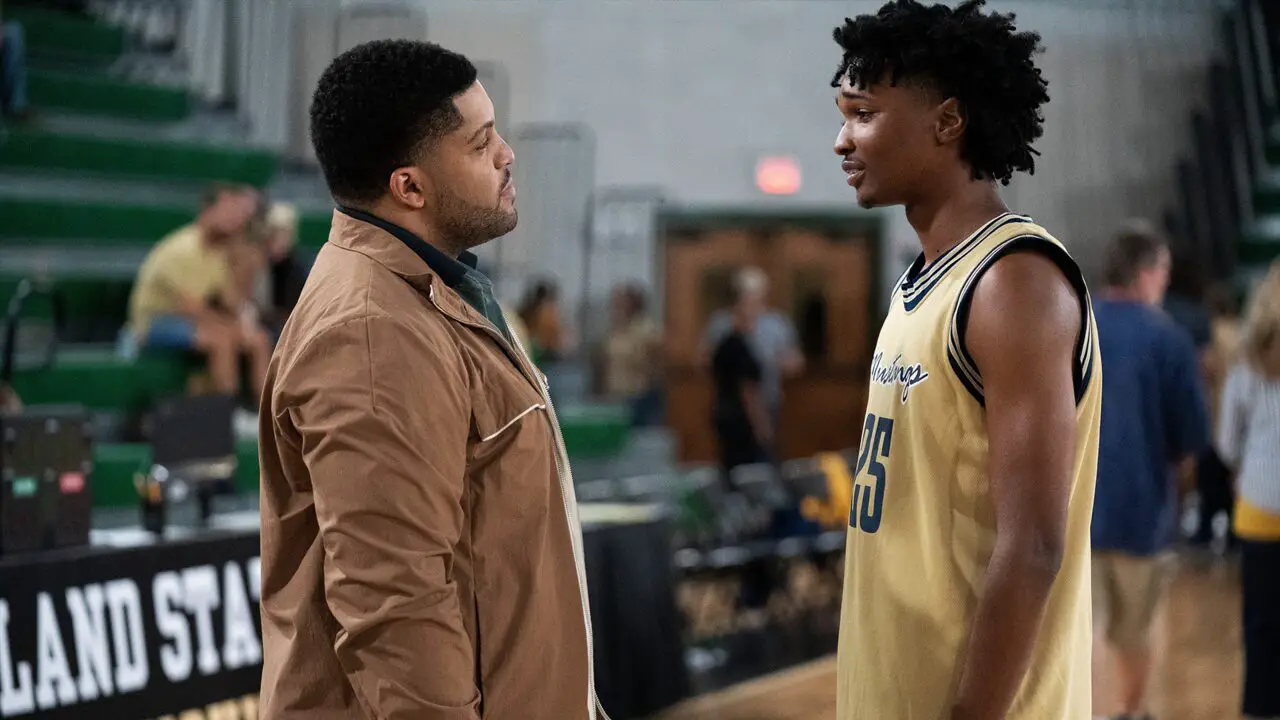 Inspired by NBA superstar Kevin Durant's experiences, Swagger explores the world of youth basketball, and the players, their families and coaches who walk the fine line between dreams and ambition, and opportunism and corruption. Off the court, the show reveals what it's like to grow up in America.
After the Screening: A conversation with creator and executive producer Reggie Rock Bythewood and cast.
Barret O'Brien, Mark Duplass | June 12, 14 at Village East & AMC East 6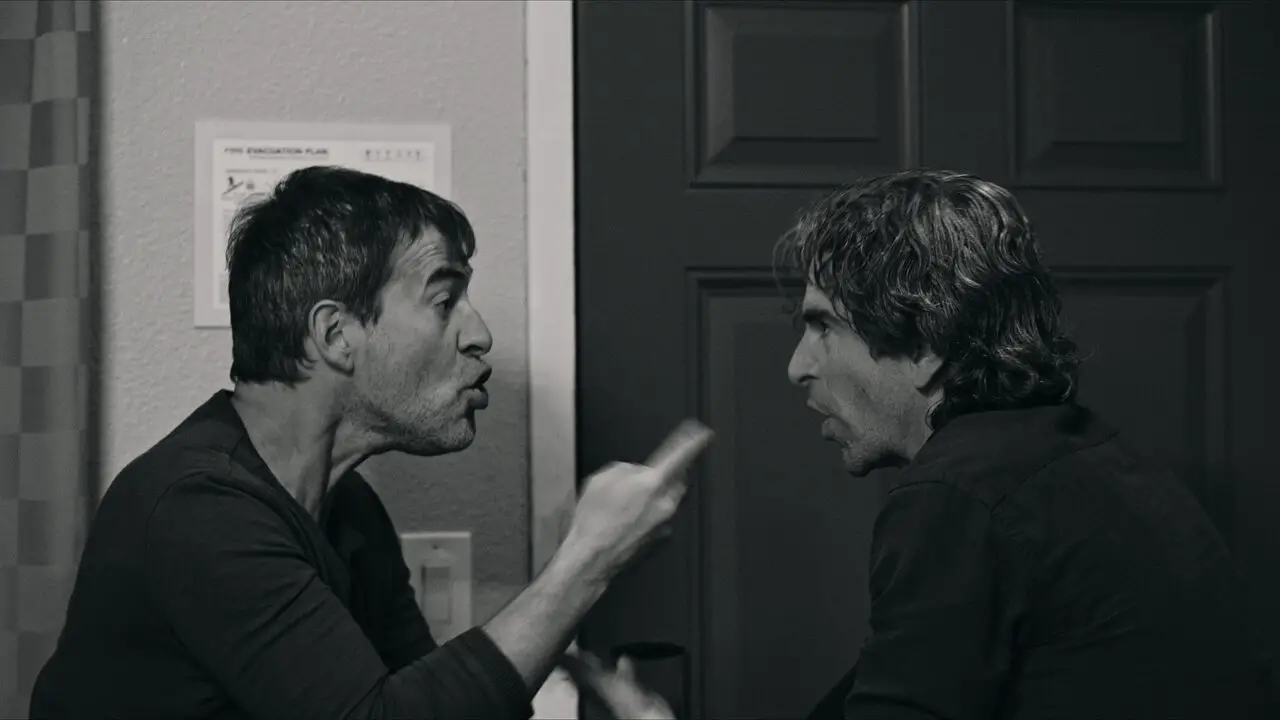 It's been 6 months since that disastrous night in the motel and these two guys (Mark Duplass and Barret O'Brien) are nowhere near over it.
This is a very intriguing series that poses many questions within the first few minutes of episode on and continues on an interesting path throughout the full length.
---